Ways to Use Leftover Vanilla Bean
What to Do With Leftover Vanilla Bean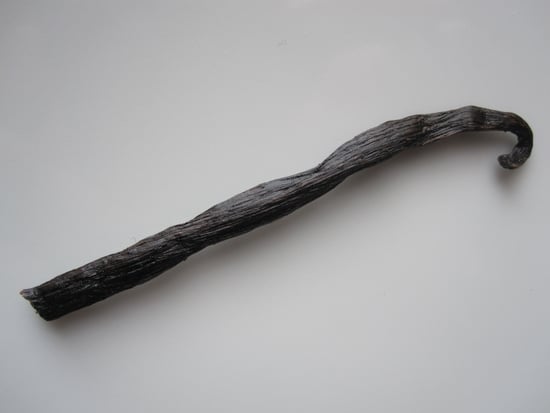 Oftentimes a recipe will call for only part of a vanilla bean. Since vanilla beans can be somewhat expensive, don't discard the extra bean. There are lots of ways you could put it to good use:
Place the bean in an airtight container full of sugar. The vanilla will infuse the sugar and become vanilla sugar.
Make a vanilla syrup. Add the seeds and beans to equal parts boiling sugar and water. Let steep for an hour, then pour into a bottle. Once cool, use the vanilla syrup to flavor cocktails, coffee, and soda.
Place the bean in a small bottle and cover with 100 proof vodka, store in a cool dark place. In six months, you'll have vanilla extract.
Make vanilla vodka or rum, by adding the bean to a store-bought bottle and letting it steep for one week.
Scrape the seeds into a small bowl filled with salt and stir to combine. Use the vanilla salt to flavor ice cream and other desserts.
What's your favorite way of using leftover vanilla bean?