Wedding Cake Traditions From Around the World Trivia
Wedding Cakes From Around the World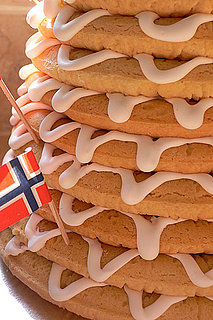 When it comes to wedding cakes, you may know everything there is about tiers and toppers, frosting and fondant, and all the layers in between. But what about when it comes to other countries? Could you tell the difference between a kransekake and a croquembouche?
Take this quiz to find out!


Source: Flickr User hfb
Wedding Cakes From Around the World
The kransekake is also called . . .