Weddings Without Cake
Would You Host a Wedding Without Cake?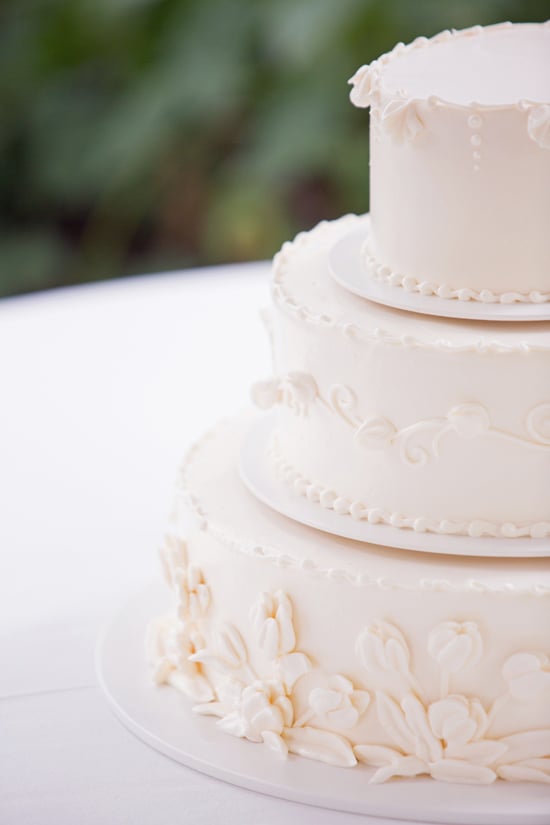 Lately wedding cakes, which used to be a nonnegotiable part of nearly any nuptial celebration, have taken a step away from the spotlight. In their place are unconventional cakes (like those wedding cake made entirely of cheese), cupcake towers, dessert bars, and other ilk. Frankly, we're not quite sure how we feel about that absence of a wedding cake. Where do you stand on the matter?