Weird Eating Habits
Let's Dish: What Are Your Weirdest Eating Habits?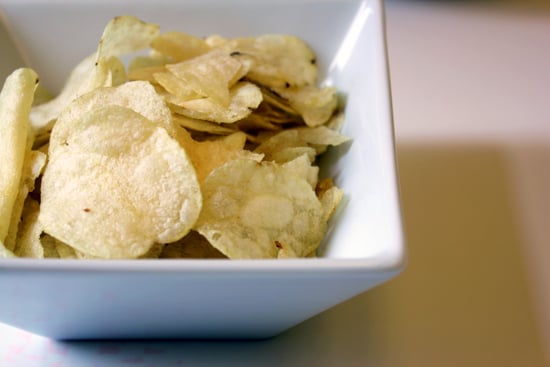 It's truth time. We all have at least one unusual eating habit that even though we may find totally delicious, completely horrifies other people. For example, I've been eating potato chips with mustard since I was a little girl — that combination is just so good! Even stranger? I like to pour vinegar on my mashed potatoes, which completely horrifies my family every Thanksgiving. I've also been known to drink red wine vinegar and pickle juice from a cup before. Clearly, I have a thing for vinegar.
Now it's your turn to share. What weird yet wonderful eating habits do you have?