Weird and Exotic Foods Quiz
Weird Foods: Real or Fake?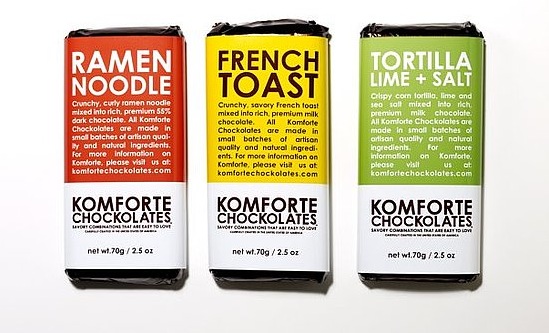 From ramen noodle-flavored chocolate to toasted ants to reindeer paté, there are very strange food items out there, either exotic specialties or products dreamed up by creative chefs. I've gathered together some of the oddest edibles and thrown in a few fake-outs for good measure — can you tell the difference between what's real and what's fake? Take my quiz and find out!
Weird Foods: Real or Fake?