What's the Difference Between Dry and Sweet Vermouth?
Burning Question: French vs. Italian Vermouth
A well-stocked home bar should have two versions of vermouth, and trust me: you don't want to confuse the two. Dry vermouth, also called French vermouth (pictured), is light in color and often found in similarly shaded cocktails.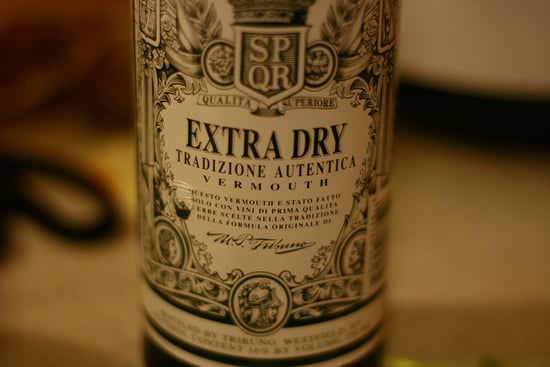 Dry vermouth mixes into a classic dry martini, as well as some of my favorite finds, including the Corkscrew and El Presidente cocktails.
Not surprisingly, Italian (aka sweet) vermouth shows up in the classic Italian cocktail the Negroni, as well as the all-American Manhattan. Some drinks use equal parts of dry/white and red/sweet vermouth and are often dubbed "perfect," as in a Perfect Manhattan. Once you've cracked open a bottle of either type of vermouth, it's best stored in the fridge. What are your vermouth cocktails of choice?
Got a burning question? Join the Burning Question group in the YumSugar Community! It's your place to post the most pressing questions about the culinary world.
Source: Flickr User erin.kkr