What to Do With Almonds
5 Tasty Things to Do With Almonds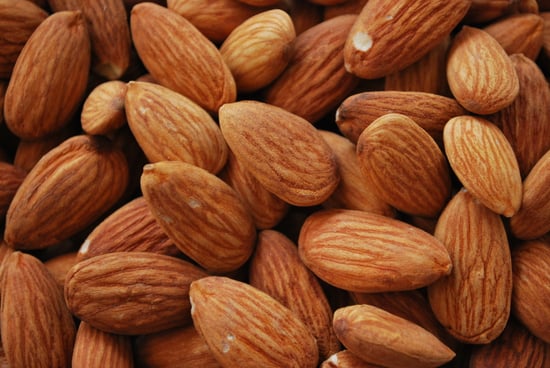 I have a newfound appreciation for all things almond these days. I really appreciate the texture and the flavor (not to mention the health benefits) that this oblong nut brings to recipes. On its own, it stands out as a superb snack or appetizer, but it can also add some serious crunch factor to seemingly mundane dishes. Here are five ways to eat up the almonds sitting in your pantry.
Toss up raw, unsalted almonds with salt, black pepper, olive oil, and your favorite herbs and spices and roast them at 375°

Fahrenheit

for 15 to 20 minutes for a savory snack.
Toast almonds in a pan over medium-high heat to get maximum flavor, then add them into any salad.
Keep a bag of sliced almonds in your freezer and add them to your morning oatmeal or sprinkle over pancakes for extra crunch and flavor.
Make your own almond milk, dry the leftover solids, and use them in baked goods!
If you're looking for a truly homemade challenge, grind them into a meal and use them in French macarons.
What's your favorite way to enjoy almonds?
Source: Flickr User mynameisharsha