What to Do With Grapefruit
In Season: Grapefruit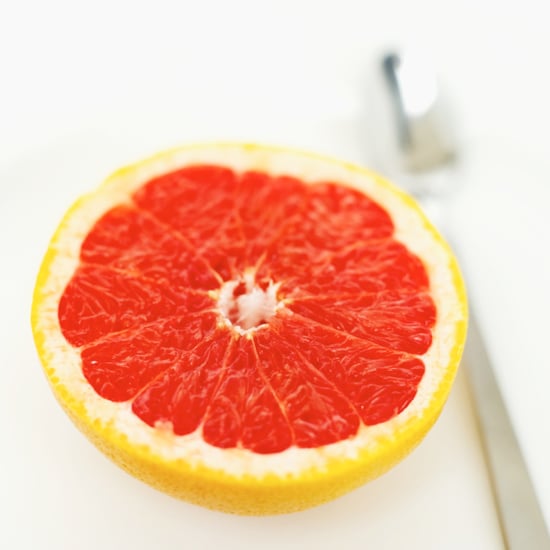 While most citrus — lemons, limes, oranges, and grapefruits — are available year round, Winter is when it's at its peak. With their vibrant pink flesh and tart refreshing flavor, now is the time to enjoy the subtropical grapefruit. The grapefruit, which is a hybrid citrus born of the pomelo and sweet orange, was first discovered in Barbados in the 18th century. Today, the US is the largest producer of grapefruit with orchards in Florida, Texas, California, and Arizona. The most popular kind of grapefruit is the Ruby Red, a pink variety with a deep red flesh. For more info on grapefruit, including how to select them at the store and what to make with them, keep reading.
When shopping, choose grapefruits that are round, plump, and free of blemishes; the heavier the grapefruit, the better. Store grapefruit at room temperature for up to a week or for several weeks in the fridge. Grapefruits, which are packed with antioxidants, vitamin C, and fiber, prevent heart disease and cancer. They're delicious eaten raw for breakfast, but also are wonderful incorporated into the following dishes.
Do you eat grapefruit? Share your preparation suggestions with us below!