What Do You Think of Buffets?
Buffets: Love Them or Hate Them?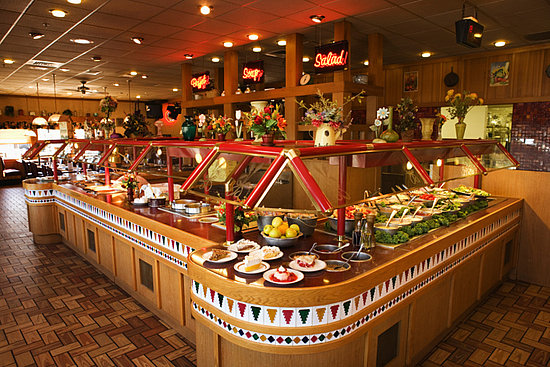 When it comes to the world of food, I'm pretty easy to please. I basically love everything! However, there is one thing I despise and that's a buffet. There's something about the "all you can eat" concept that disgusts me and I feel like it's harder to control the quality of the food. Sometimes dishes will be cold and unappetizing. Plus, I hate waiting in line and having to serve myself. How about you? What do you think of buffets?