What Is Dry-Shaking?
Know Your Techniques: Dry-Shaking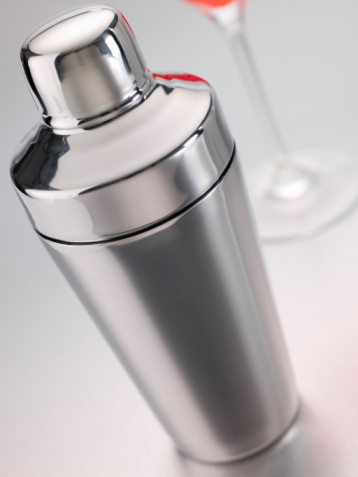 Cocktail aficionados may be familiar with the term dry-shake. It's a verb that's often used in drink recipes for classic and contemporary applications. But what exactly does it mean? Well, when I was a guest-bartender at Jardiniere, I got to know the phrase very intimately. Let me explain: to dry-shake a cocktail means to shake the liquid ingredients in a cocktail shaker with no ice.
All recipes that involve egg whites (which is used to make many concoctions foamy), start with a vigorous dry-shake, one that lasts at least 15 seconds. Dry-shaking ensures that the egg white incorporates with the other ingredients and that it gets a nice frothy texture.
After a dry-shake, ice is added to the shaker and the mixture is shook again. Then, it's strained and enjoyed according to the recipe. Have you ever made a cocktail that called for dry-shaking?