What to Eat on the Fourth of July
Let's Dish: What Are You Eating For the Fourth?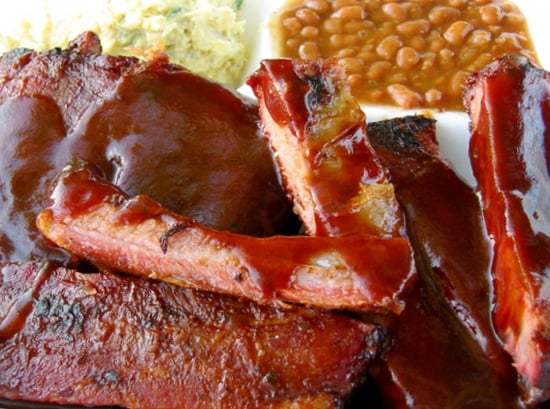 Happy (almost) long weekend! In the City by the Bay, the sun's shining, skies are fair, and it looks like it'll be perfect weather for busting out the barbecue. Which brings me to an important question: what will you be eating over the holiday? Are you going the all-American route with hot dogs, burgers, and macaroni salad, or do you have plans to do something different?
I'm returning to my hometown of Houston to spend time with the fam. I'll undoubtedly hit up one of my favorite Bayou City spots, Goode Co., for brisket and perhaps even a slice of pecan pie. I'm also looking forward to spending some time in front of the charcoal with Dad, which means there'll be some beautiful barbecued chicken, steak, and corn to look forward to. What are you noshing on while you celebrate your independence?