What Are Fraises du Bois?
Definition: Fraises du Bois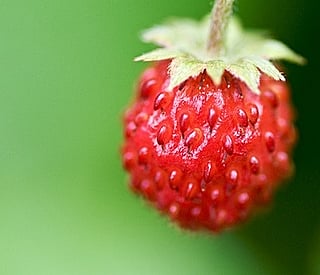 If you're tempted by strawberries, you'll love fraises du bois (pronounced "frehz di-bwa"). French for "strawberries from the woods," these small, delicate berries come from forests, where they grow naturally. The highly seasonal berries are intensely flavorful, making them pricey and coveted. Fraises du bois are similar to but should not be confused with alpine strawberries, which grow on mountaintops. Have you ever tried them?
Source: Flickr User morberg