What Grape Makes Prosecco?
Hail to the Grape Responsible For Prosecco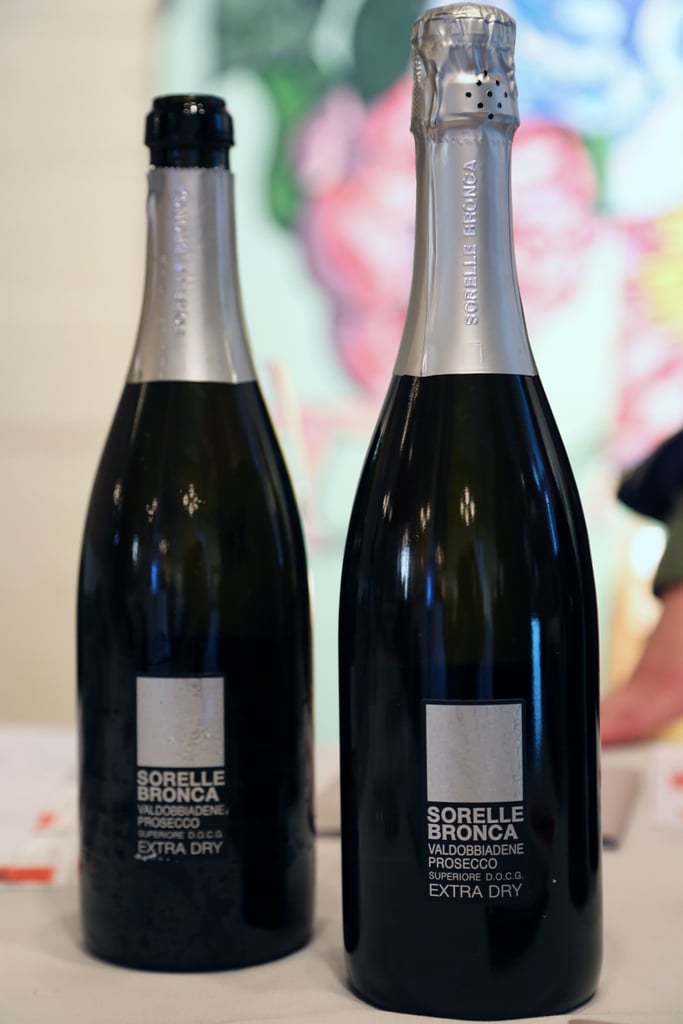 Just as Champagne wineries in the Champagne region of France have struggled to control their authentic designation of origin, so too have Prosecco wineries in Italy. Up until 2009, Italian winemakers called both the sparkling wine and the grape it is made from Prosecco. However, after years of other winemakers capitalizing on the Prosecco name, the Italians decided to fight for DOCG status (a quality assurance label put on every bottle guaranteeing the product is authentic and from a particular growing region in Italy). During the complicated process, officials formally changed the name of the Prosecco grape to an old synonym, Glera, to help further authenticate and demarcate true Prosecco wines from Italy. Here are some other reasons why you should care about the Glera grape:
The Glera grape originates from Prosecco, Italy, a Northern Italian village about a half hour from Venice. While some claim the grape has been cultivated since Roman times, the first written account of the Glera grape dates back to 1772.
Each bottle of DOCG-certified Prosecco must contain at least 85 percent Glera grapes.
Golden Glera grapes have been cultivated to ferment into a crisp, clean, and slightly fruity sparkling wine, unlike Champagne, which tends to have some yeasty flavor and body. This difference in flavor occurs because the second fermentation process differs from Champagne. Glera grapes undergo a second fermentation in large steel tanks (rather than in the individual Champagne bottles).
To find the highest-quality Prosecco, look for the Prosecco Superiore DOCG-labeled wines. These are grown in the same historical area called the Veneto, a hilly cluster of towns between Conegliano and Valdobbiadene. We recently tried Sorelle Bronca Extra Dry ($18), a Prosecco Superiore DOCG, made from 100 percent Glera grapes (most from organic farmers). It pleased our palates with its fine bubbles and refreshingly light flavor.
Photo: Nicole Perry