What Kind of Holiday Cookies Do You Plan on Making?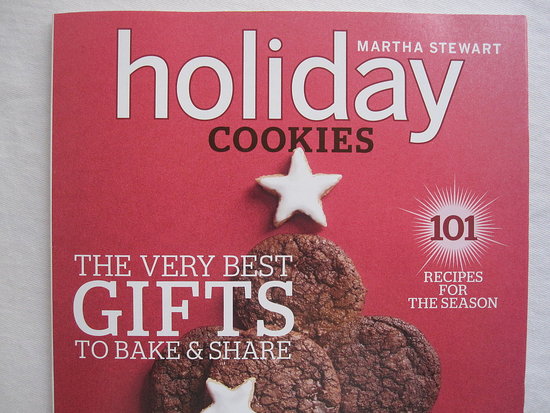 I'm a sucker for seasonal specials at the supermarket, and the other day I picked up Martha Stewart Holiday Cookies. Normally I make sugar or gingerbread cookies, but since this magazine has over 101 inspiring recipes, I'm thinking I'll try something new. Jam filled cream cheese cookies? Smoky bacon ginger cookies? Chocolate caramel pecan clusters? The possibilities are deliciously endless!
What kind of cookie do you plan on making this holiday season?