What Kind of Parsley Do You Cook With?
Do You Cook With Flat-Leaf or Curly Parsley?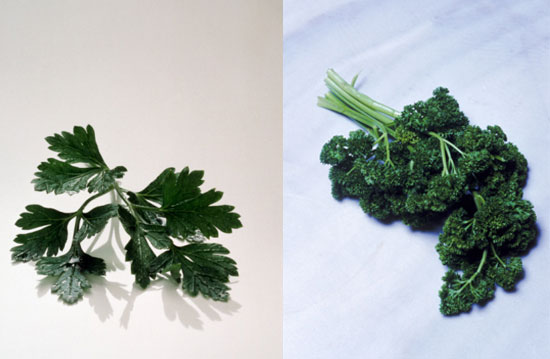 The other day I was at Whole Foods when I witnessed a very interesting conversation between a customer and one of the produce section's employees. She asked him where the parsley was, and when he pointed her toward the Italian flat-leaf parsley, she said, "That's not parsley!" I was surprised that she had never heard of Italian parsley. It, naturally, got me thinking about parsley preferences. I always cook with flat-leaf. How about you?