What Is Manioc Starch?
Know Your Ingredients: Manioc Starch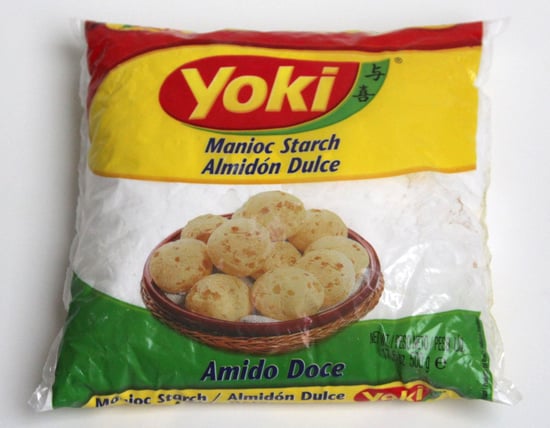 A recent preoccupation with Brazilian recipes has led me to discover a number of South American pantry staples that aren't commonly used in the United States. Manioc starch is one of those; this powdery, flour-like ingredient comes from the cassava (also known as yucca or mandioca). In many tropical countries, this root vegetable gets pressed in order to make cassava meal, thereby releasing starchy juices that, when dried, is called manioc starch.
In Brazil, the starch comes in two forms: polvilho doce, or sweet manioc starch, is made from fresh juice; polvilho azedo, or sour manioc starch, is the byproduct of fermented manioc juice. Both are crucial ingredients to making the culture's famous cheese bread. (Don't confuse it with manioc flour, a more coarsely ground version.) Manioc starch can also be used as a thickening agent in gravies or sauces, a gluten-free replacement in baked goods, and in desserts such as banana poe. Have you ever cooked with cassava?