What's More Popular: Sparkling or Still Water?
Would You Rather Drink Sparkling or Still Water?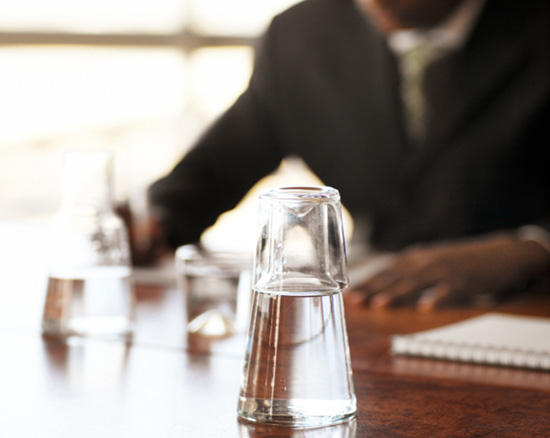 Today's World Water Day, a two decade-old initiative started by the United Nations to focus attention on the importance of freshwater availability around the globe. Hopefully, you're appreciating the fact that you have access to safe water where you live, unlike so many of the world's inhabitants who don't. We certainly are; here in San Francisco, in fact, we often have a choice of sparkling or still when dining out. Which do you prefer?