What Oils to Keep in Your Pantry
The Only Cooking Oils You'll Ever Need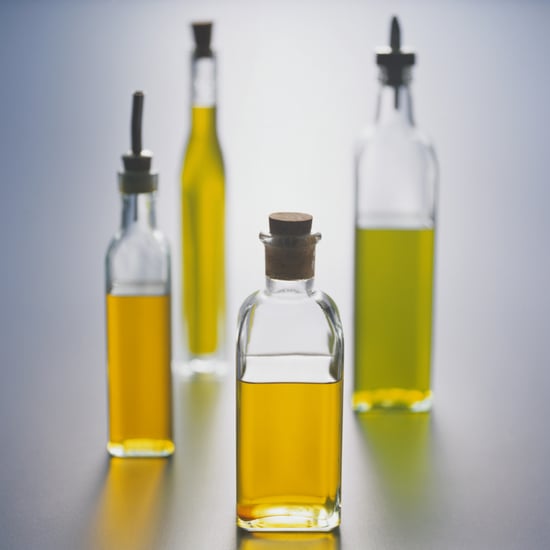 A small investment in a variety of oils will go a long way in your efficient and organized kitchen. I'll admit to being guilty of trying to use olive oil for most of my cooking, but the truth is, having the proper oils on hand is essential to versatile home cooking.
Keeping your pantry properly stocked will help you cook your favorite recipes and explore new cuisines more seamlessly. Here are the only four types of oil you'll ever need.
Oil for high-heat cooking: Keep neutral flavored oils, like canola and peanut, on hand for high-heat cooking, like frying. Canola oil is also essential in many baked goods.
Oil for medium-heat cooking: Olive oil (not extra-virgin) is a great option for everyday medium-heat cooking, such as sautéing. It imparts great flavor into the food but has a high enough smoke point to make it an effective cooking oil. Olive oil can also be used in baked goods.
Finishing oil: Use a good quality extra-virgin olive oil to finish dishes and give a burst of fruity flavor. This is also best used in salad dressings.
Exotic oil: If you like to cook meals from various cuisines around the world, it's handy to have a variety of unusual oils in your pantry. Walnut, sesame, hazelnut, and pumpkinseed oils are all unique and contribute strong flavors to dishes.
What oils do you keep in your pantry?