What Part of a Green Onion Do You Cook With?
What Part of Green Onions Do You Use?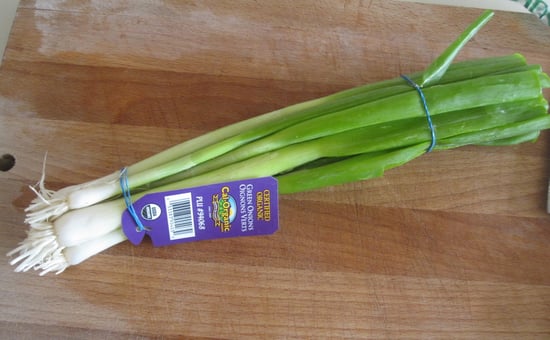 When an ingredient list calls for green onions (or scallions as they are also known), it often asks for the white parts only. However, I feel bad about tossing the majority of the vegetable away and almost always use the greens too. How about you?