What to Put in Coffee
Get Creative With Your Cup of Coffee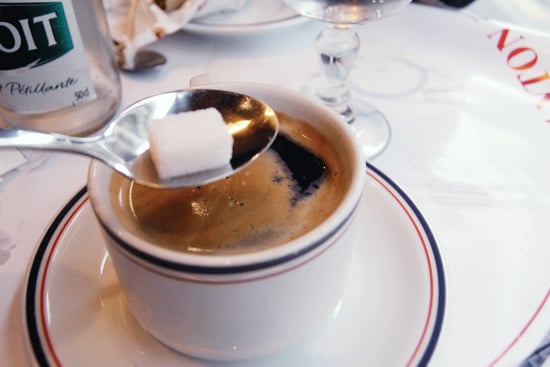 Your morning cup of coffee may be sacred, but every once in a while, it's good to shake things up and get creative. Cream and sugar are always going to be there for you, so why not try something new? Spice up your coffee (or spike it up) with interesting additions and mix-ins.
Try adding spices to the coffee grounds before brewing. Cinnamon and nutmeg are common additions. If you're looking for a more intense experience, sprinkle a little bit of cayenne pepper in the grounds to give your coffee a spicy kick.
Add a cardamom pod to your hot pot of coffee to give it a distinct flavor, as is often done with Turkish coffee. Alternatively, you can use ground cardamom in the grounds as suggested above.
Use different milks. Cream is always going to be there, but you may be surprised by how almond milk and coconut milk can transform a cup of joe.
Those fancy syrups aren't just for baristas. You can play around with flavoring in your home-brewed coffee by adding a few drops of your favorite syrup.
Whipped cream isn't exclusive to hot chocolate. In fact, I actually prefer it on coffee. It acts as the cream and the sugar, yet it's so much more fun!
Have fun mixing your favorite liqueurs into your coffee. Try Baileys, Amaretto, Frangelico, Godiva, rum, brandy . . . The list goes on and on!
How do you take your coffee?