What Is White Pizza?
White Pizza: Love It or Hate It?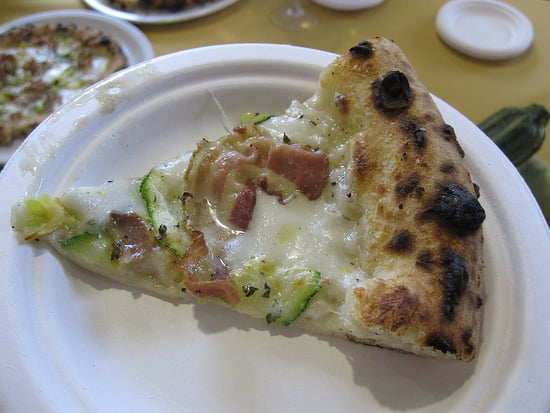 This morning, we were gushing over photos from San Francisco's Golden Glass wine tasting — especially the incredible Italian dishes like Flour + Water's white pizza with pancetta. In case you aren't familiar with the term, white pizza (pizza bianca in Italian) refers to pizza that contains no sauce, just a slathering of cheese with other toppings. While I can think of a few people who hate it, I say there's a time and a place for it next to the original. What say you?