What Are You Doing For Valentine's Day?
Let's Dish: How Are You Celebrating Valentine's Day?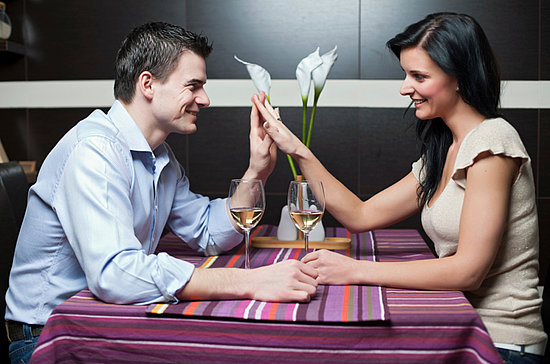 As PartySugar mentioned, this year, Valentine's Day and Chinese New Year fall on the same day, which will make for an interesting celebration. On Sunday, I'll actually be ringing in the Lunar New Year with some close relatives, Chinese banquet-style, so I'm reserving the day before to enjoy with my guy. We're keeping it simple and making his favorite meal together: spaghetti topped with giant meatballs, sautéed Winter greens, and traditional shortcake and Champagne for dessert.
Tell me: how are you ringing in Feb. 14?