What Is Your Favorite Kind of Pie?
Let's Dish: What's Your Favorite Kind of Pie?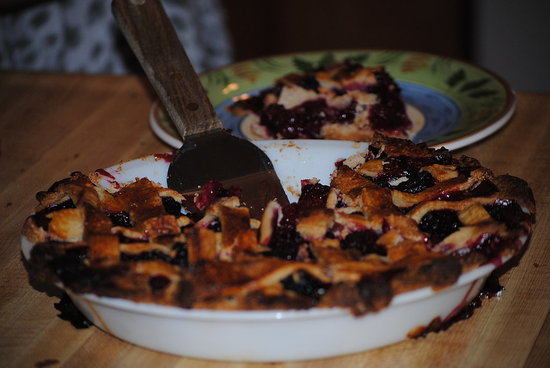 This Summer, I'm in a pie state of mind: I've been making at least one pie a month and show no signs of stopping! Lately, I've been tackling fruit pies, like peach and blueberry, but perhaps the time is right for me to move on to cream and custard pies? There are countless pie recipes out there, but if I had to choose one type of pie to be my favorite, I would select key lime pie. It's cool, it's creamy, it's divine. Second runner up? Banana cream pie. Classic cherry pie is third! How about you? What is your preferred pie?