Where to Get Dole Whip Outside of Disneyland
Very Important PSA: You Can Get Dole Whip Outside of Disneyland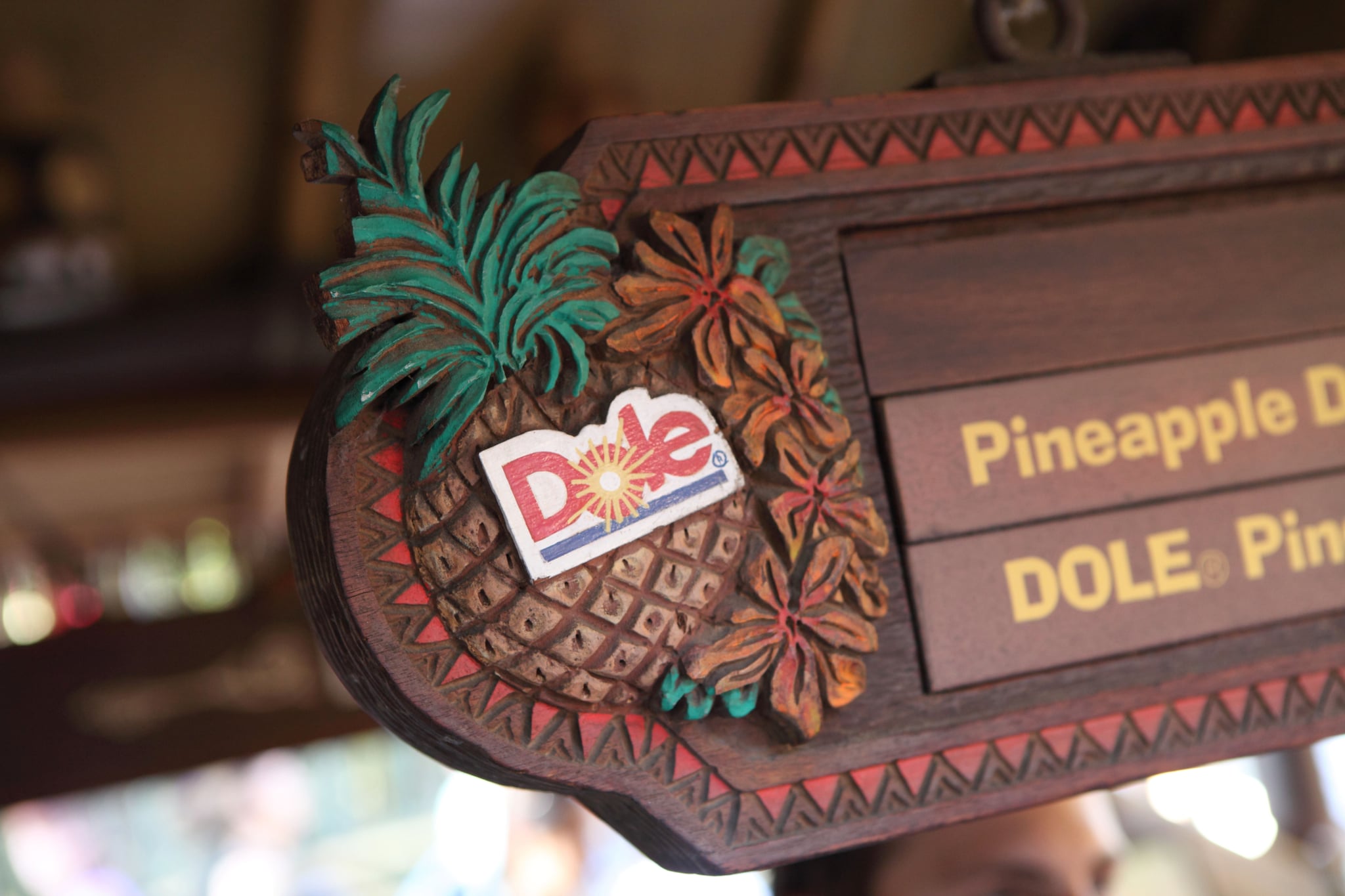 Source: Flickr user aloha75
Dole Pineapple Whip is one of the most beloved snacks available at the Disney parks, as any Disney devotee will gladly tell you. Creamy, tropical, and refreshing, the frozen treat inspires such nostalgia that it has spawned entire blog posts — people love Dole Whip, and they're not messing around. While many believe the snack to be a Disney exclusive, there are places to find the whip outside of the park . . . so if you're pining (get it?!) for frozen pineapple whip but don't have a Disney vacation on the books, we've got your back.
While they're not all endorsed by Dole itself, you can find pineapple whip at a variety of locations. Bay Area Disney fans swear by a place called Pineapples, which will top the tasty treat with everything from li hing powder to mochi. Los Angeles residents line up for Whipp'd, which serves the exact same Dole Whip that's available at Disneyland. If you're in Hawaii, you can head to the Dole Plantation and taste Dole Whip right from the source! And people all across the country have reported pineapple whip sightings from Oregon to Indiana . . . so have no fear. While Dole Whip always tastes better at Disney because of the magical environment, you can still satisfy your cravings outside of the park.
Where's your favorite place to eat pineapple whip? Let us know in the comments!