Which Vegetarian Items Are Soy Products?
Is It a Soy Product?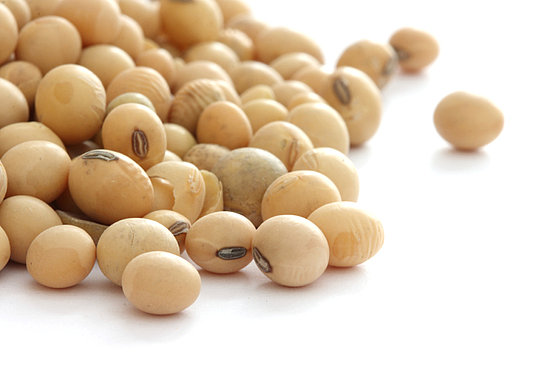 Now that April Fools' Day, Easter, Passover, and the NCAA Championships have come and gone, what's left to celebrate? Well, for starters, it's National Soyfoods Month. For vegans, vegetarians, and omnivores alike, soybeans and soybean-derived products are a source of complete protein, omega-3 fatty acids, and isoflavones. Soy products are often used in vegetarian cooking, but not all meatless protein sources are derived from soybeans. Can you guess which foods are soy products and which ones aren't? Test your know-how by taking my quiz!