White Lady Prohibition-Era Cocktail Recipe
Happy Hour: White Lady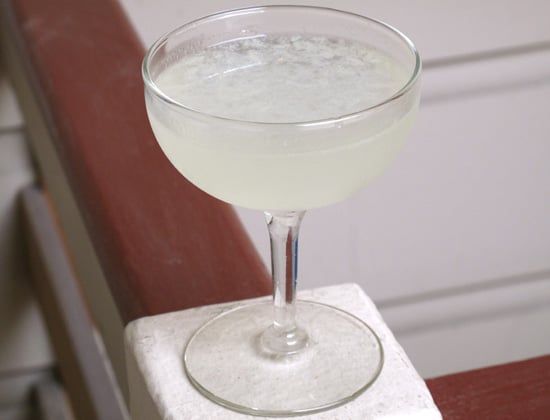 A couple of weeks ago, I came across an article about cocktails through the ages that truly piqued my interest in historical drinks. Since then, I've been trying to pass the proverbial time by touching on all the tipples mentioned.
San Francisco has no shortage of Prohibition-era bars, and I've enjoyed Sidecars, Old-Fashioneds, and Manhattans on many occasions. But until now, I'd never heard of a White Lady.
The White Lady has a contested past. One legend says it was first invented in 1919 by Harry MacElhone, as a tribute to the actress Mata Hari. Others point to Harry Craddock, an American in London at the time, who later published the 1930s bartending bible, The Savoy Cocktail Book. Regardless of who invented it, a White Lady is delicious: a frothy, tart sucker punch of a drink. For the recipe, keep reading.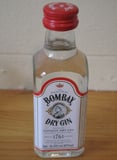 Ingredients
2 ounces gin
1 ounce lemon juice
1 ounce Cointreau
Directions
Combine everything in a shaker. Shake. Strain into a chilled saucer or martini glass.
Makes 1 cocktail.
Information
Category

Drinks, Cocktails

Cuisine

North American