Who Do You Call For Culinary Advice?
Let's Dish: Who Do You Call For Culinary Advice?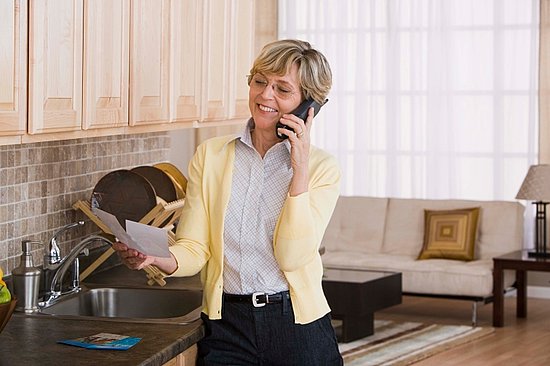 At least once a week I receive a call, text, or email from a friend or family member asking for culinary advice. "What's a good Champagne to give as a gift?" "Can I make roast chicken in my new Le Creuset pan?" "Do you have any easy barbecued chicken recipe suggestions?" While I love answering their questions and am honored they look to me for guidance, I don't know it all. When I have a cooking question of my own, I call my dad or email YumSugar. They always help me out! Since everyone has a person they look to for help in the kitchen, I want to know: who is yours? Is it your mother? Your older sister? Your friend who happens to be the editor of an online magazine devoted to food?