Why Food Is So Addicting
10 Reasons Food Is the Best Thing Ever
If you're anything like us, your entire day revolves around one thing and one thing only: food. It's the start to your day, the welcome break at work, and the cap to a great evening. So if there's anything to be thankful for this Thanksgiving, it's the snacks, the sweets, and everything in between. Ahead, we're breaking down why we're grateful for the food that sustains us — in GIFs, of course.
Because Food Will Never Ever Judge You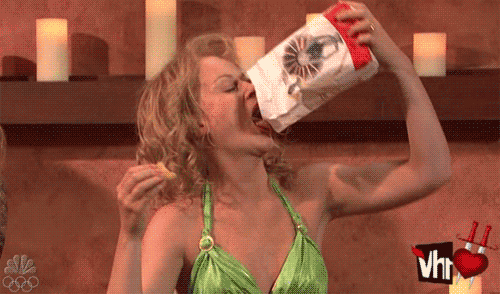 Because It Gives You Something to Talk About When It Gets Awkward
Because It Tastes Good Morning, Day, or Night
Because Bacon
Check out more reasons after the jump!
Because There Are So. Many. Options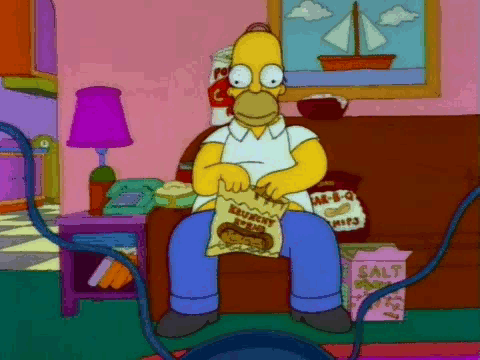 Because It's the Answer to Every Single One of Life's Problems
Because Food Will Never Break Your Heart
Because You Can Cap Off Food With More Food
Because There's Nothing Better Than Satisfying a Craving. Nothing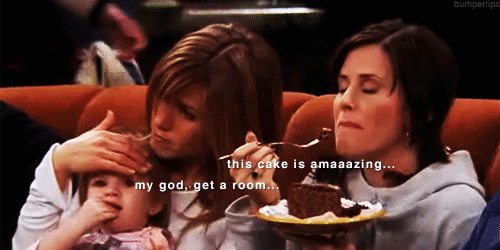 Because You'll Always Remember How Good That Last Slice of Pie Tasted