Why You Should Buy an Oven Thermometer
Why You Should Invest in an Oven Thermometer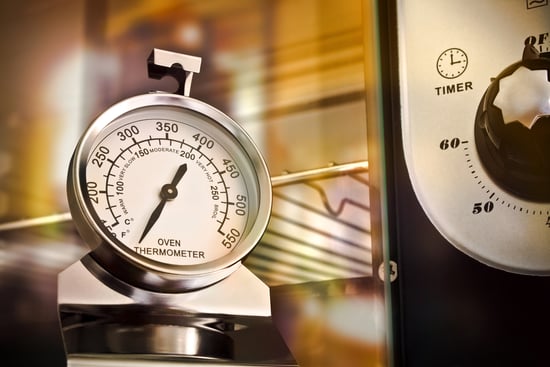 Gas and electric, manual or digital, there are thousands of ovens out there — and each has its own idea of what 350ºF is. Even if you think you've set your oven to the correct temperature, chances are your oven reading isn't accurate.
The easy way to check your oven's true temperature is by investing in a simple oven thermometer. Basic ones will only set you back $10, but will provide you with an exact reading of your oven's temperature. Another added bonus of the oven thermometer: you can check to see when your oven is done pre-heating so temperature-sensitive items aren't going in too early.
Do you own an oven thermometer?