Why You Should Join a Wine Club
7 Perks of Joining a Wine Club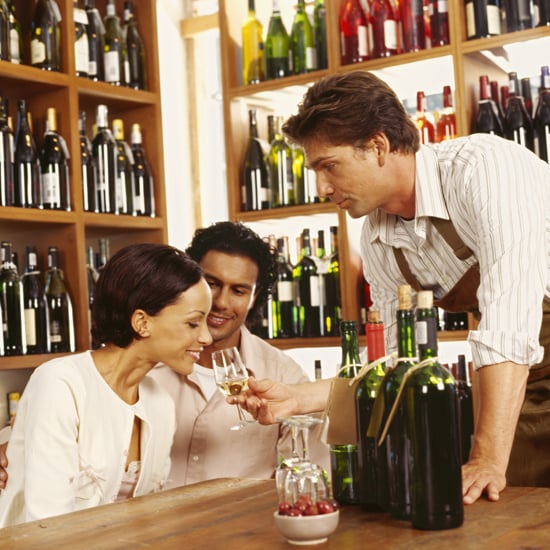 In the past few years, American wineries have popped up everywhere, on both coasts. You can find them in the New York Finger Lakes region, Texas, and, of course, all over California.
While you can always buy your favorite wines at the grocery, joining a wine club has plenty of perks, especially if you find yourself purchasing three or more bottles per month. Take a look at these seven benefits that wine club members typically receive to help you decide if membership is right for you.
Great discounts: Most wine clubs offer deliveries of three bottles of wine quarterly or every other month at a discounted rate of 20 to 30 percent per bottle. For moderately priced bottles, that can add up to $20 to $30 in savings with each delivery.
Special reserves: Wineries store special reserves, wine club exclusives, estate-grown wines, and vintage wines (grapes that were all grown and harvested in a single year) for their wine club members. Expect your deliveries to be sprinkled with a few of these ultraspecial bottles.
VIP space: If you've ever been to Napa during the Summer, you've experienced the exhausting, crowded, and crazy tasting bars. Several wineries rope off a VIP section of the bar for wine club members, so you'll receive immediate attention from a bartender and have space to breathe and sip your wine leisurely.
Free tastings: It's pretty standard to receive free tastings and even free glasses of wine when you visit the winery. Bring your friends too! Typically wineries will also give your guest (or even parties up to four) a free tasting as well.
VIP winery tours: Wineries provide tours of the grounds, and wine club members usually receive free and/or private tours that may cover parts of the winery that aren't open to the public.
Harvest dinner: Especially during the Summer and Fall, wineries send out invites for special events like pool parties, movie nights, and seasonal dinners that are exclusive to wine club members.
Discounted food: Some wineries have restaurants attached to them and will give 20 to 30 percent off the price of snacks or meals so you can enjoy the oysters or chocolate-covered strawberries at a more reasonable rate.
Are you a member of any wine clubs? Which wineries' clubs would you consider joining?