Wine and Burger Pairings
What Type of Wine Should You Pair With Veggie Burgers?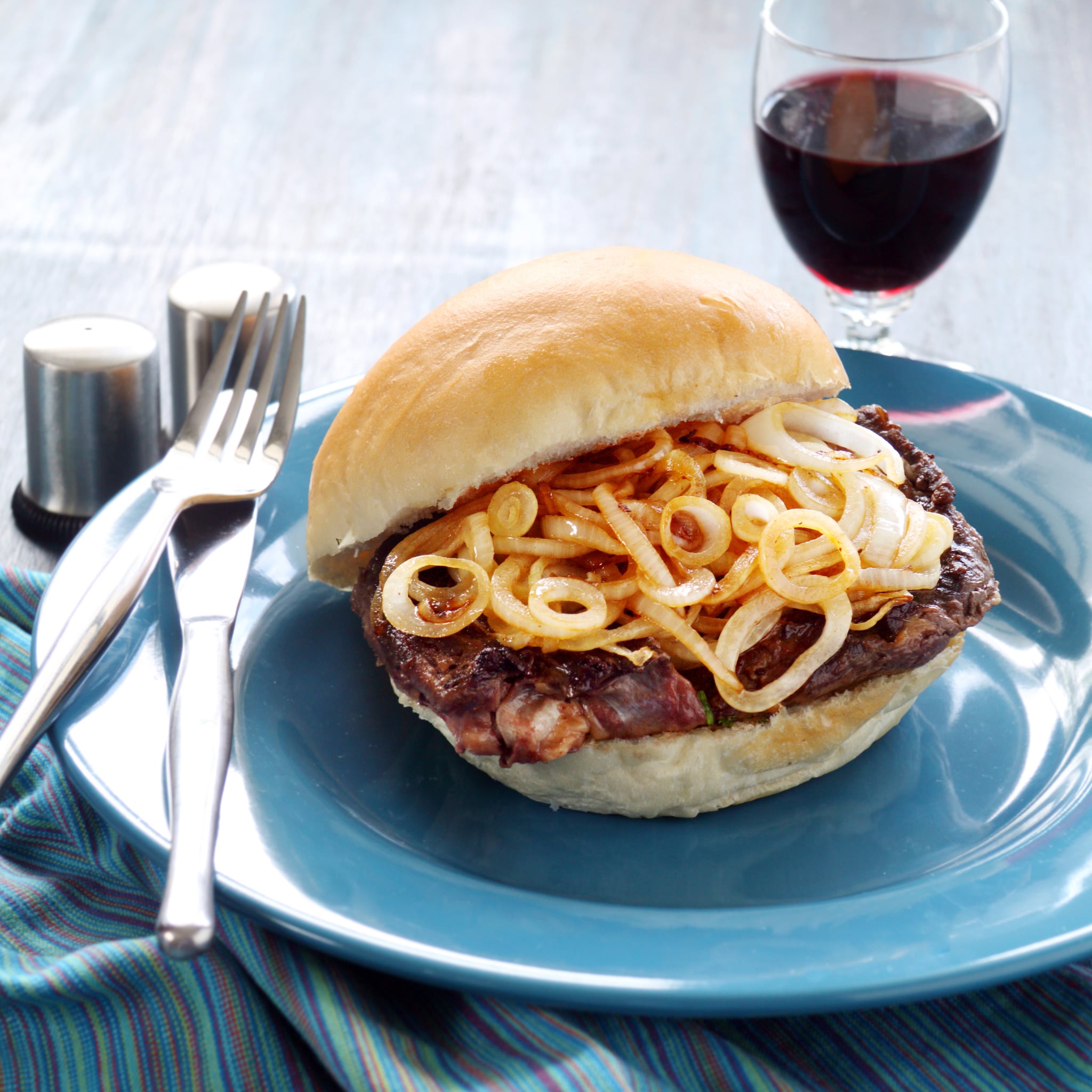 We're not sure what we love most: burgers, wine, or Justin Warner's bizarre recipes. This time around, we don't have choose! For the sizzling Summer months, Justin's sharing his perfect pairings alongside Robert Mondavi Private Selection, like a veggie burger on a pretzel bun with a Chardonnay and a bison burger with Merlot. Doesn't it just make you want to fire up your grill, barbecue something, and sip on something wonderful?

Source: Robert Mondavi Private Selection; Front Page