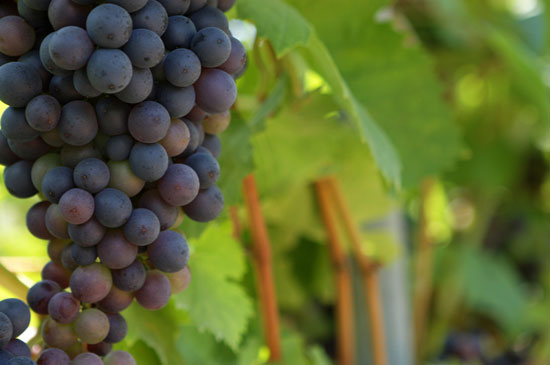 This weekend is the San Francisco Wine Competition, so to get in the mood for sipping, test your vino knowledge with my grape quiz. You may know your Chardonnay from your Merlot, but how about the less mainstream varieties? Tell me, red grape or white grape?
Source: Flickr User Nick Allen
Test Your Wine Knowledge: Red or White Grape?