Winter Solstice Party
Let's Celebrate the Shortest Day of the Year!
Dec. 21 marks the shortest, darkest day of 2013. It's the Winter solstice, which signifies a turning point in the year. From here on out, the nights will grow shorter and the days longer. We think this is as good a reason as any to celebrate and host a party.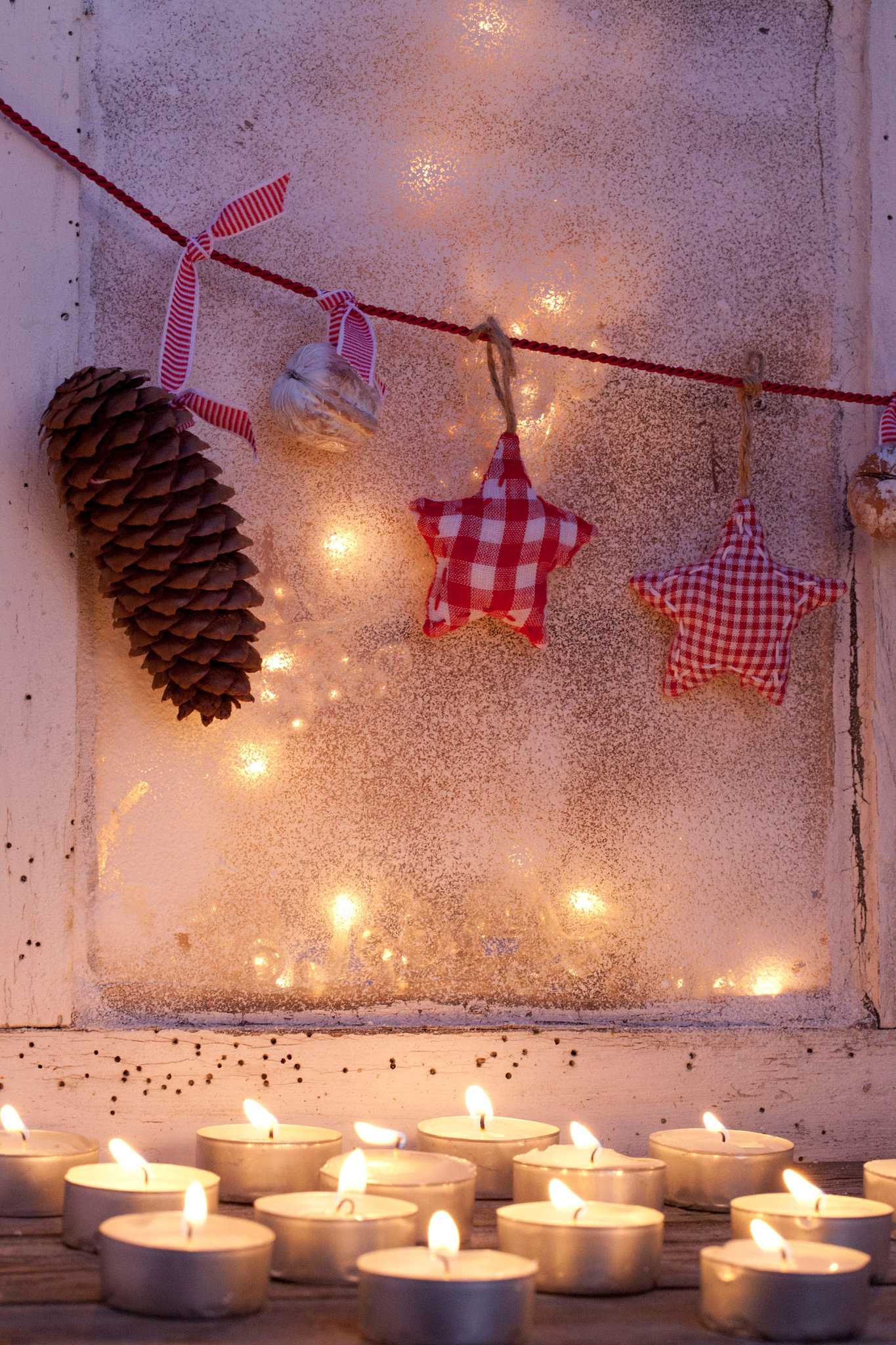 The theme of the party: a cozy Winter night. Invite your friends over for an evening of comfort and warmth. String fairy lights everywhere, and light as many candles as you can. After all, the Winter solstice marks the rebirth of the sun and the reemergence of daylight, so it's only appropriate to celebrate with lights! Play calming folk music like The Wailin' Jennys in the background, and bring out the playing cards and dominoes for entertainment. Serve seasonal dishes to celebrate the glorious Winter season.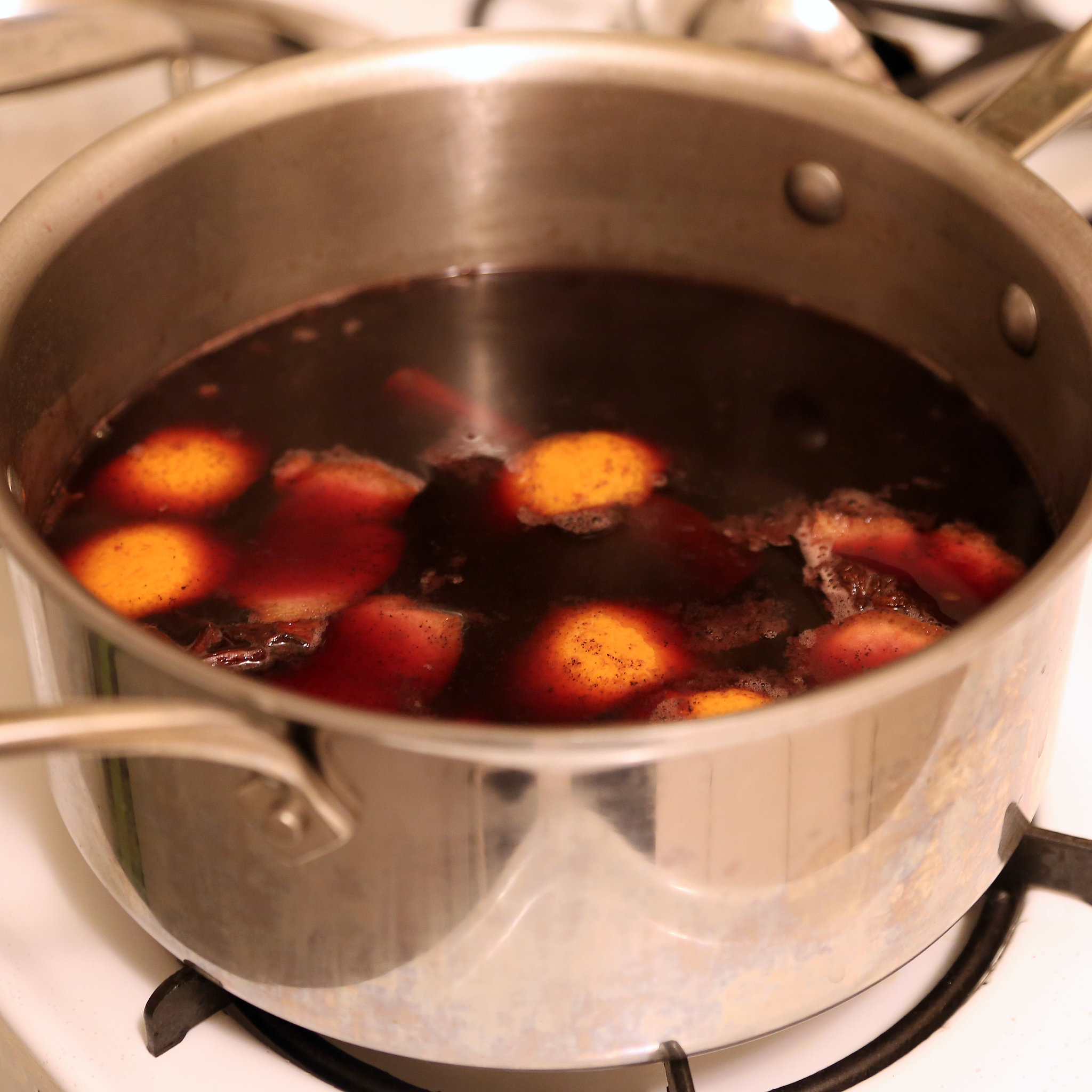 Photo: Anna Monette Roberts
Start the night off with hot mulled wine sweetened just a tad with vanilla.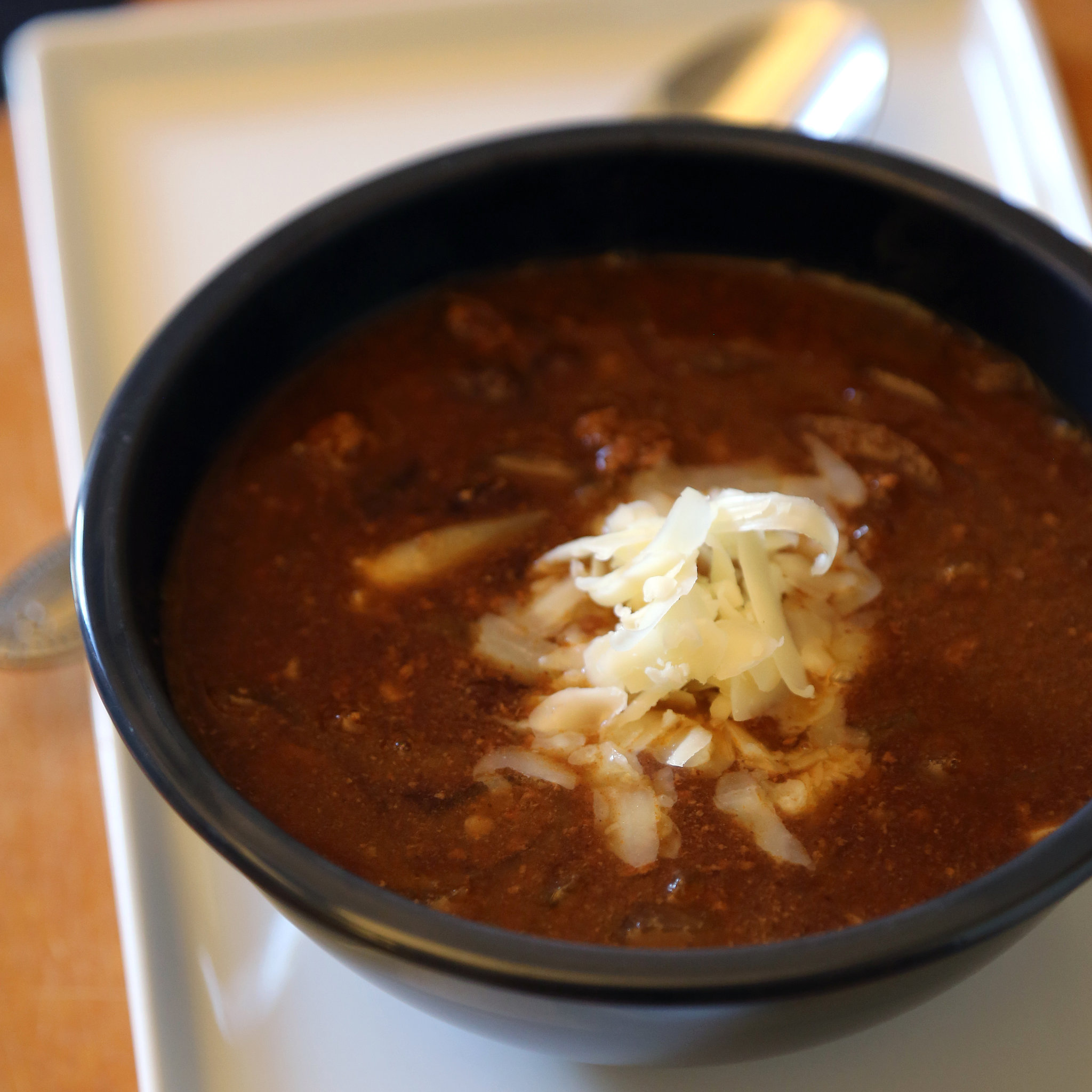 Photo: Anna Monette Roberts
Let guests help themselves to a heartwarming and slightly spicy slow-cooker taco soup.
Photo: Susannah Chen
Balance the warm flavors of the wine and soup with a crisp kale and chard salad.
Photo: Susannah Chen
Finish the night off with a rustic pear galette.