Wooden Skewers vs. Metal Skewers
What Kind of Skewers Do You Grill With?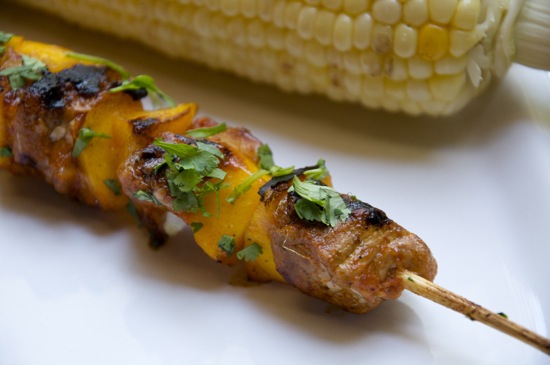 During summertime, there's nothing more natural to me than grilling kebabs for dinner. They're quick-cooking, simple to construct, and I think everything tastes better on a stick anyway. Even though you have to soak them for half an hour before use, I prefer to use wooden skewers; I stay away from metal ones because they conduct heat. However, my parents have the metal kind and love that they're reusable. Which do you prefer?