Would You Eat Bear Meat?
Would You Eat Bear Meat?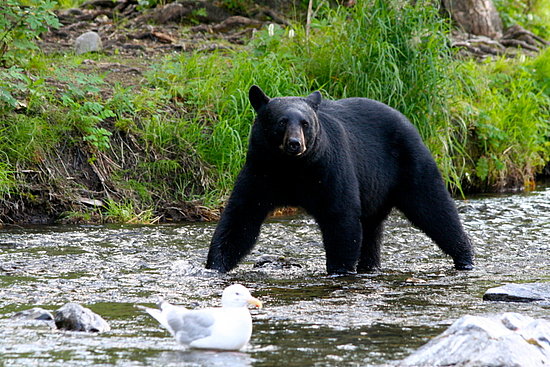 In an article on The Atlantic, Hank Shaw, the Hunter Angler Gardner Cook, talks about his recent experience of eating bear. First Shaw points out that "bear hunting has been part of American life since we arrived in the 17th century." Recipes for bear were included in the 1957 Gourmet Cookbook, and bear appeared on many state dinner menus. Then he goes on to describe the bear meat: "it looks like lamb" and tastes "rich, earthy, and savory." While I found the account to be fascinating, I'm not sure if I could stomach bear. How about you?