Would You Impose Your Dietary Restrictions at Your Wedding?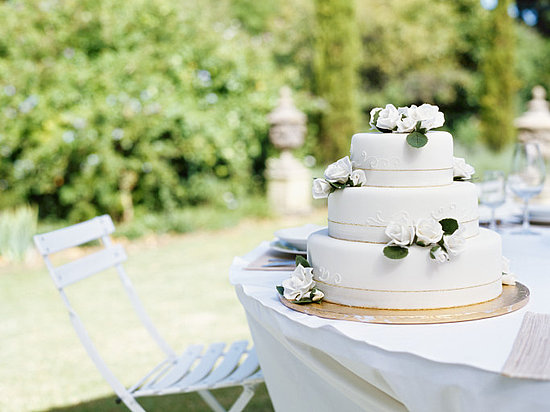 Chelsea Clinton, the daughter of former President Bill Clinton, is getting married this weekend. There's been a lot of hype surrounding the event and yesterday more details about her big day surfaced.
She's planning a green wedding — complete with a vegan menu and gluten-free cake. Chelsea's a vegan and allergic to gluten, so it's no surprise that she's made these decisions. While the majority of the dishes are vegan, Clinton is offering one option for carnivores: grass-fed organic beef.
I love her menu selections: she's staying true to her diet and providing a compromise so that all of her guests will be pleased. I know not everyone would do the same. I've heard of weddings where no alcohol or vegetarian meals were served. Where do you stand on the matter?