Would You Rather Eat Steak or Seafood?
Would You Rather Eat Surf or Turf?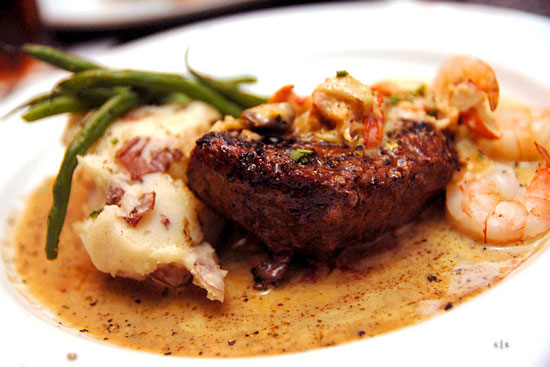 President Obama hosted a state dinner this week, and we all tried to guess what would be on the "quintessentially American" menu. In the end, surf and turf won out: poached Maine lobster served with glazed carrots and mushrooms, followed by rib eye with crisp onions. Steak and seafood are certainly an indulgent combination when served together, but if you had to choose just one to make a meal out of, what would it be?
Source: Flickr User closari