Did you know that October is National Cookie Month? Cookies are a quintessential, individual, and portable dessert, and there are so many varieties we could feature a new recipe every day. Whether you enjoy something chewy, fruity, or crispy, to celebrate national cookie month, I've rounded up our best cookie recipes. It's never too early to start thinking about what kind of cookies you'll be making over the holidays, so check out the cookies we have to offer now.
Caramel Apple Cookies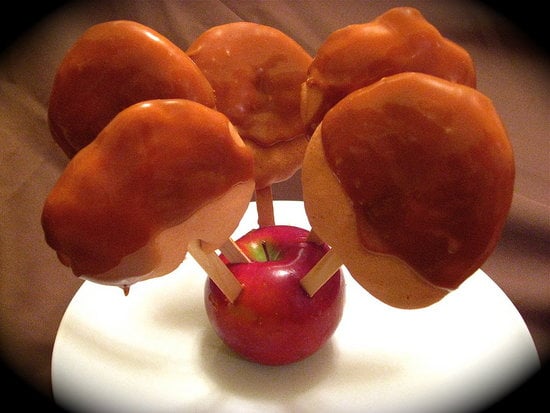 Get in the Halloween spirit by making these caramel apple cookies [1]. They're sugar cookies dipped in caramel and put on a stick!
Chocolate Citrus Biscotti
On a chilly Fall afternoon there's nothing like a cup of coffee or cocoa to warm you up — and there's nothing that goes better with a hot drink than chocolate biscotti [2]. These cookies also make a great gift.
Peanut Butter Cookies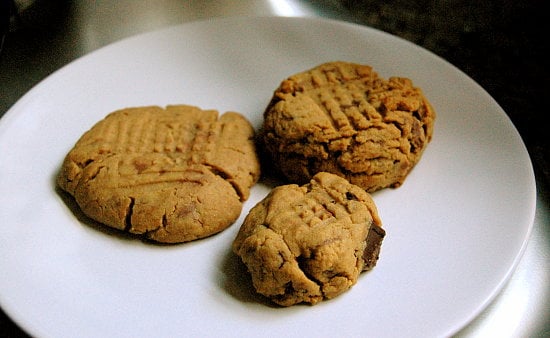 You loved the idea of adding Reese's Peanut Butter Cups to blondies [3], so why not throw them into peanut butter cookie batter [4]? The cookies are dense and delicious.
Madeleines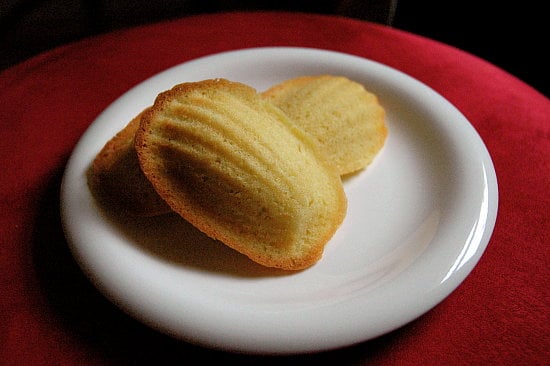 If you're not into overly sweet and chocolaty cookies, consider making classic madeleines [5]. Part cake and part cookie, these madeleines are infused with a hint of vanilla.
Chocolate Chip Cookies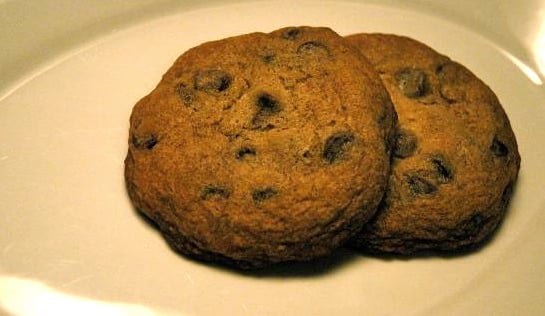 The chocolate chip cookie [6] is quite possibly the world's most popular. Why not whip up a batch of this comforting favorite today?
Easy Lemon Cookies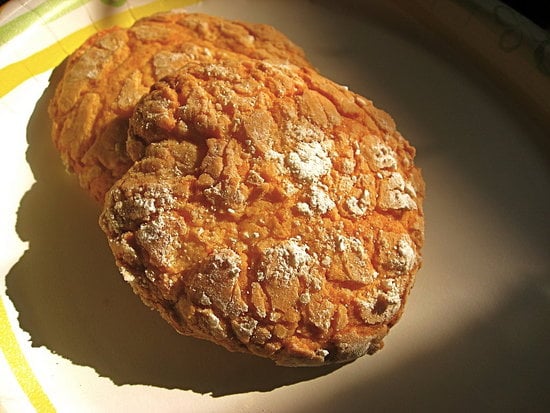 This clever recipe [7] turns a packaged box cake mix into delightfully divine lemon cookies.
Pecan Pie Cookies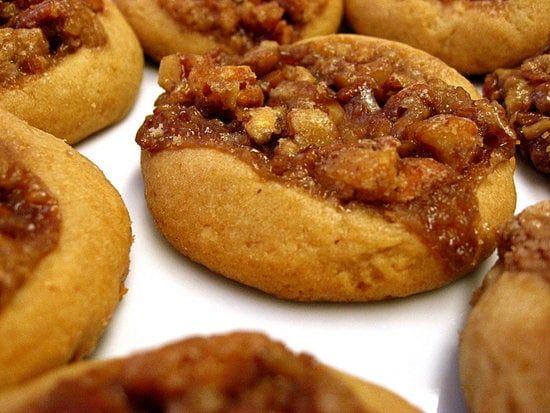 Traditionally the mixture of chopped pecans and brown sugar acts as a pie filling, but it easily doubles as a topping for thumbprint cookies [8].
Buttermilk Cookies
Spongy and scrumptious, frost these buttery cookies [9] with vanilla or chocolate glaze.
Stuffed Peanut Butter Chocolate Chop Cookies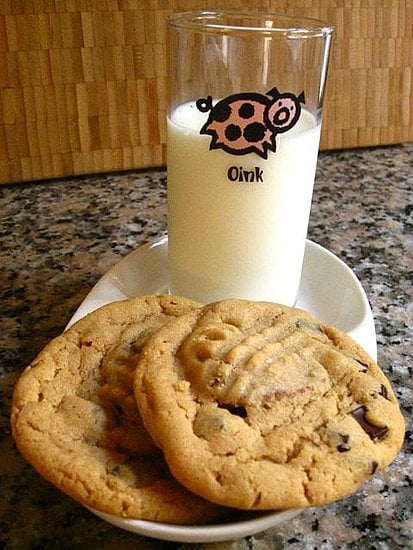 Here's another cookie recipe [10] that makes genius use of Reese's Mini Peanut Butter Cups. The cups are smashed between two pieces of chocolate chip dough resulting in a treat that has a surprising middle.
Sweet and Tart Shortbread Cookies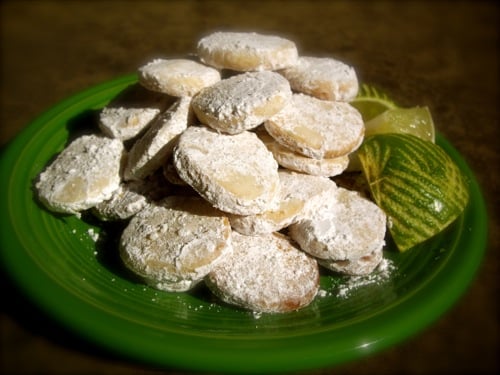 These roll and slice cookies [11] get a zesty flavor from lots of lime juice.