While the holidays are certainly a great time to create decadent, show-stopping desserts, we here at YumSugar like to provide you with amazing-looking desserts all year long. From cupcakes to custards, I've rounded up our favorite dessert recipes from 2009. Be inspired now!
Sticky Toffee Pudding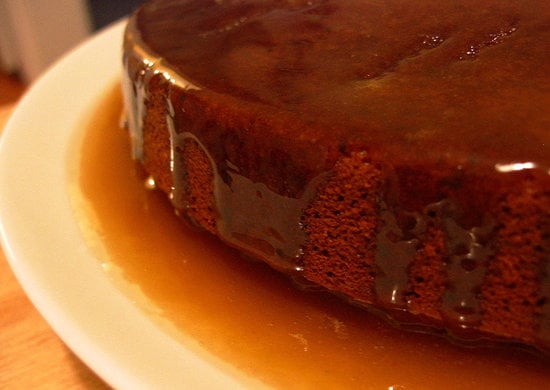 This traditional British dessert [1] is studded with dates and smothered in a gooey toffee sauce. Served warm with a scoop of ice cream, it's sinfully delicious.
Tiramisu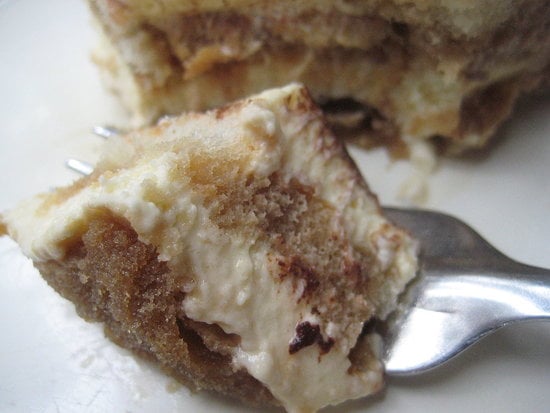 Classic tiramisu [2] is the perfect treat to serve while entertaining. You can make it in advance, and this stellar recipe feeds a crowd.
Lemon Custard Cakes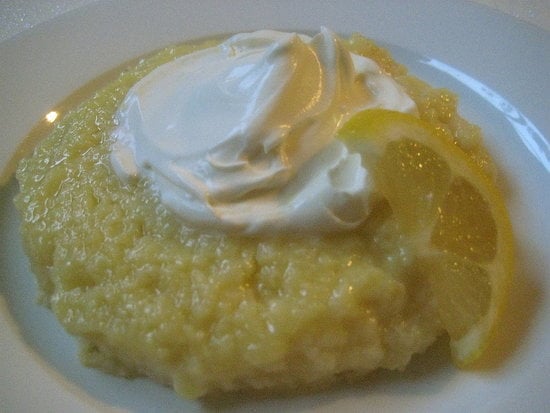 Tart and refreshing, moist, pudding-like lemon custard cakes [3] are another wonderful make ahead dessert.
Red Velvet Sandwich Cookies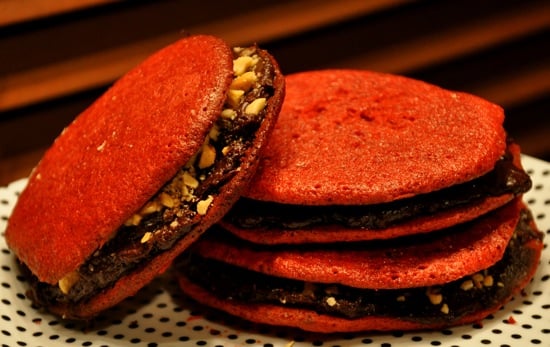 Red velvet isn't just for cakes! This ingenious recipe [4] is for red velvet cookies. These soft sandwiches are filled with a dark chocolate cream cheese frosting and roasted hazelnuts.
Strawberry Shortcake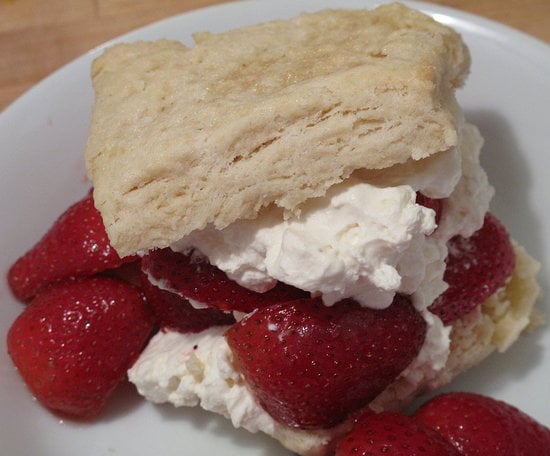 When strawberries are in season, baking up a batch of shortcake and whipping up some cream is a must. Layered together [5] there couldn't be a finish that's more simply spectacular.
Truffle Brownies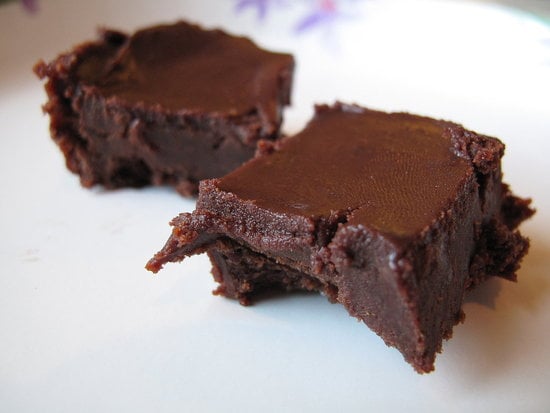 Topped with a decadent layer of chocolate ganache, these brownies [6] are insanely delicious.
Reese's Peanut Butter Cup Blondies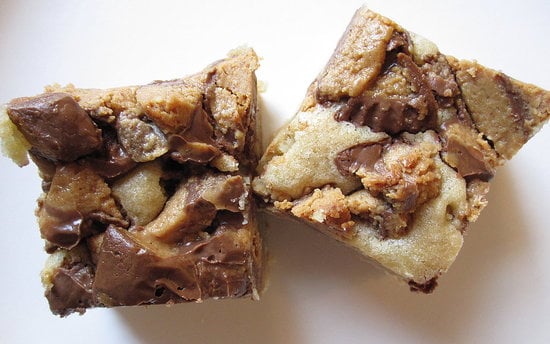 Chopped Reese's peanut butter cups take normal blondies [7] to a whole new level.
Apple Pie
Nothing signifies the arrival of Fall like a comforting slice of apple pie [8]. The secret ingredient that makes this buttery dough extra flaky? Shortening.
Brown Sugar Pecan Cupcakes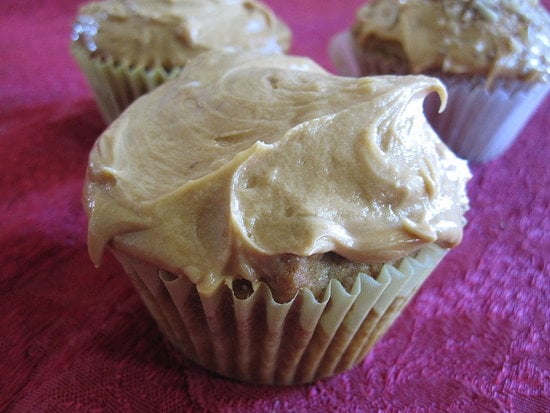 Brown sugar, pecans, and caramel come together in one divine cupcake [9].
Gingerbread Layer Cake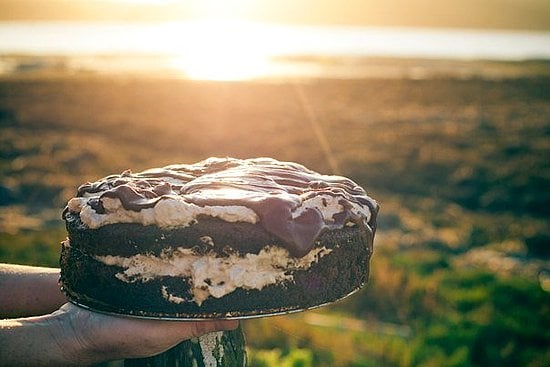 If you're looking for a stunning end to a holiday meal, your search is over. Simply make this gingerbread layer cake [10] with pumpkin-spiced whipped cream and chocolate drizzle.