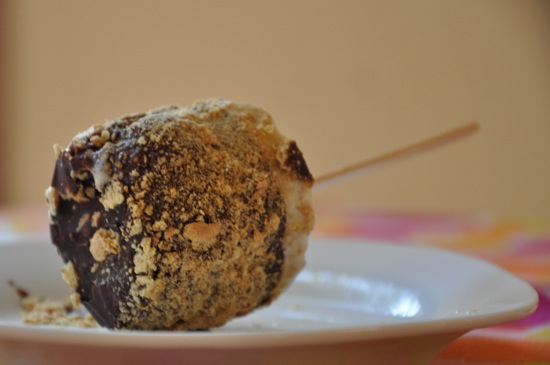 I'll never forget the authentic campfire flavor of these homemade s'mores popsicles [1].
Ring in the return of Gossip Girl [2] with an informal premiere party [3].
Learn how I prepared [4] for my road trip to the massive Nugget Rib Cook-Off [5] in Sparks, NV.
Velveeta might be lowbrow — but it's also delicious in a nacho cheese dip [6].
Can you tell the Mario Batali fun facts [7] from the fiction?
What do you recall [8] about this week's French-themed Top Chef [9]?
Don't forget to play Who's the Better Chef? [10] for a chance to win $1,000!