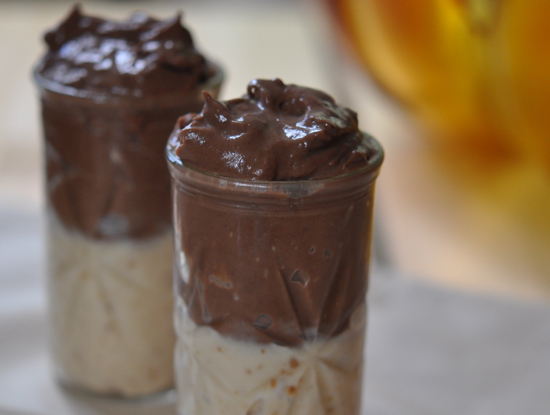 Peanut butter and chocolate [1] are a match made in pudding cup heaven.
Party talks burgers [2], best bites [3], and beef [4] from the South Beach Wine & Food Festival [5].
It's National Sauce Month! What do you know about Asian sauces [6]?
Get excited for the Oscars [7] by hosting your own viewing party [8].
Five things we absolutely must have [9] this month.
What do you know about the Food Network's stars [10]?