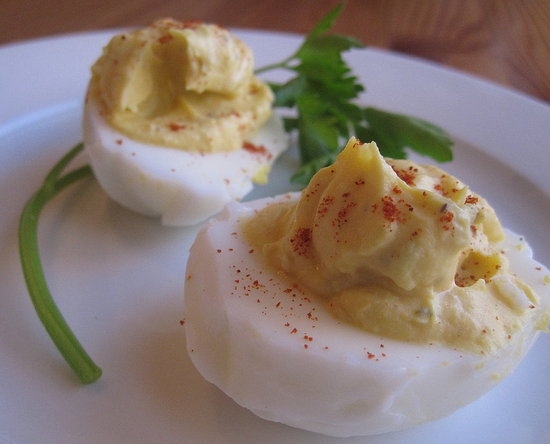 It wouldn't be Easter Sunday without some classic deviled eggs [1].
This year, Party serves up a classic Easter spread during a late holiday lunch [2].
Five huge misconceptions about visiting wineries [3].
Behind the scenes at the barn dance of this year's Artisan Cheese Festival [4].
Drinks to wash down [5] that honey ham or rack of lamb.
Can you guess the Jelly Belly flavor [6]?