The Best Frozen Foods From Whole Foods
Sometimes while grocery shopping at Whole Foods, the moment calls for more than pantry staples. The frozen section is a host of convenient foods, meal shortcuts, and delectable ice creams. These 10 are my go-tos. Go forth and stock your freezer with the good stuff. These prices may be slightly higher than in store as I linked to products on Instacart.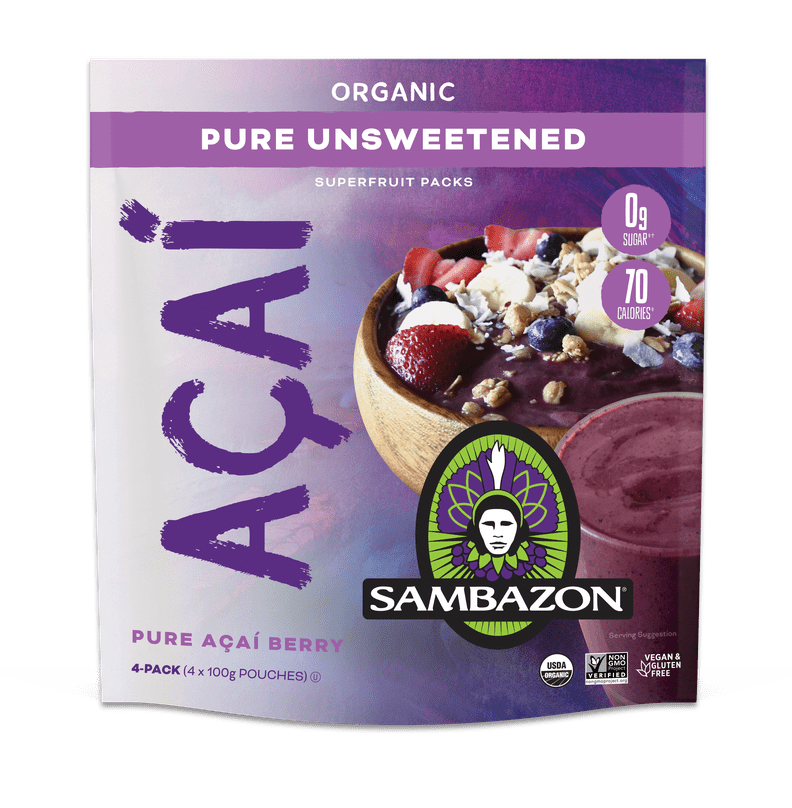 Sambazon Unsweetened Smoothie Packs ($9)
Usually I'm too lazy to assemble an acai bowl, but I do love an acai smoothie, made with one of these Sambazon Smoothie Packs ($9), nondairy milk, and some protein powder. If you like sweet smoothies, try adding frozen berries or cherries too.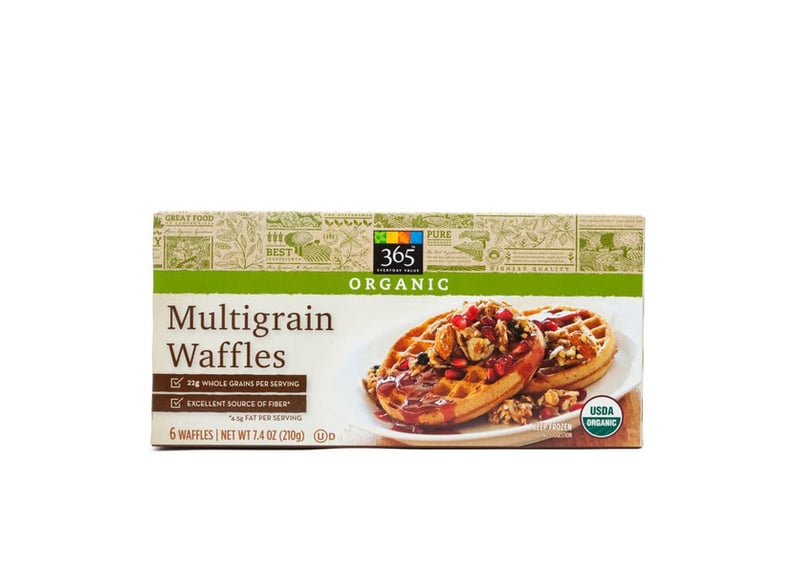 365 Organic Multigrain Waffles ($3)
Like a healthy version of an Eggo, 365 Organic Multigrain Waffles ($3) slathered with peanut butter and honey make for a quick, filling, on-the-go breakfast.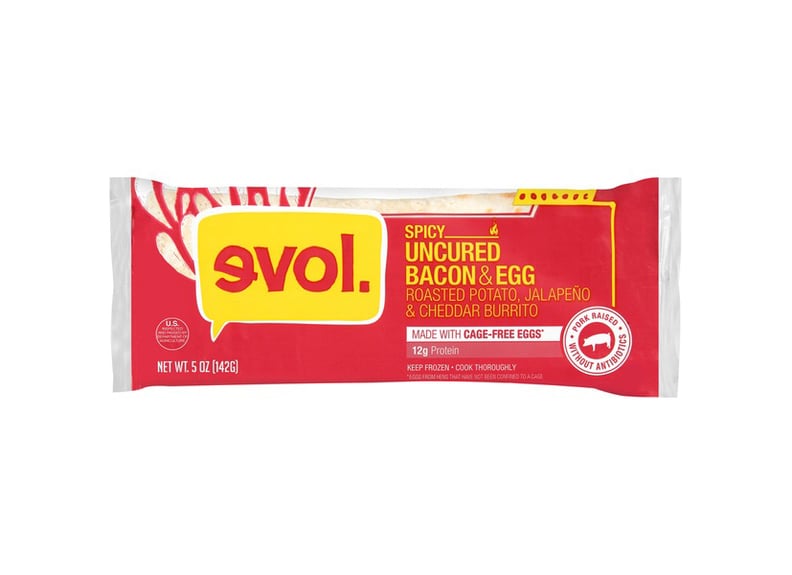 Evol Foods Spicy Uncured Bacon & Egg Roasted Potato, Jalapeno & Cheddar Burrito ($3)
Alexia Sweet Potato Fries With Sea Salt ($4)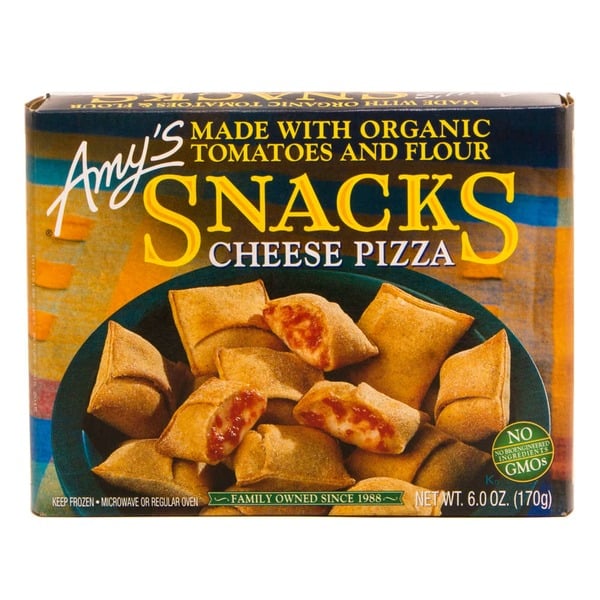 Amy's Cheese Pizza Snacks ($5)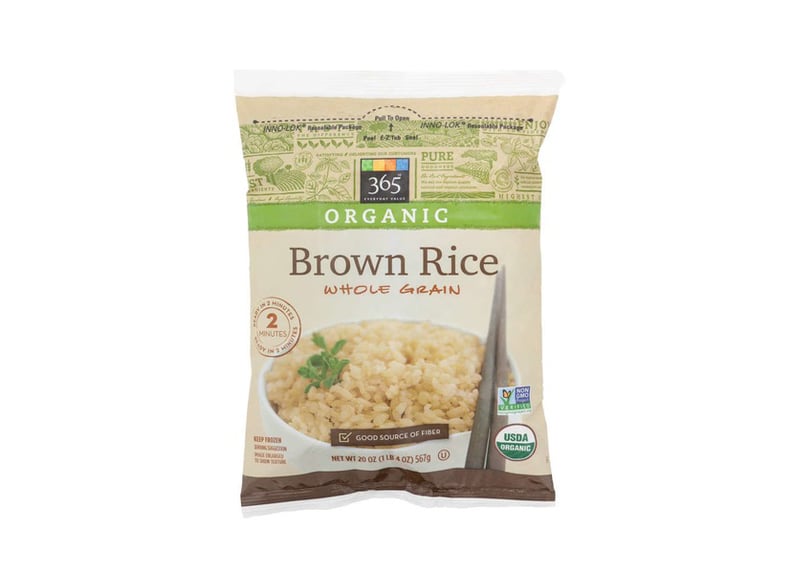 365 Organic Brown Rice ($3)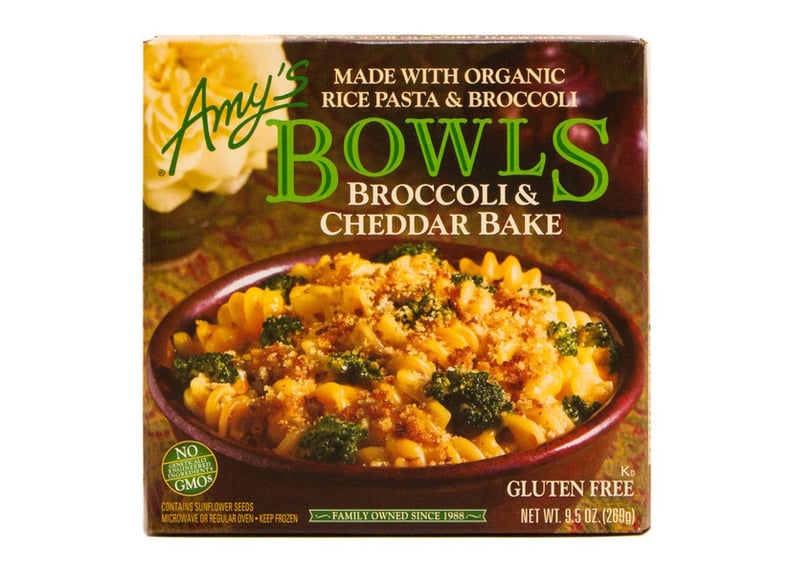 Amy's Broccoli & Cheddar Bake ($5)
Amy's Broccoli & Cheddar Bake ($5) earns my vote for "best Amy's dish ever." I crave it regularly. The tangy cheddar sauce, perfectly tender broccoli florets, and toasted breadcrumb topping keep me coming back for bowl after bowl. Did I mention it's gluten-free? You won't detect it! During busy seasons of my life, I'm prone to depending on this dish for dinner many nights a week.
So Delicious Cashew Milk Snickerdoodle Non-Dairy Frozen Dessert ($7)
In terms of nondairy frozen desserts, this So Delicious Cashew Milk Snickerdoodle ($7) is king. It's filled with gluten-free pieces of snickerdoodle cookie dough and has a creamy mouthfeel. Good luck sharing the pint.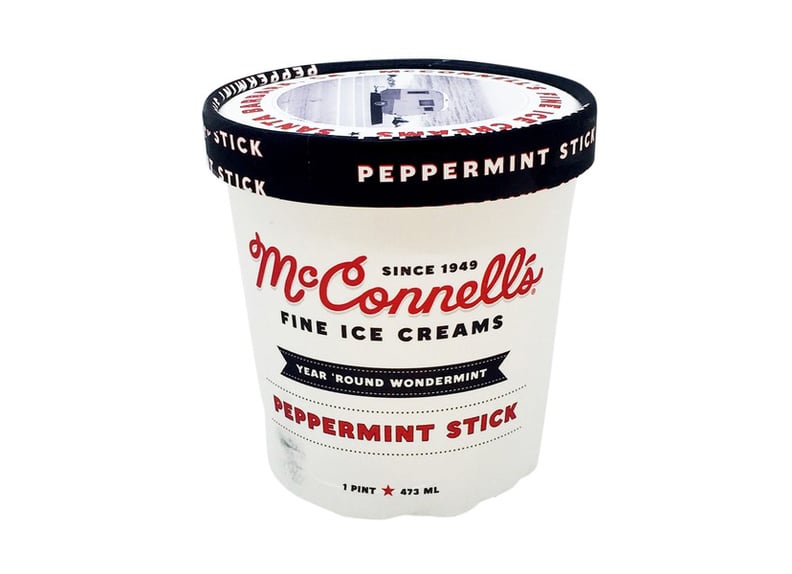 McConnell's Peppermint Stick Ice Cream ($9)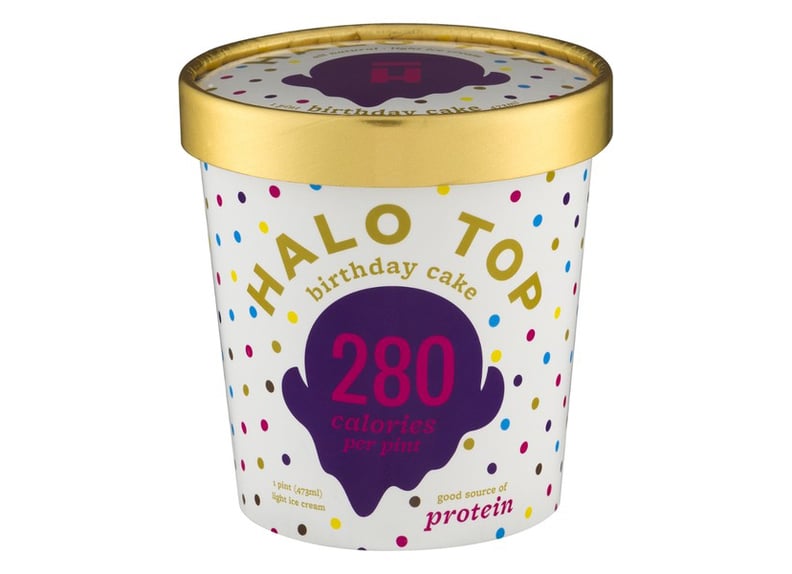 Halo Top Creamery Birthday Cake ($6)
You may have noticed the Whole Foods frozen section has a huge portion devoted to Halo Top. Though I never in my life would have thought I could like "diet" ice cream, I've fallen hard and fast for the Birthday Cake flavor ($6). It's almost like snow flavored with vanilla syrup and studded with sprinkles.