10 Food-Editor-Approved Store-Bought Meal Shortcuts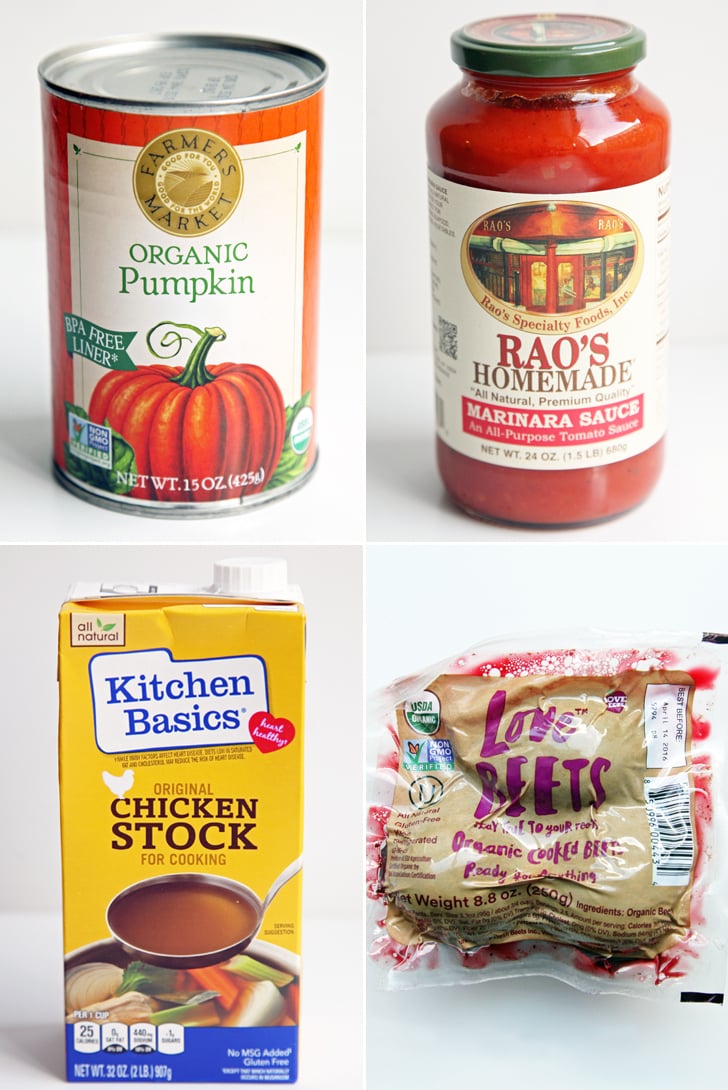 POPSUGAR Photography/Nicole Perry
POPSUGAR Photography/Nicole Perry
While we're not exactly prescribing a semi-homemade lifestyle, à la Sandra Lee, sometimes a little dinner head start, in the form of canned beans, a jar of really good tomato sauce, or some roasted beets is the difference between a home-cooked meal and Chinese takeout. These pantry, freezer, and fridge staples are items we actually keep on hand and use on busy nights, when a meal made completely from scratch is just not going to happen.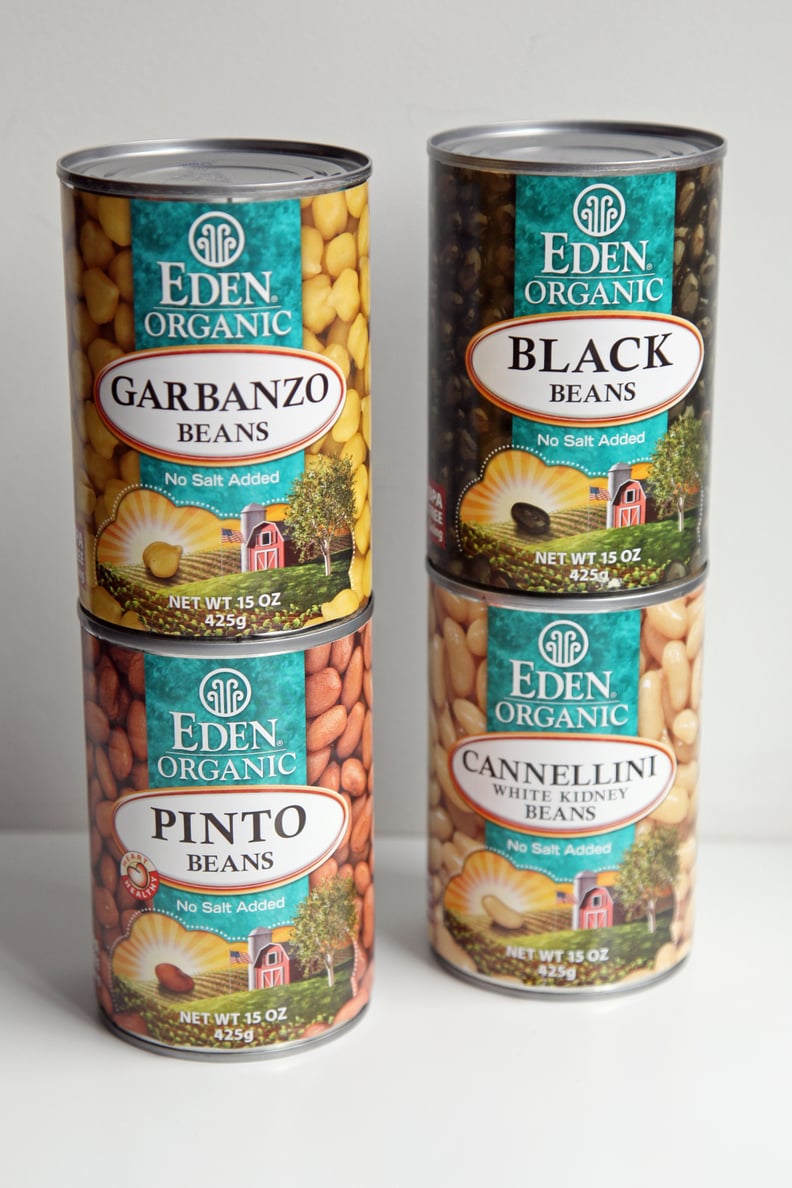 Canned Beans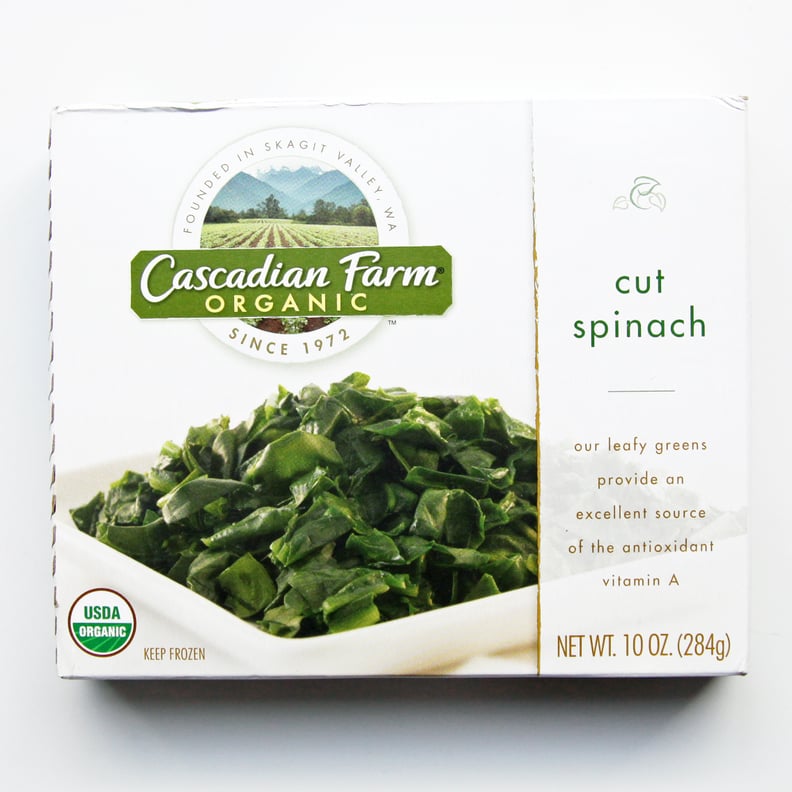 Frozen Spinach
Unless you have a bumper crop of spinach in your garden that needs to be eaten up, we wholeheartedly recommend using frozen spinach in cooked applications (aside from lightly wilted dishes). Since spinach is such a watery vegetable, cooking down a large volume is a time-consuming and kind-of-messy affair and ultimately isn't usually worth it.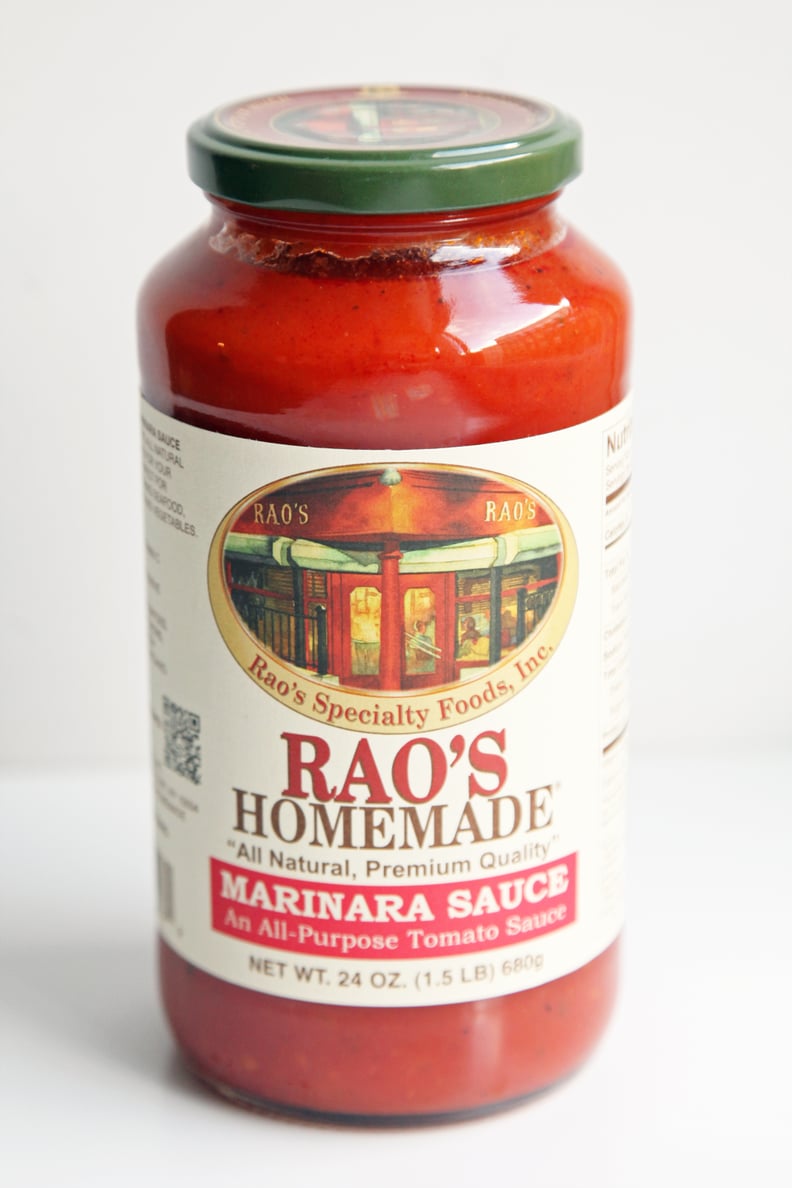 Good Tomato Sauce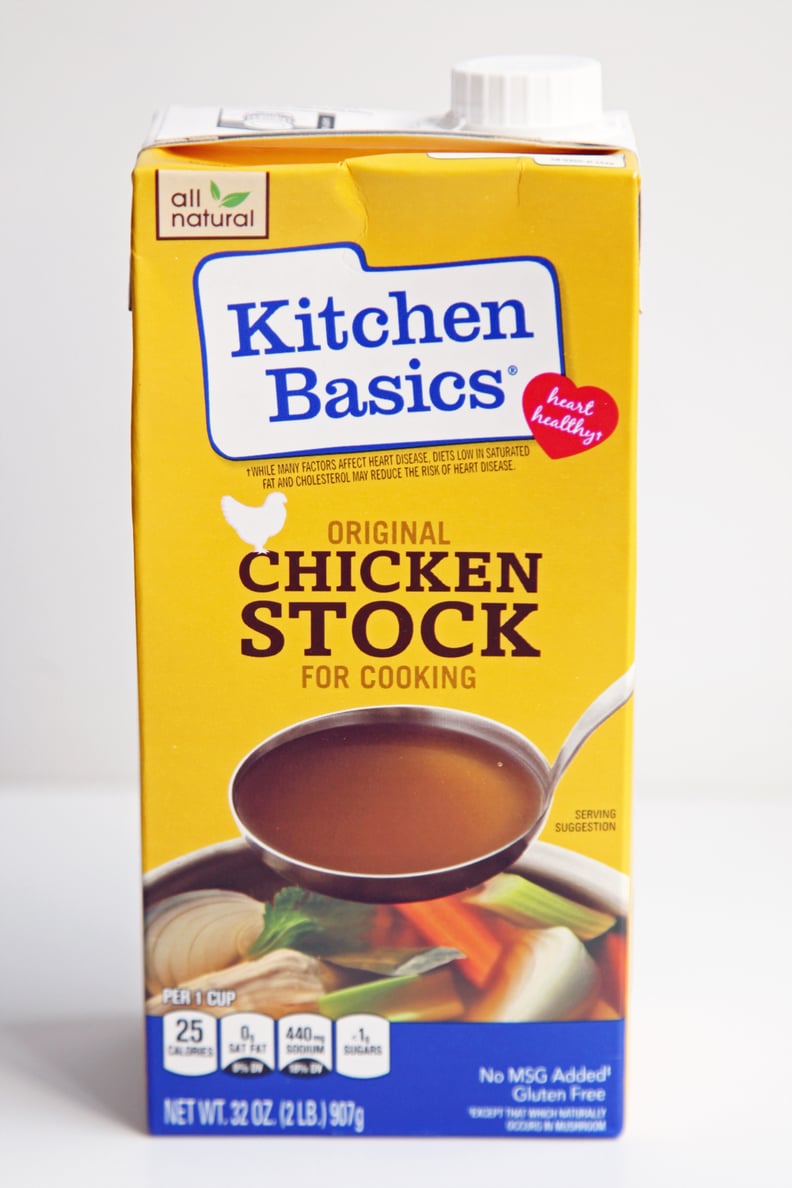 Chicken Stock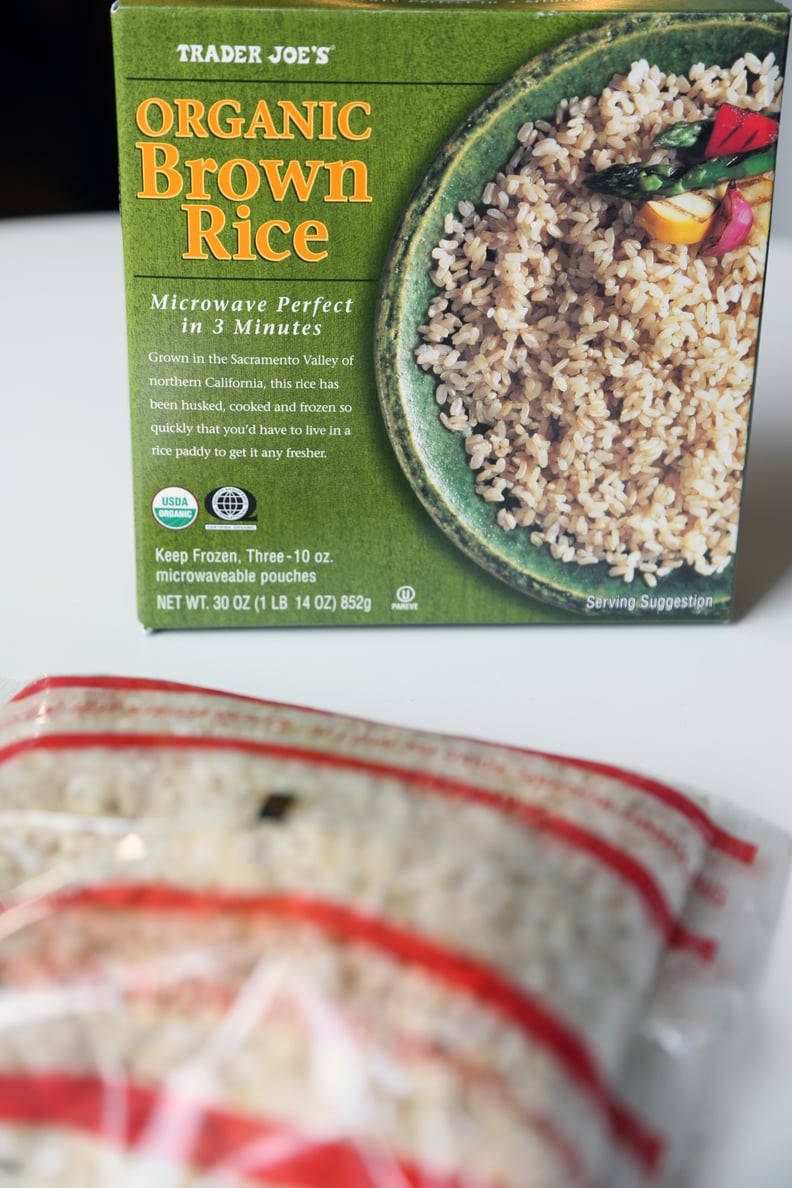 Frozen Brown Rice
While frozen brown rice is not quite as good as freshly steamed, it takes about a 10th of the time to cook and is worlds better than parboiled/minute rice and those ready-to-eat shelf-stable bowls.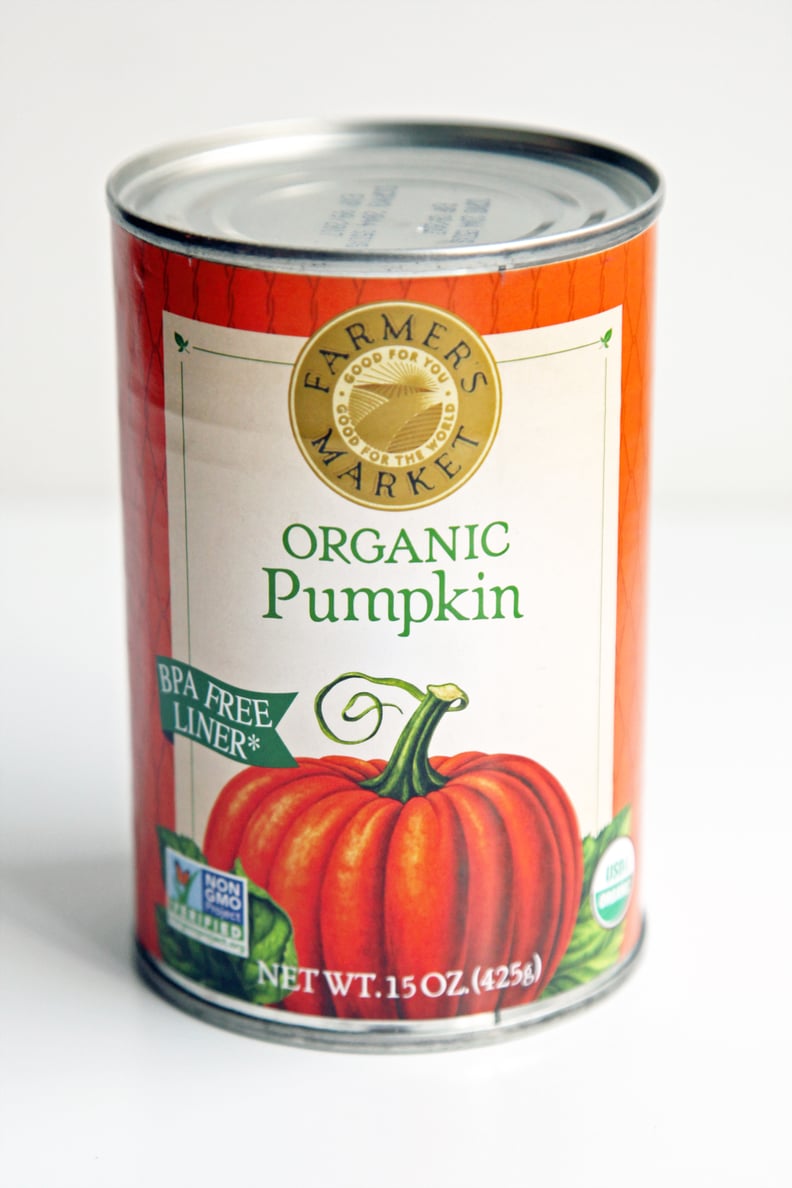 Pureed Pumpkin
Canned pureed pumpkin might not be the first pantry staple to come to mind when talking about mealtime shortcuts, but in addition to its use in pies, cakes, and other desserts, it's great in soup, chili, and casseroles.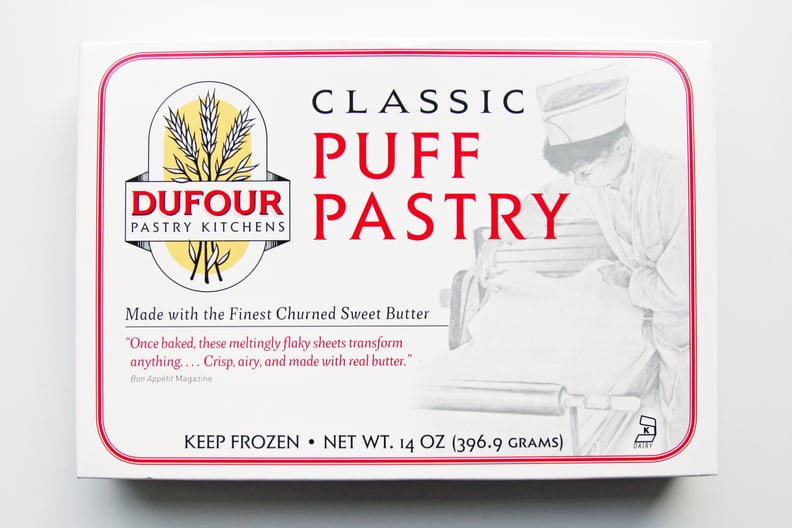 Frozen Puff Pastry
Power to you if you want to spend hours making puff pastry from scratch. For mere mortals, Dufour's frozen puff is about as good as it gets and will elevate your party-food game.
Roasted Red Peppers
For dishes that use only a portion of a roasted red pepper, like a scramble or an omelet, jarred peppers are the way to go.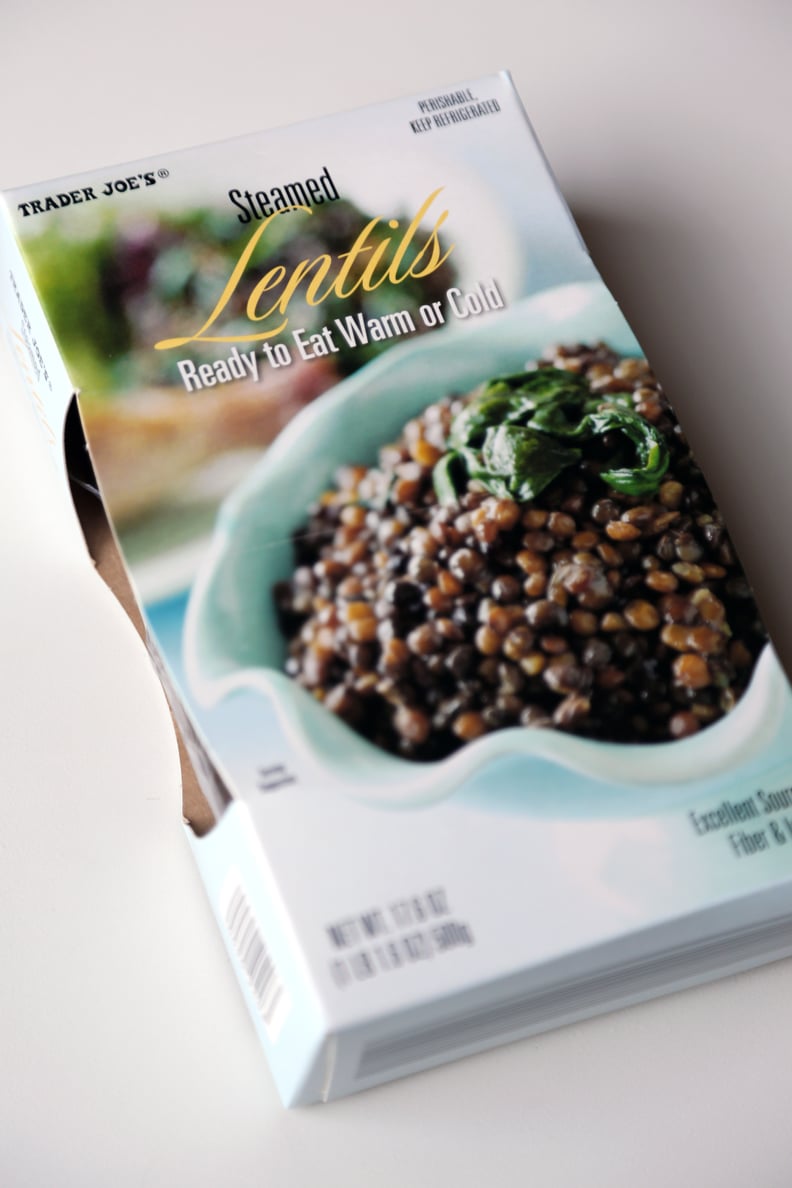 Cooked Lentils
Cooked lentils, especially these from Trader Joe's, are nearly as tasty as those made from scratch and can shave 20 minutes off dinner prep. We like them in stews, salads, and even as part of an easy-prep party dip.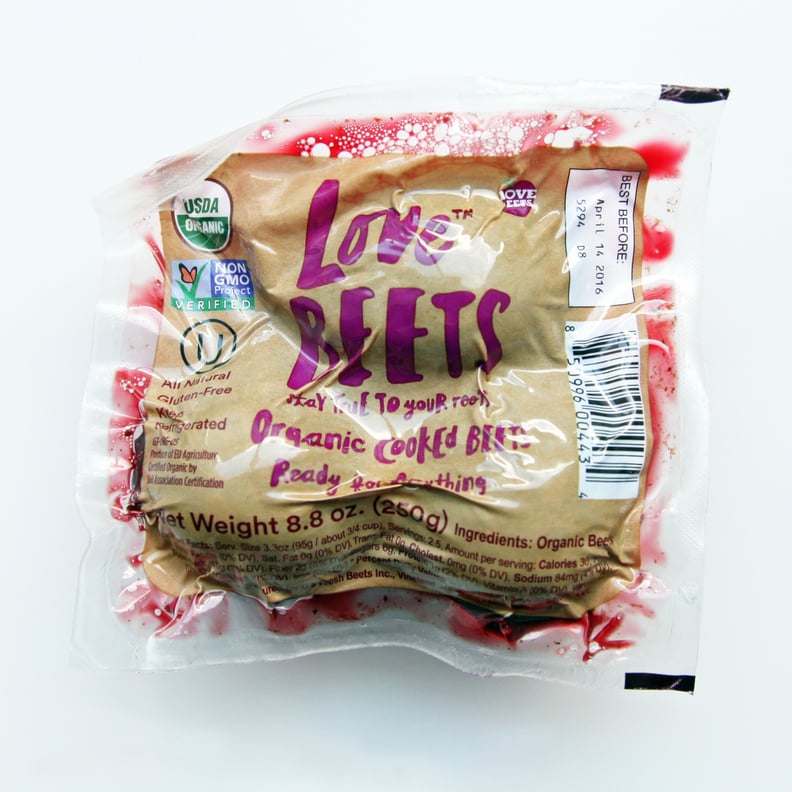 Precooked Beets
It's not hard to roast beets, but sometimes it's nice to get a head start on beet salads, soups, and the like. Plus, there's much less potential for mess.