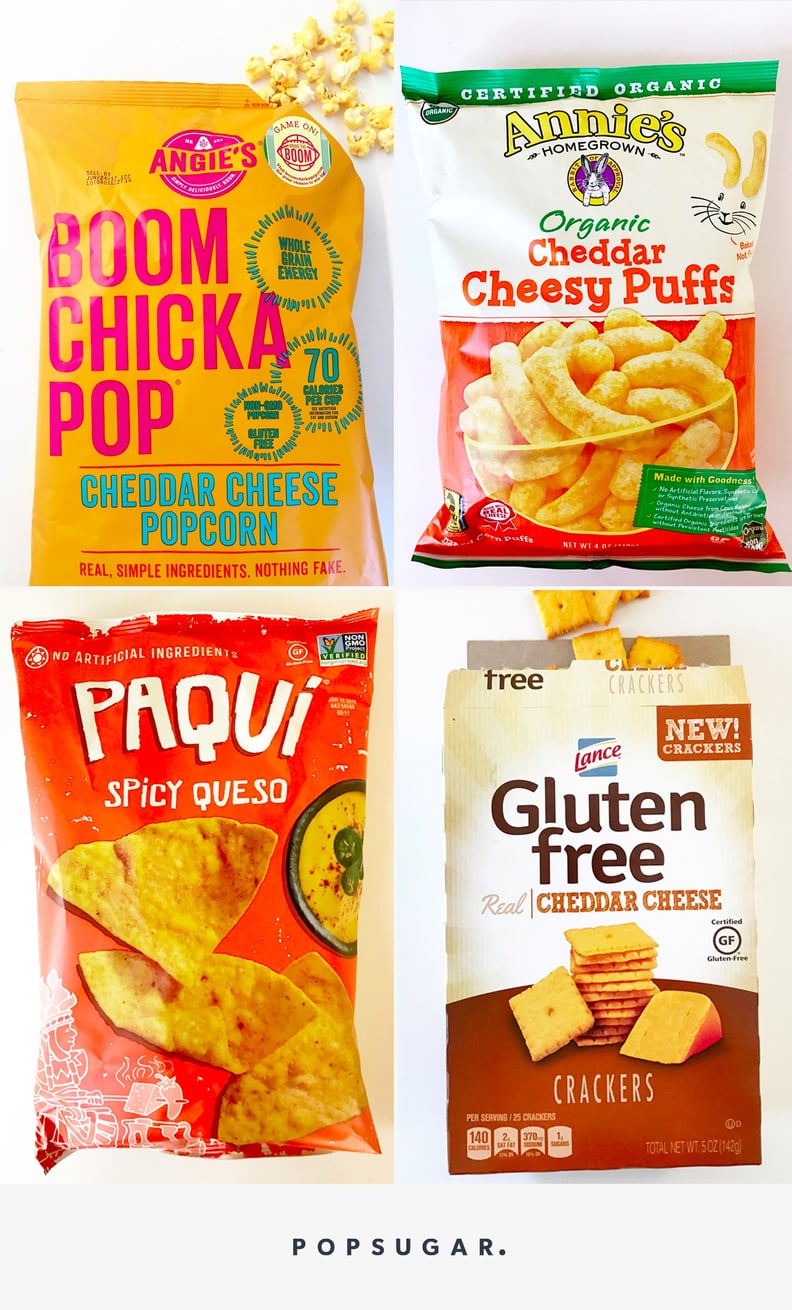 POPSUGAR Photography | Erin Cullum
POPSUGAR Photography | Erin Cullum
Cheese puffs, cheesy popcorn, cheesy chips: you name it, this year has it. As serious snack connoisseurs, we at POPSUGAR Food have found all of the best new snacks of 2017 (so far), and thankfully many of those star the best ingredient of all: cheese. If you'd rather be eating cheesy snacks or no snacks at all, read on to discover all the best grocery-store products you'll want to pick up ASAP.
01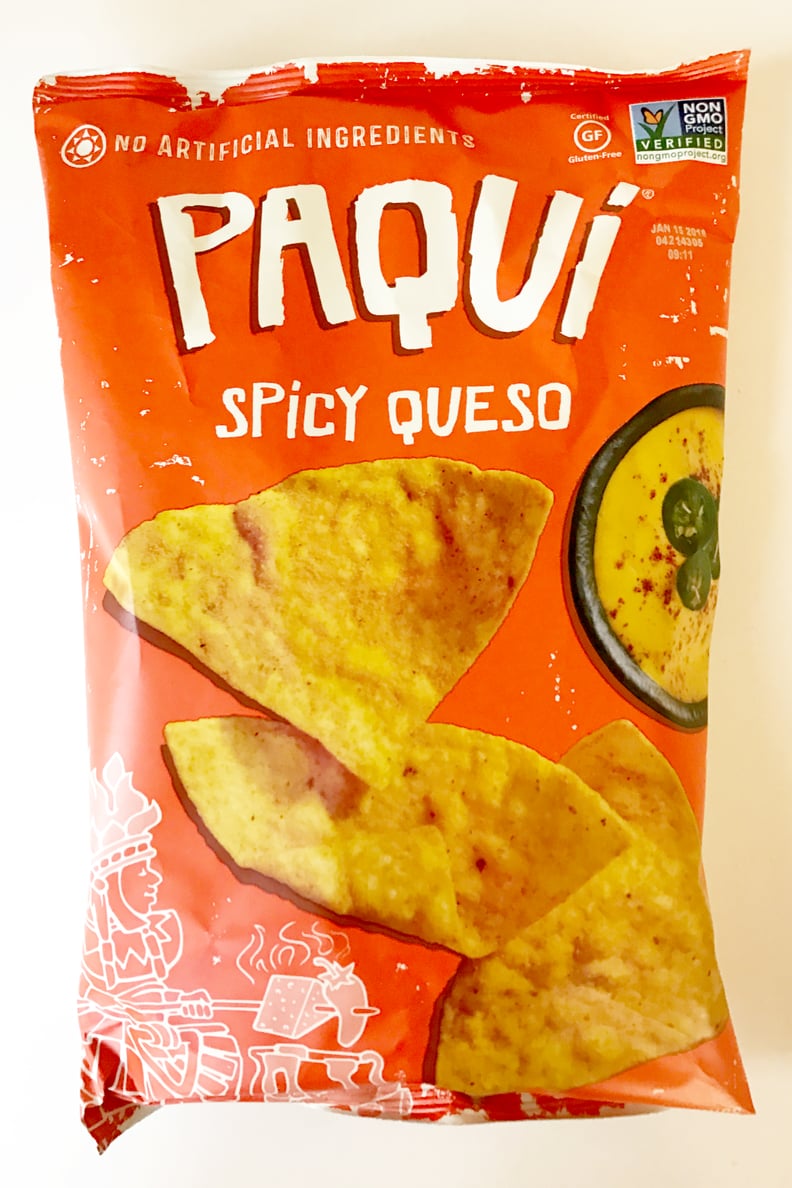 Paqui Spicy Queso
Move over, Doritos! Yet another new chip flavor from Paqui has won over our taste buds, and this time it's Spicy Queso. If you love nothing more than tortilla chips and cheesy queso dip, this is the queso-flavored snack for you. Spiced with jalapeño and seasoned with garlic powder, chipotle pepper powder, and bell pepper powder, these addictive chips contain no artificial ingredients and taste exactly like spicy queso dip. Pro tip: overload on the cheese flavor by dipping these in actual queso for the best snack ever.
02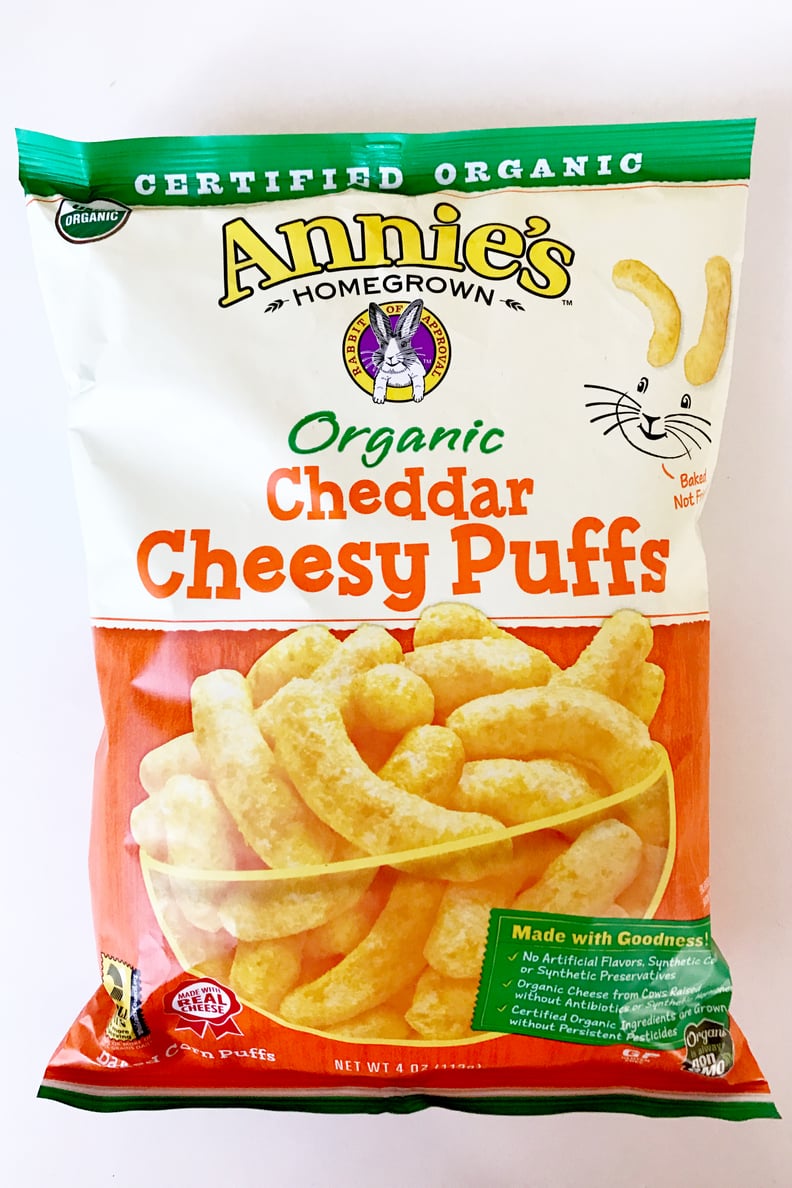 Annie's Organic Cheddar Cheesy Puffs
We're not sure why Annie's didn't have cheese puffs before, but no matter — they're here now. If you're like us, you'll need to pour yourself a serving size into a bowl, otherwise you'll quickly eat the entire bag and lick every last crumb off your fingers. Annie's Organic Cheddar Cheesy Puffs are perfectly airy, crunchy, and coated in plenty of sharp cheddar cheese dust.
03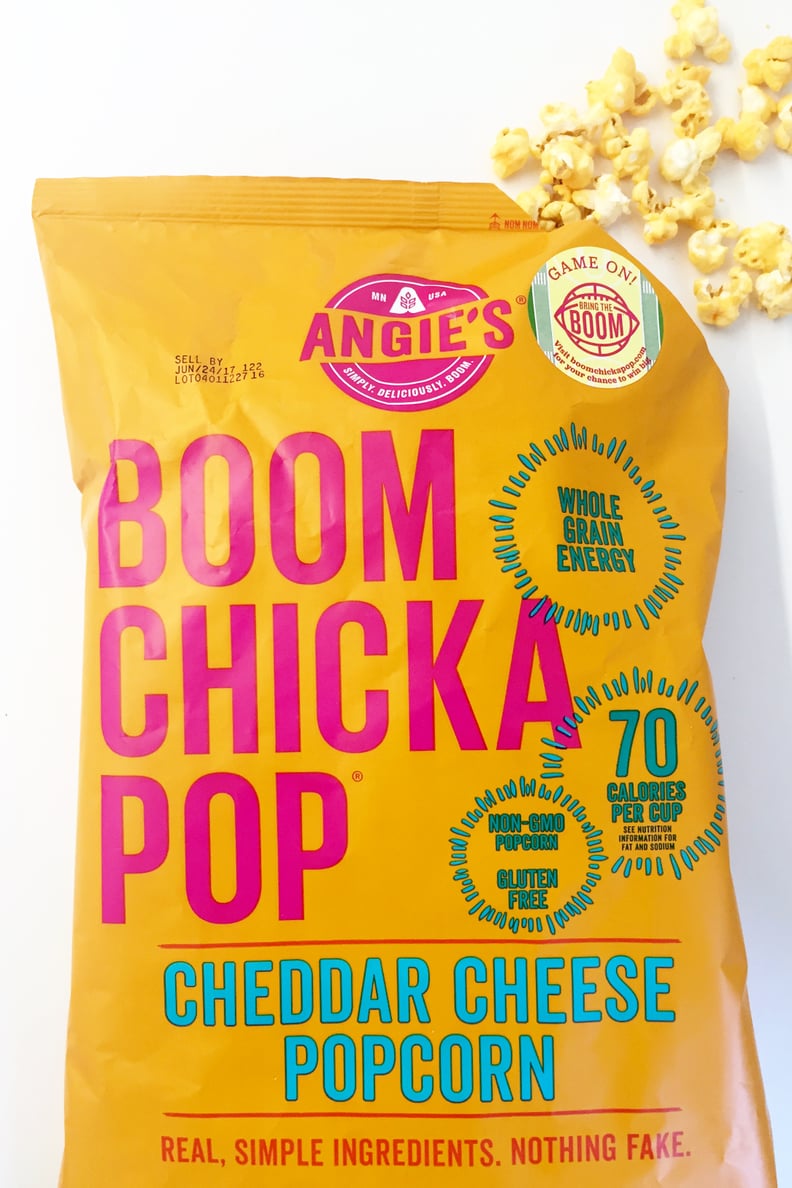 Boom Chicka Pop Cheddar Cheese Popcorn
How did Boom Chicka Pop not have a cheddar flavor before? All we know is we're glad it exists now. The bag claims the snack gives you "whole grain energy," so we're taking our chances that eating half a bag in one sitting is good for us.
04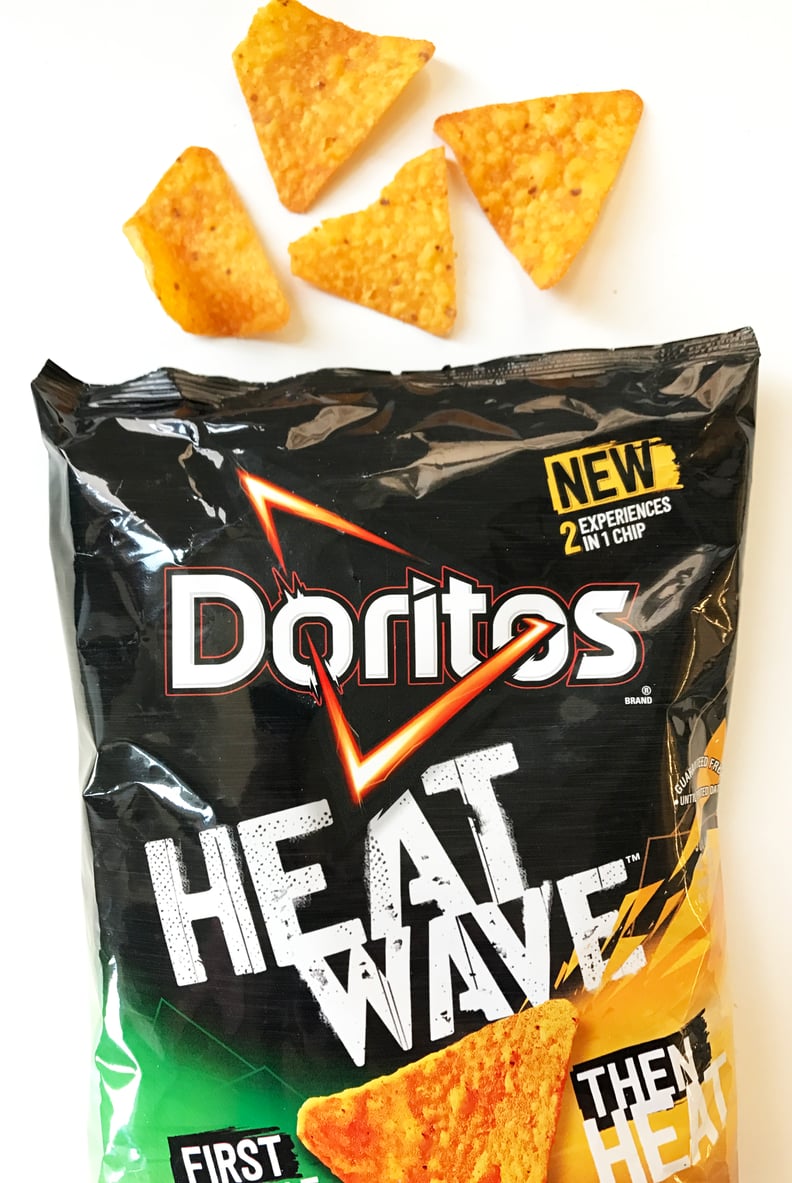 Doritos Heat Wave
What does a new flavor of Doritos called Heat Wave actually taste like? Surprisingly, not crazy-spicy. These orange chips are just like the classic Doritos you know and love, but with a manageably spicy kick. The package promises "first chipotle cream, then heat," and it holds true. The nacho cheese chips have a hint of chipotle flavor and a punch of heat in every bite.
05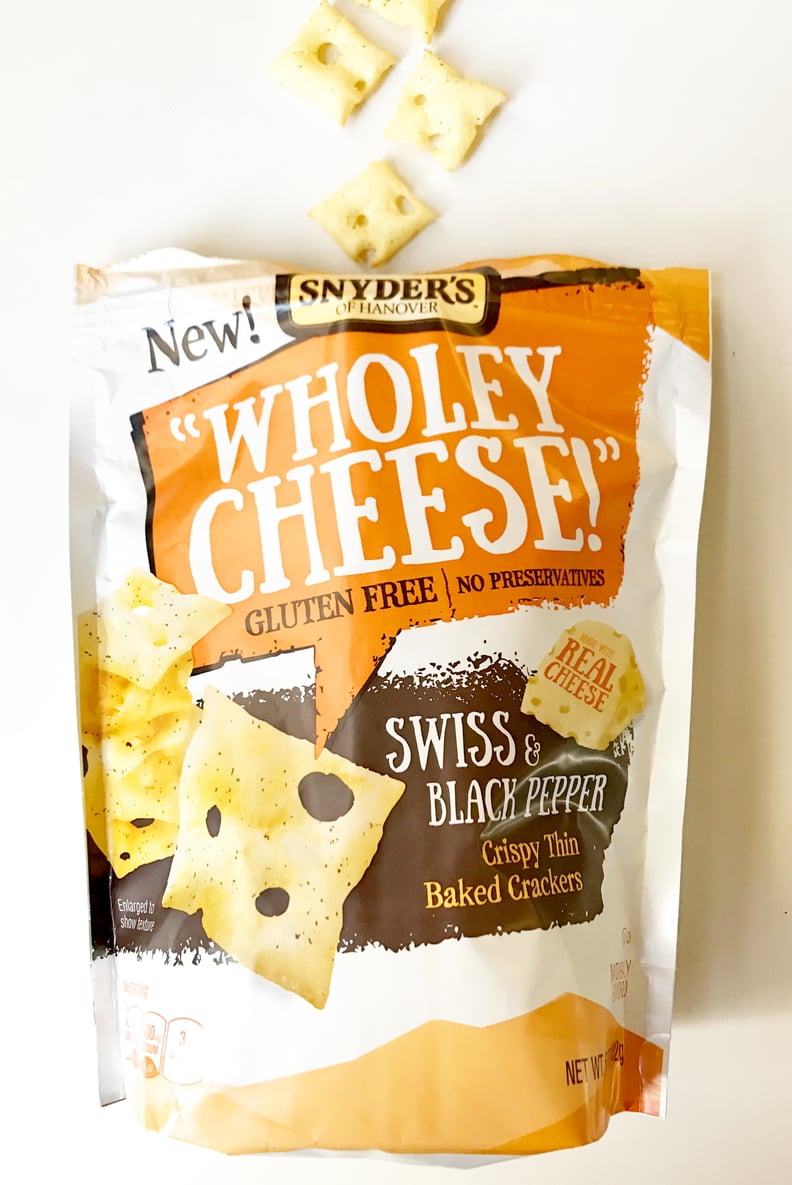 Snyder's Wholey Cheese in Swiss & Black Pepper
Listen up, cheese-lovers. We've found the snack you've been missing your entire life: Snyder's Wholey Cheese crackers. These baked cheese crackers will be your new favorite alternative to Cheez-Its, and they're dangerously addictive. We love the flavors Mild Cheddar, Smoked Gouda, and Swiss & Black Pepper, but the third flavor comes out on top, in our opinion. The gluten-free, swiss-cheese-shaped crackers (which also have cheddar for sharpness) are super savory and crunchy, and they even remind us of our favorite cheesy and peppery Italian pasta, cacio e pepe.
06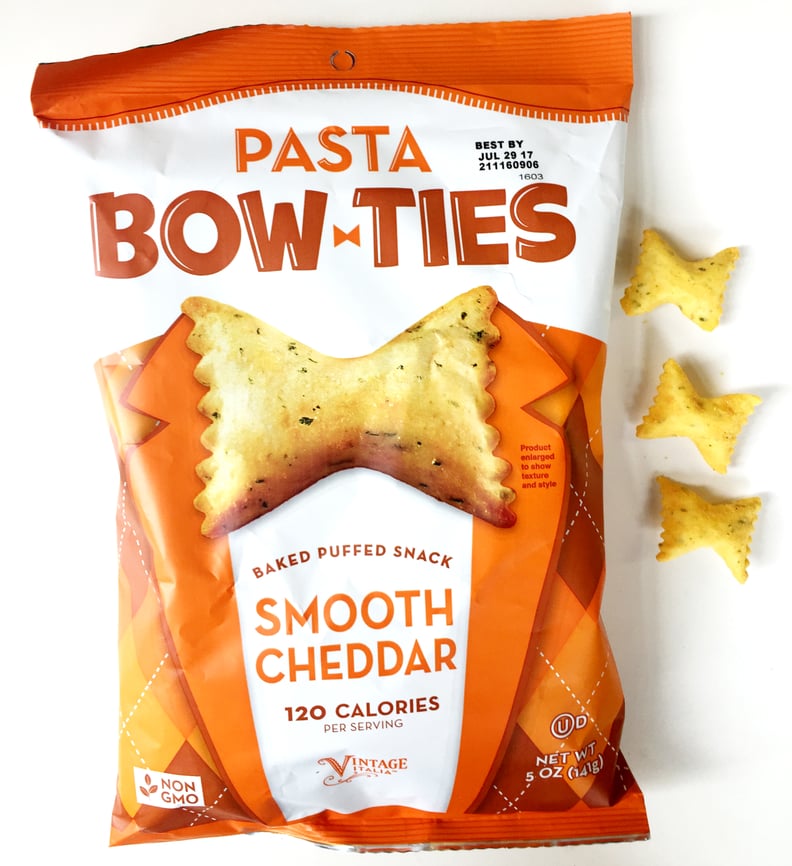 Pasta Bow Ties in Smooth Cheddar
Pasta chips in the shape of bow ties?! We were smitten the moment we saw these, but the tough part was choosing a favorite flavor out of Creamy Ranch, Meatball Parmesan, Smoked Cheddar, and Honey Butter. The verdict is in, and the cheesy flavor reigns supreme for sure. This pasta-inspired snack is an exciting alternative to your average potato chip.
07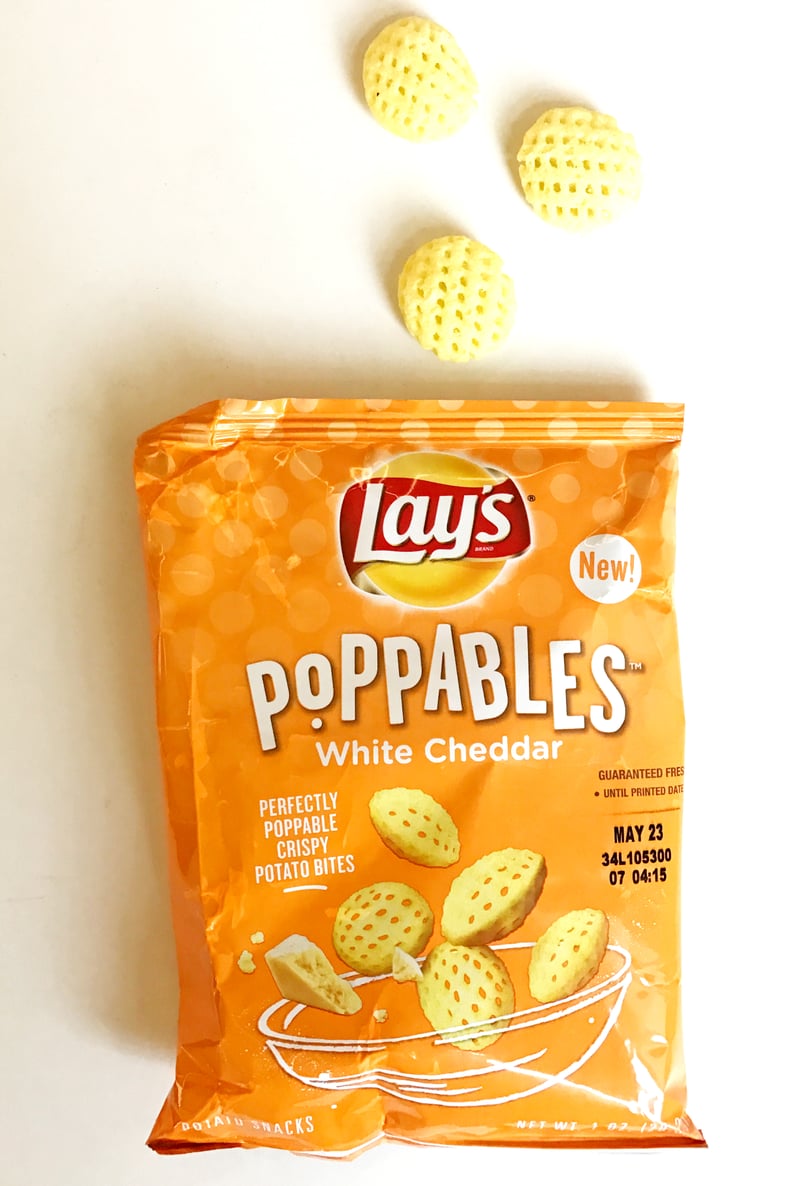 Lay's Poppables in White Cheddar
Discovering new Lay's flavors is always fun, but new shapes are even better. The Poppables are puffy, ridged chips that almost resemble waffle fries, and the white cheddar flavor is perfectly cheesy and salty.
08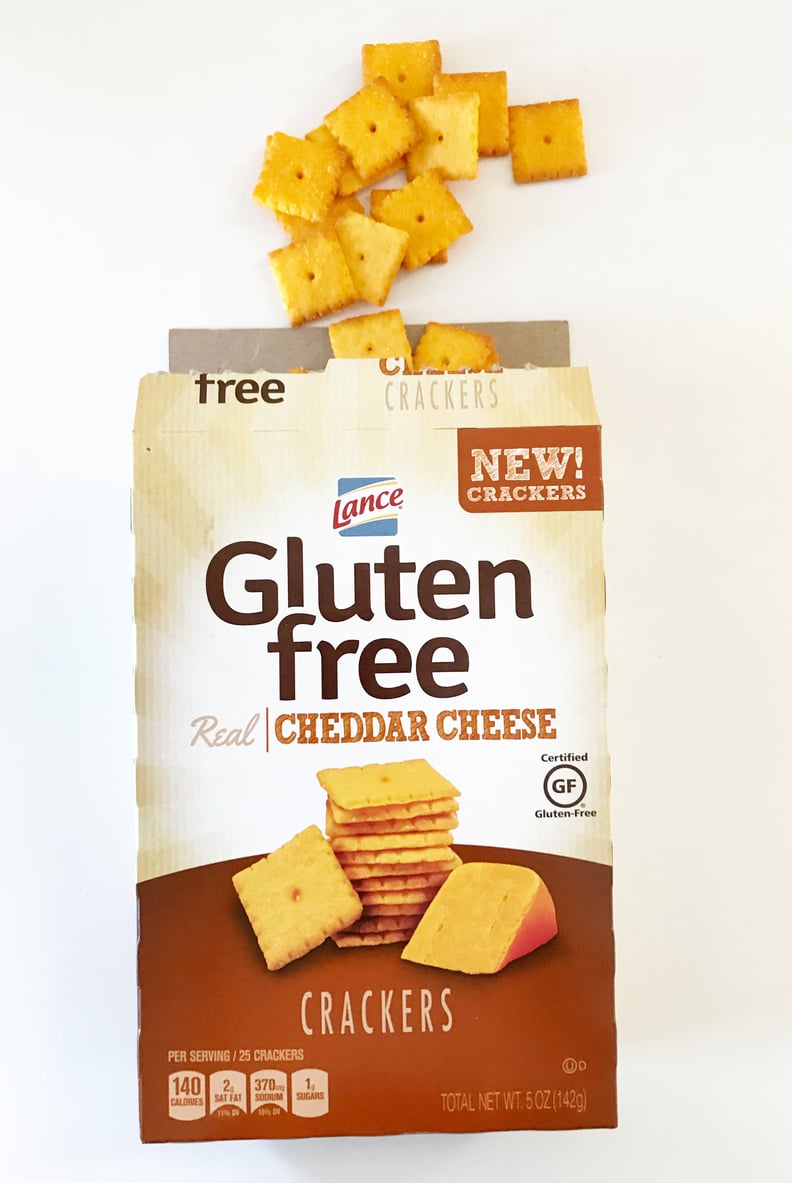 Lance Gluten-Free Cheddar Cheese Crackers
Finally, a cheesy cracker for gluten-free eaters! This new snack from Lance is entirely addictive and will be universally appreciated by all, no matter the gluten preference. They taste similar to Cheese Nips and have a sharp cheddar flavor.
09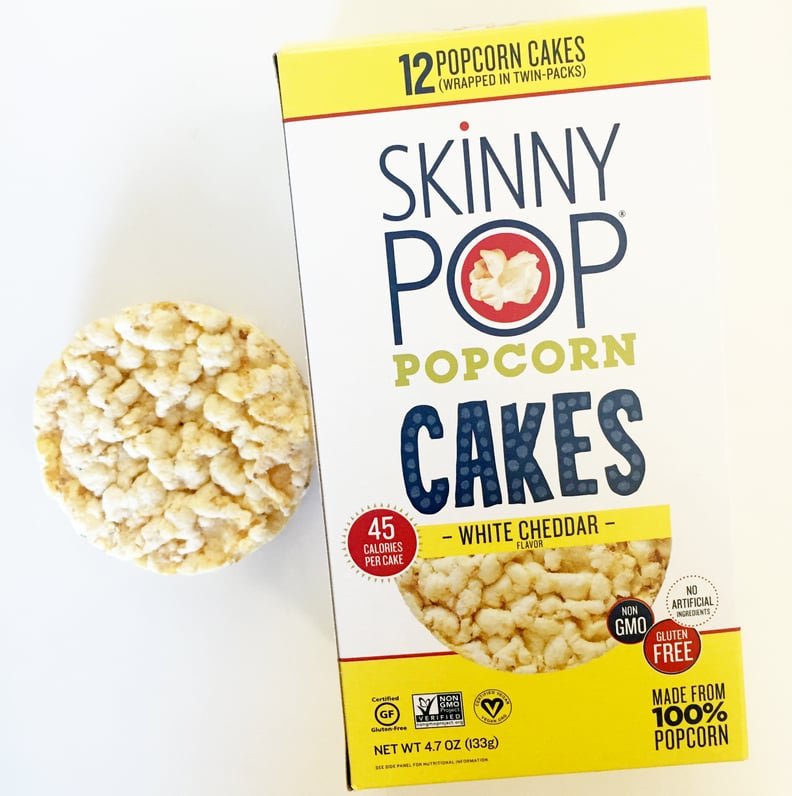 Skinny Pop Popcorn Cakes in White Cheddar
Rice cakes are OK, but popcorn cakes are way better. We love that Skinny Pop took 100 percent popcorn and formed it into a crunchy cake that brings something new to our snacking routine. The White Cheddar flavor has just enough cheesy dust, and it's like eating cheddar popcorn in a whole new way.
10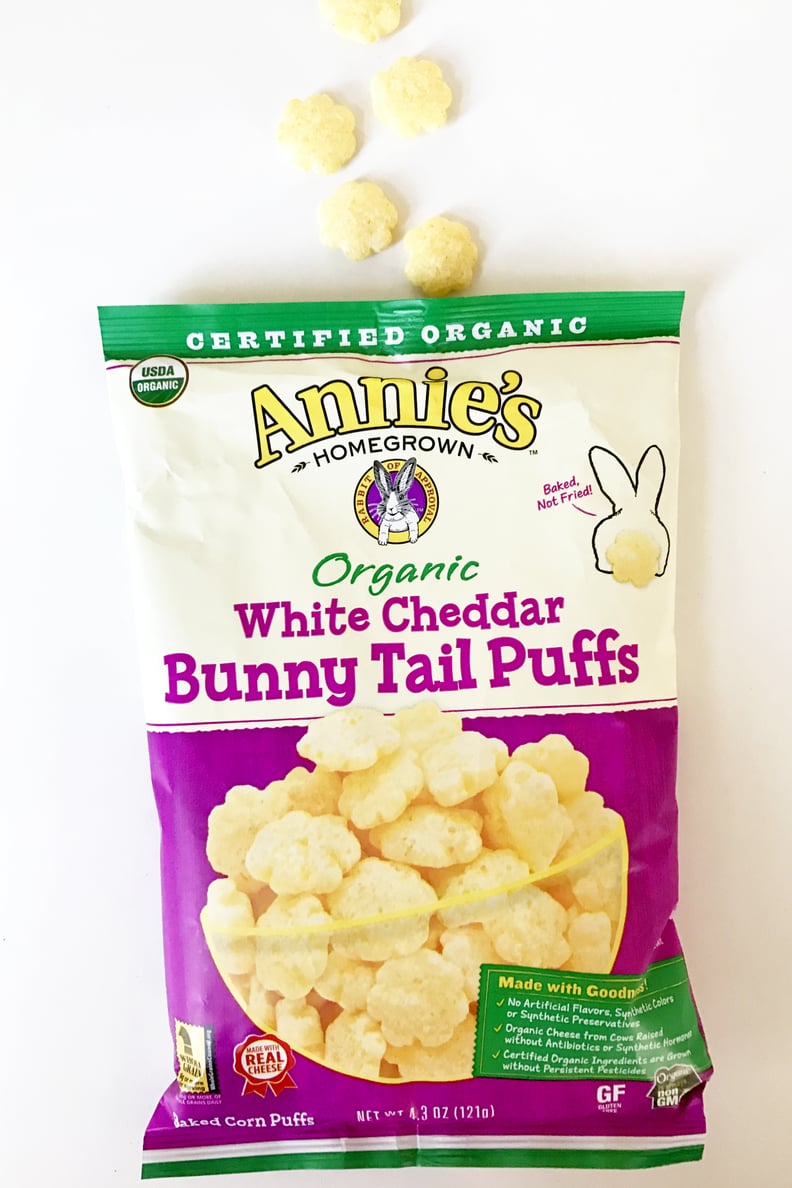 Annie's Organic White Cheddar Bunny Tail Puffs
Annie's completely nails it in the cheesy category, whether it's a crunchy snack or creamy mac and cheese. The new Organic White Cheddar Bunny Tail Puffs are our latest obsession, along with the Cheddar Cheesy Puffs. These adorable bunny tail-shaped snacks offer a new take on a cheese puff, and the salty white cheddar flavor is irresistible.
11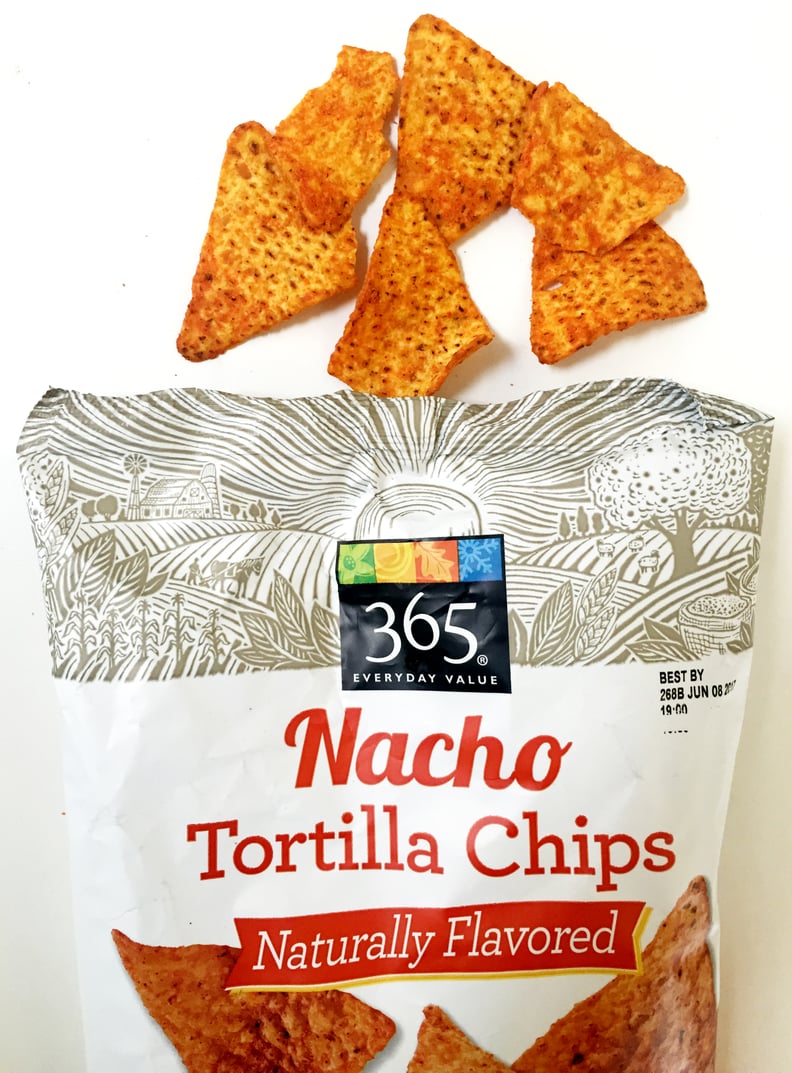 Whole Foods 365 Nacho Tortilla Chips
If you're a complete sucker for corn chips coated in orange dust, do yourself a favor and pick up these nacho-inspired chips from Whole Foods ASAP.