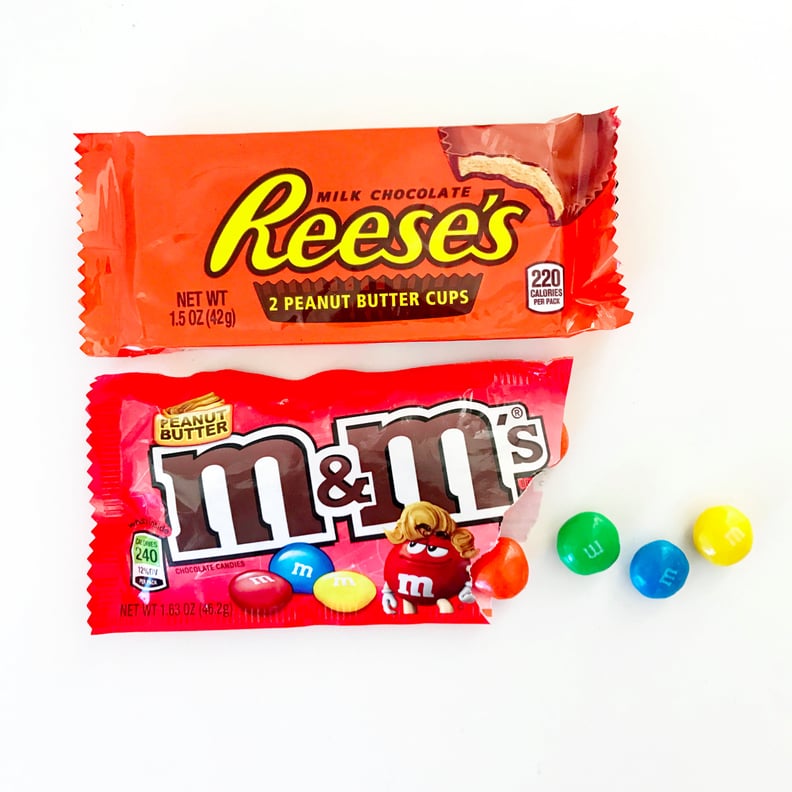 POPSUGAR Photography | Erin Cullum
POPSUGAR Photography | Erin Cullum
Let's take a moment to discuss something very important: peanut butter candy. We've spent so much time in our lives devoted to tearing open a bag of Peanut Butter M&M's and biting into a Reese's Peanut Butter Cup that we felt it was our duty to present the definitive ranking. Prepare to spark a (friendly) debate by discovering which peanut butter candies made it to the top and which ones got pushed toward the bottom based on our firm peanut-butter-focused beliefs. Whether or not you agree with the ranking, which is sorted from best to worst, you're guaranteed to crave a peanut butter dessert immediately.
01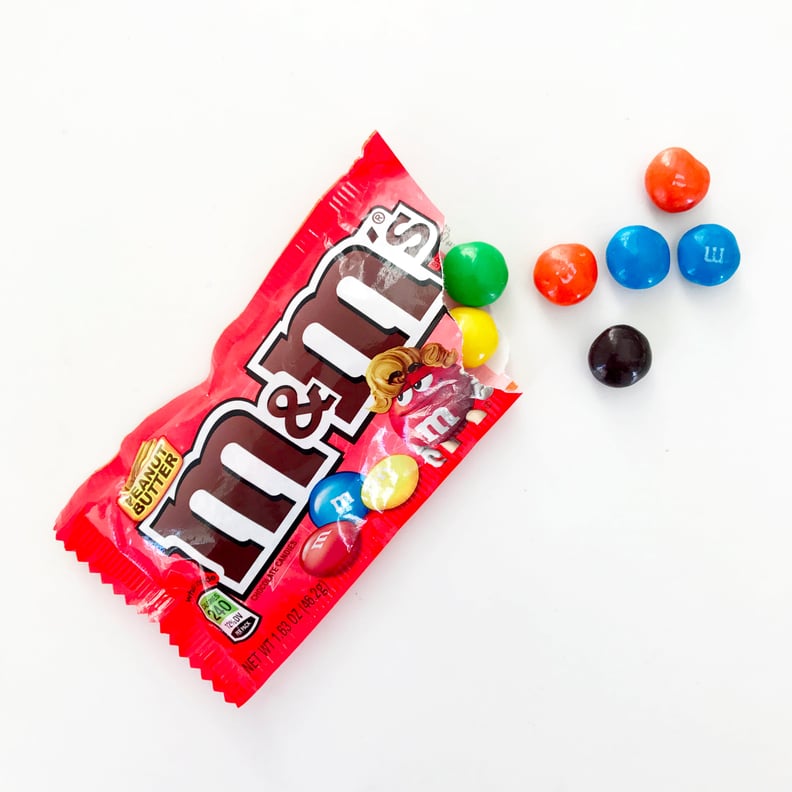 Peanut Butter M&M's
Peanut Butter M&M's are the best peanut butter candy of all time, and if you disagree, you can get out of my life. Not to be dramatic or anything, but nothing beats these glorious M&M's that are stuffed with a generous amount of slightly creamy, slightly solid, salty peanut butter. The crunchy chocolate shell and the peanut butter center are the ultimate match, and the peanut butter in M&M's has a different (and better) flavor than many other peanut butter candies. If you give anyone a bag of these, they're guaranteed to be gone in the blink of an eye.
02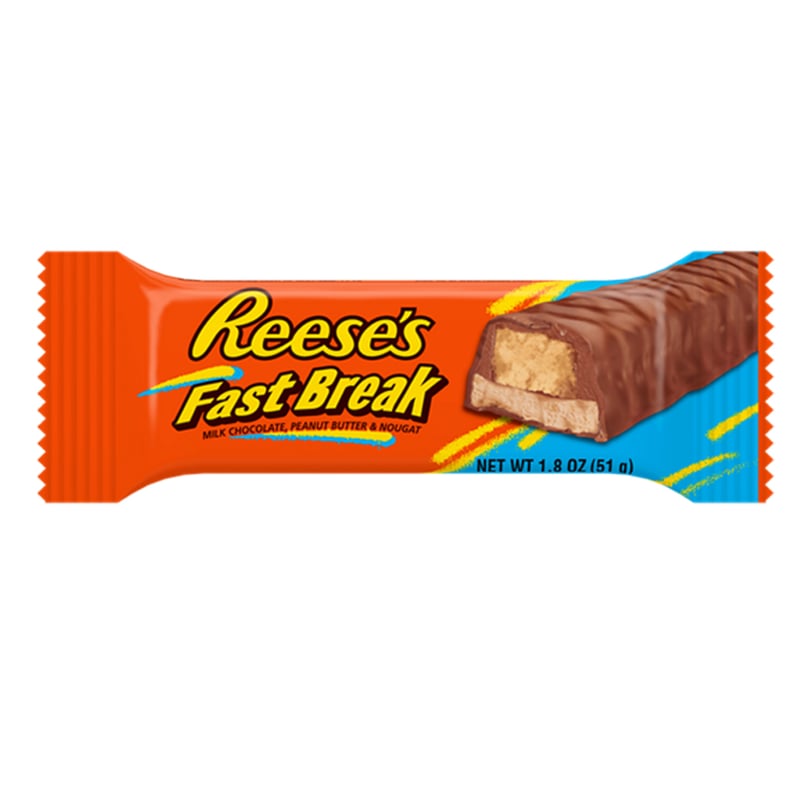 Reese's Fast Break
Can we talk about the fact that a Reese's Fast Break is even better than a classic Reese's Peanut Butter Cup? The Fast Break bars are made of a thick layer of Reese's Peanut Butter with a smaller layer of nougat, and it's all dipped in chocolate. It's like a long, stick-like Reese's with double the texture, and we're all about it.
03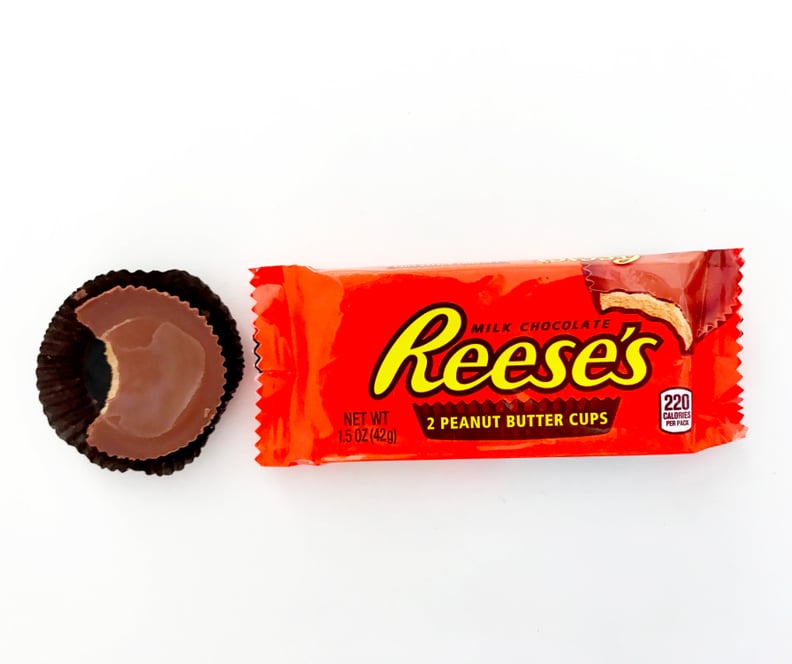 Reese's Peanut Butter Cups
04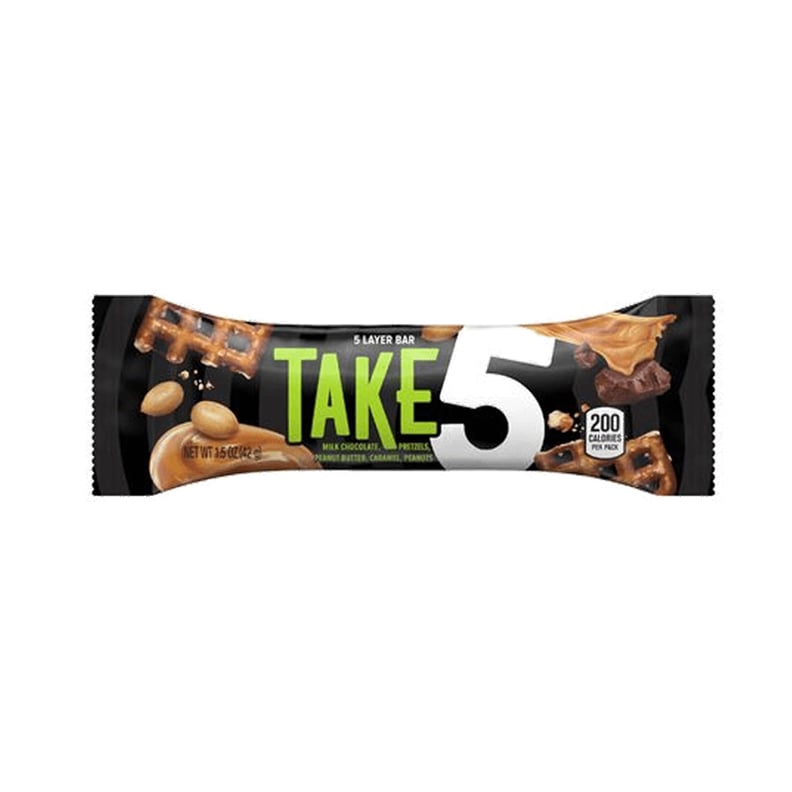 Take5
Salty, sweet, crunchy, and nutty Take5, how we love thee. It's undeniably difficult to resist buying one of these chocolate-peanut-butter gems upon seeing it on store shelves, what with its pretzel, caramel, peanut butter, chocolate, and peanuts filling. We hope Hershey never discontinues this beloved creation.
05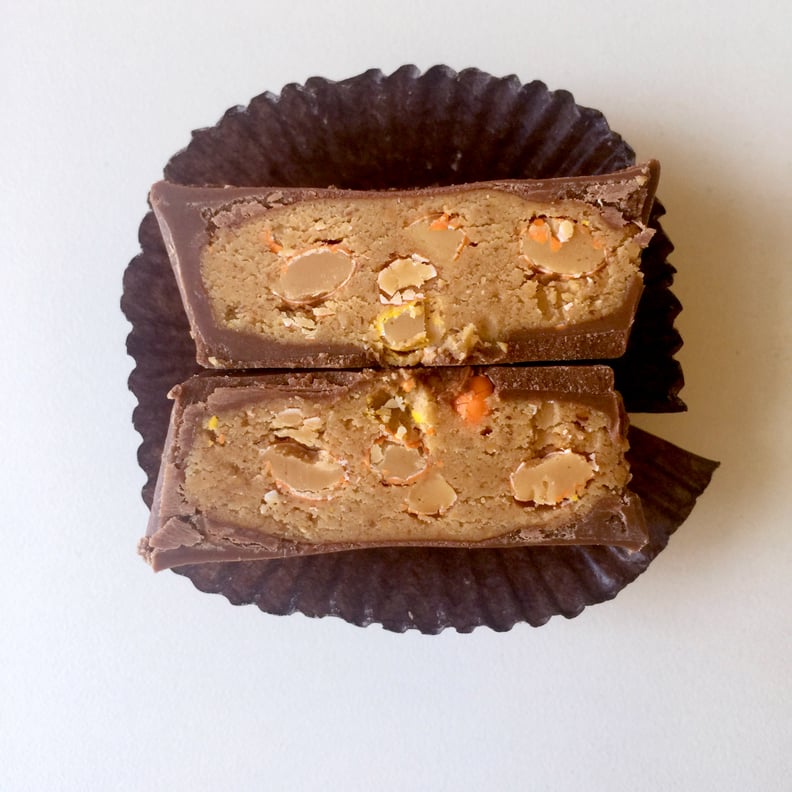 Reese's Stuffed With Reese's Pieces
06 Snickers Peanut Butter Squared
Snickers may have discontinued its original Snickers Peanut Butter bar, but thankfully the Snickers Peanut Butter Squared bar is here to stay. Claiming to have 25 percent more peanut butter, these square-shaped Snickers are utterly irresistible.
07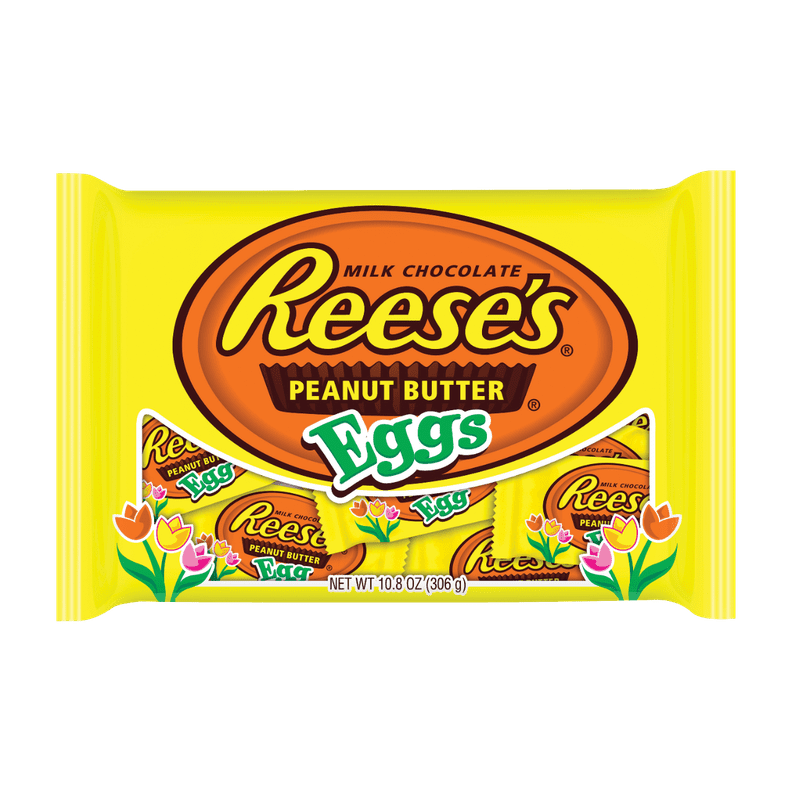 Reese's Peanut Butter Eggs
It's always an exciting Easter activity to find out if your Reese's Peanut Butter Egg is actually oval or more like a shapeless blob. Either way, eating these is a highlight of the year, and they're a classic that'll never go out of style.
08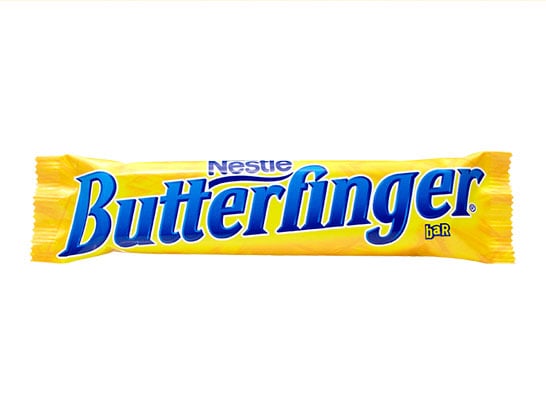 Butterfinger
Butterfinger is probably one of the most polarizing candies — people either love it or hate it. Although I'm personally a Butterfinger enthusiast, even I understand it belongs toward the bottom of the list of the best peanut butter candies, by pure comparison. It crumbles everywhere and is much more difficult to eat than its competitors whose fillings are much softer and creamier.
09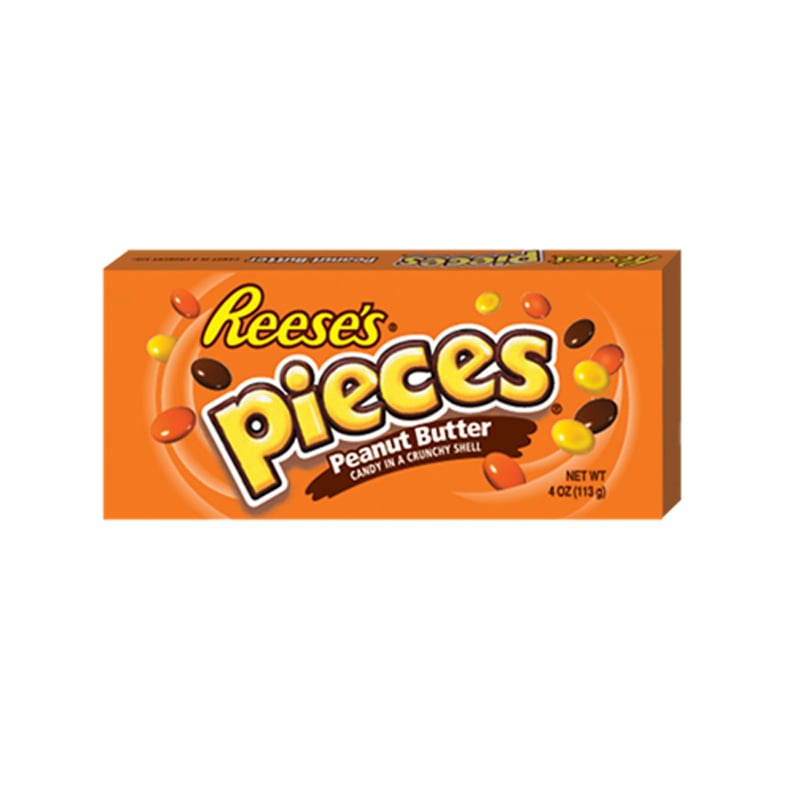 Reese's Pieces
Out of all the peanut butter candy out there, Reese's Pieces are good . . . but not the best. Eating these is kind of like eating individual balls of crunchy peanut butter, and your taste buds are left begging for a little chocolate to break up the monotony.