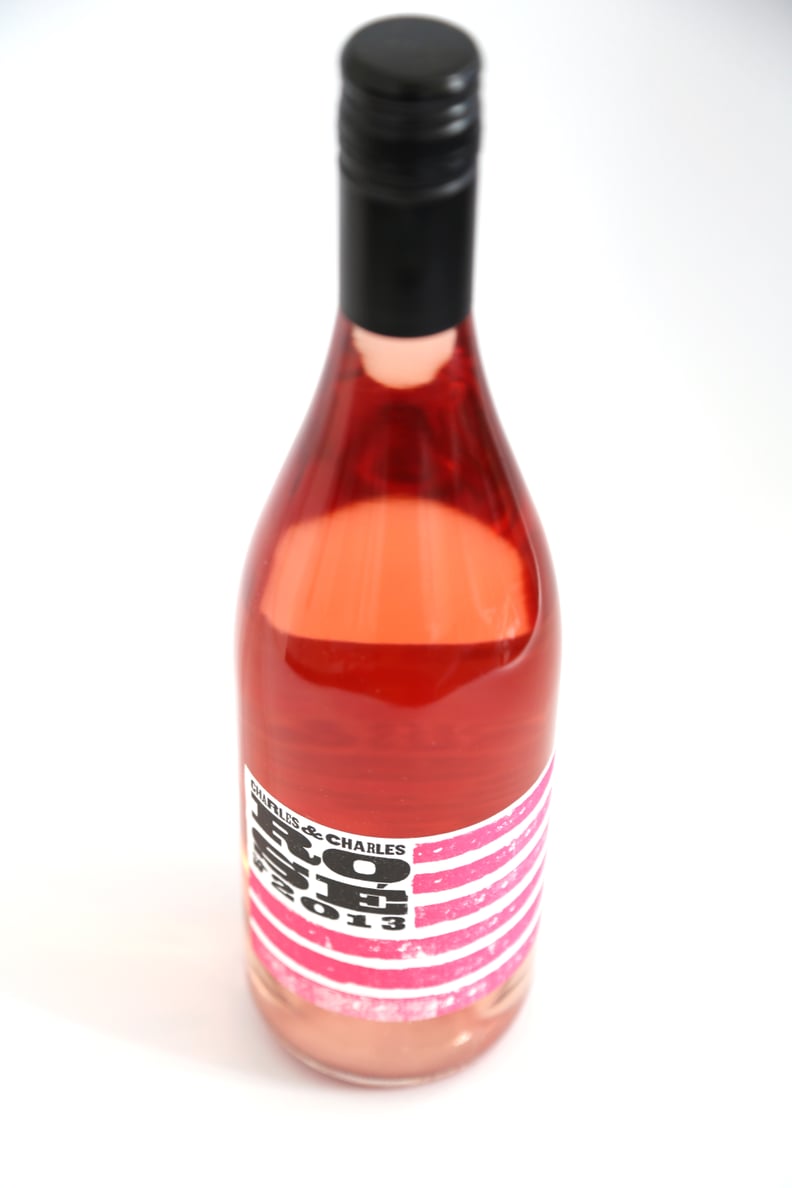 As POPSUGAR editors, we independently select and write about stuff we love and think you'll like too. If you buy a product we have recommended, we may receive affiliate commission, which in turn supports our work.
Picnics call for wine, but who ever remembers to bring the corkscrew? To prevent this fumble, it's all about bringing a convenient twist-top bottle. These 10 are just a few of our favorites, all described in 10 words or less.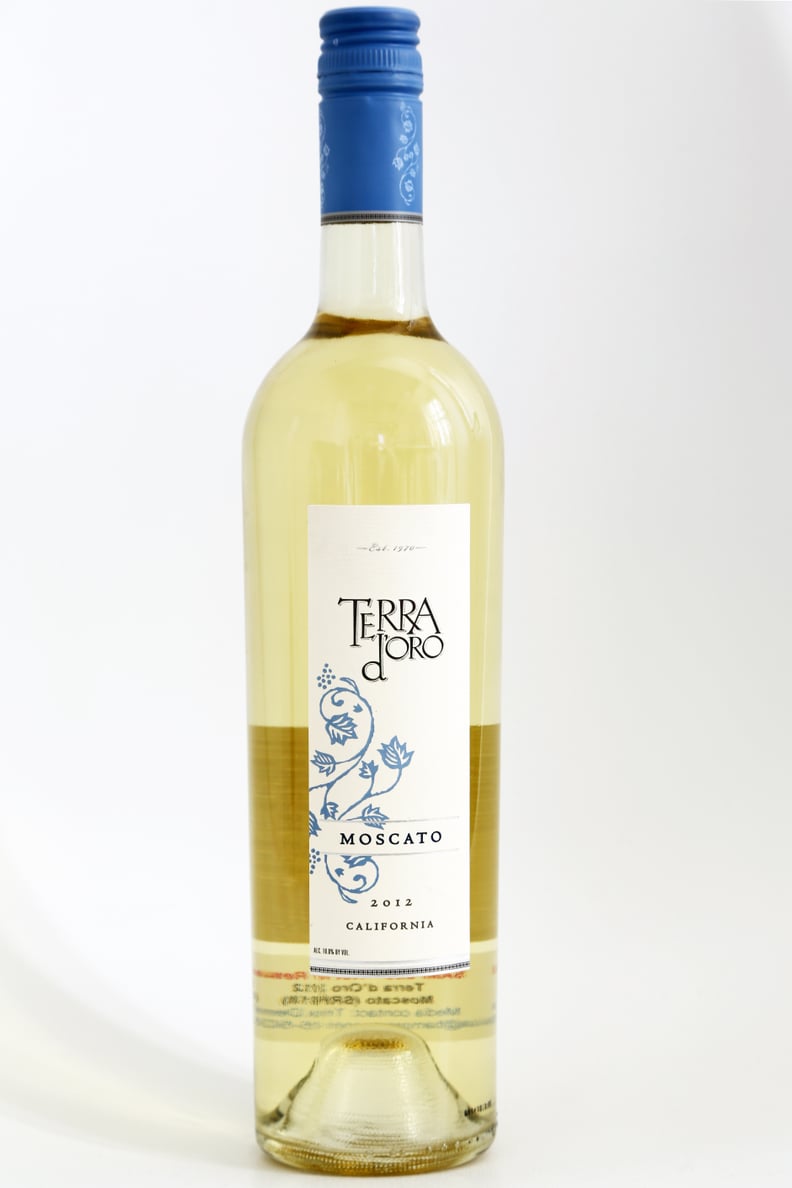 2012 Terra d'Oro Moscato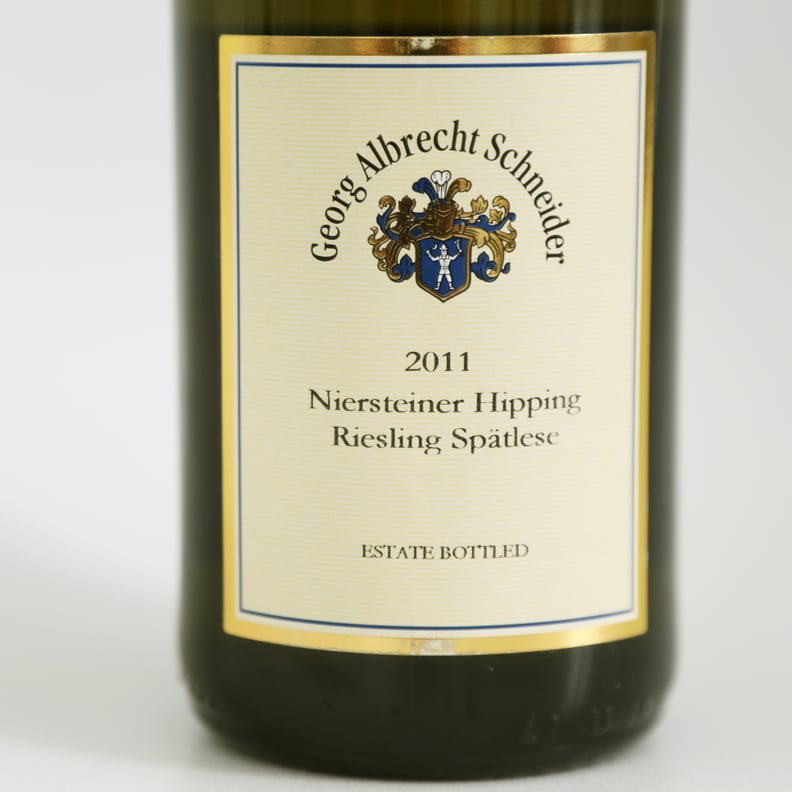 2011 Georg Albrecht Schneider Niersteiner Hipping Riesling Spatlese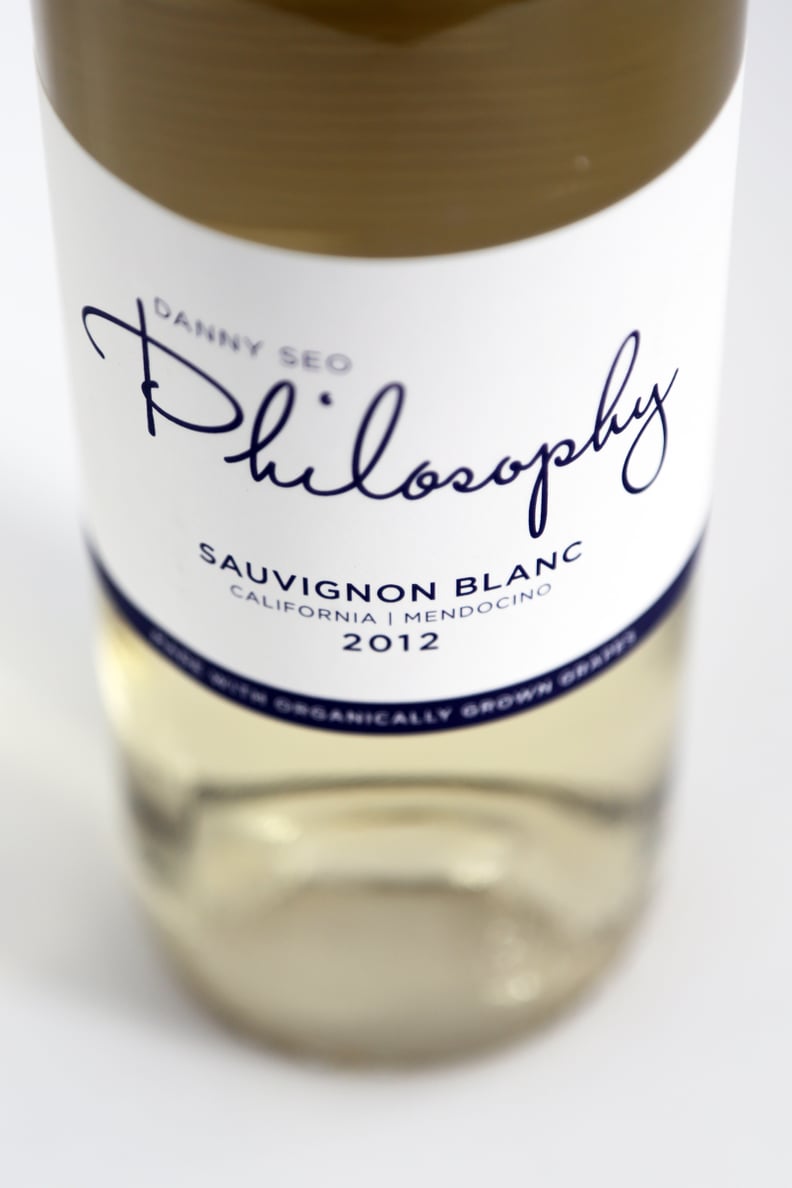 2012 Danny SEO Philosophy Sauvignon Blanc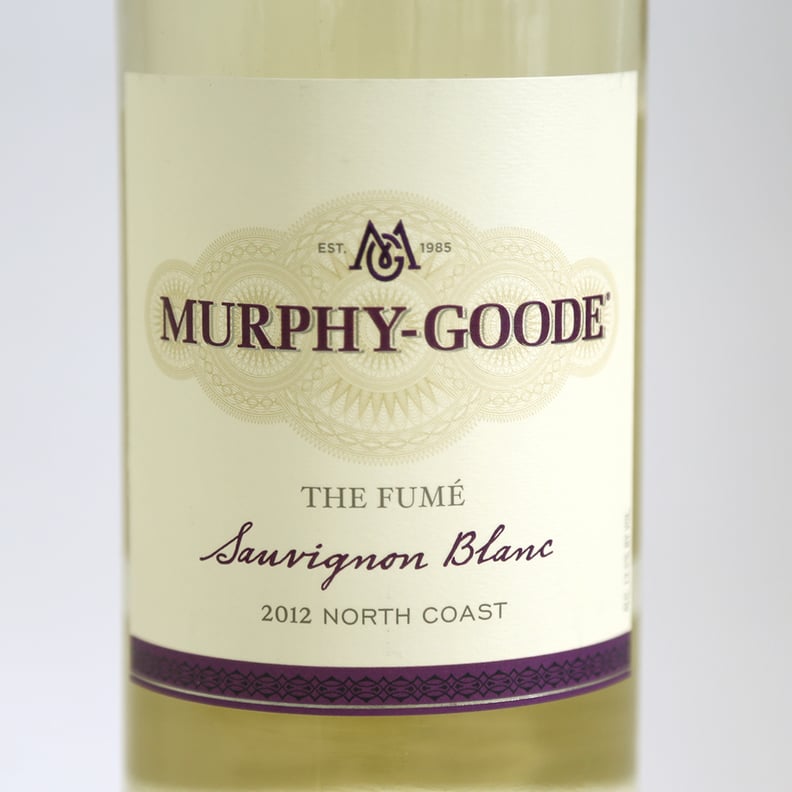 2012 Murphy-Goode the Fumé Sauvignon Blanc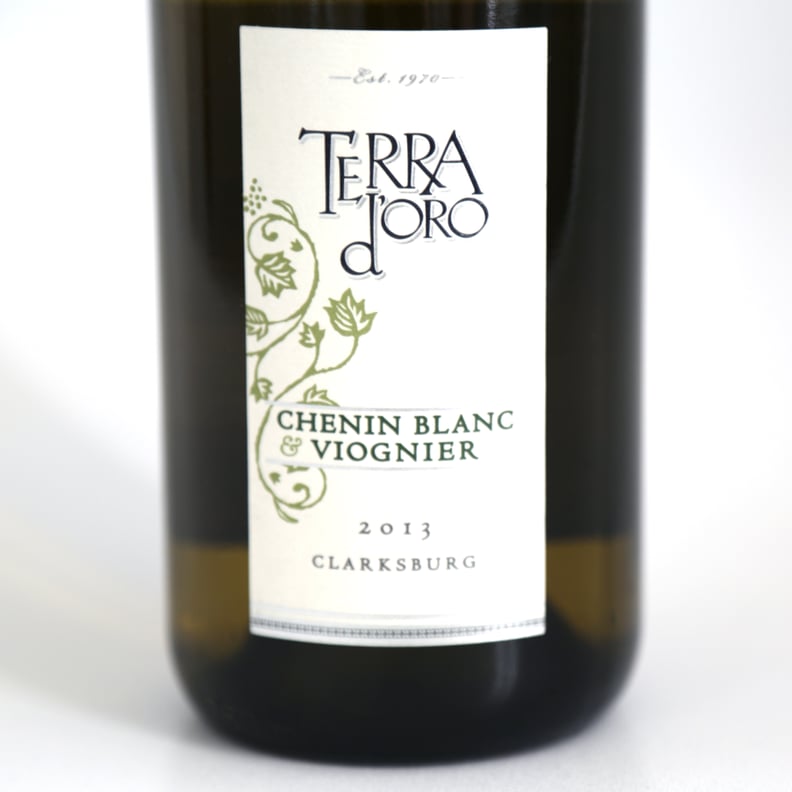 2013 Terra d'Oro Chenin Blanc and Viognier Blend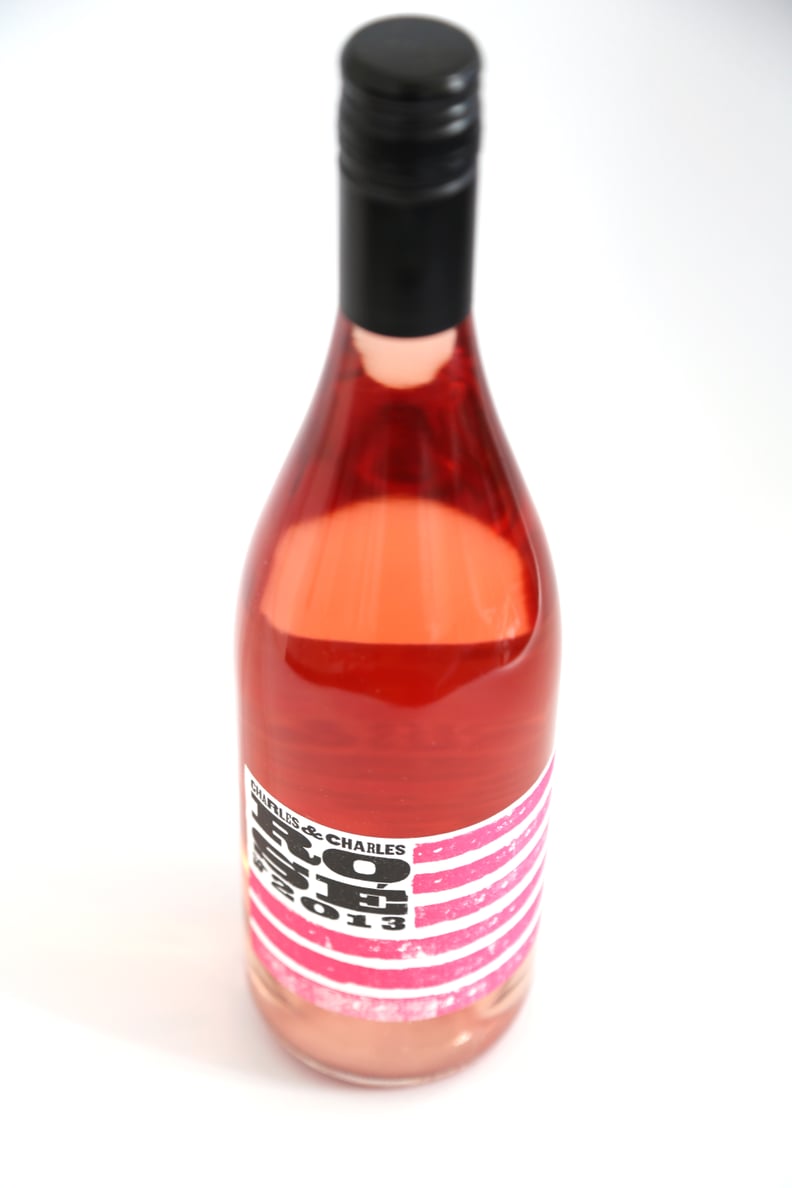 2013 Charles & Charles Rosé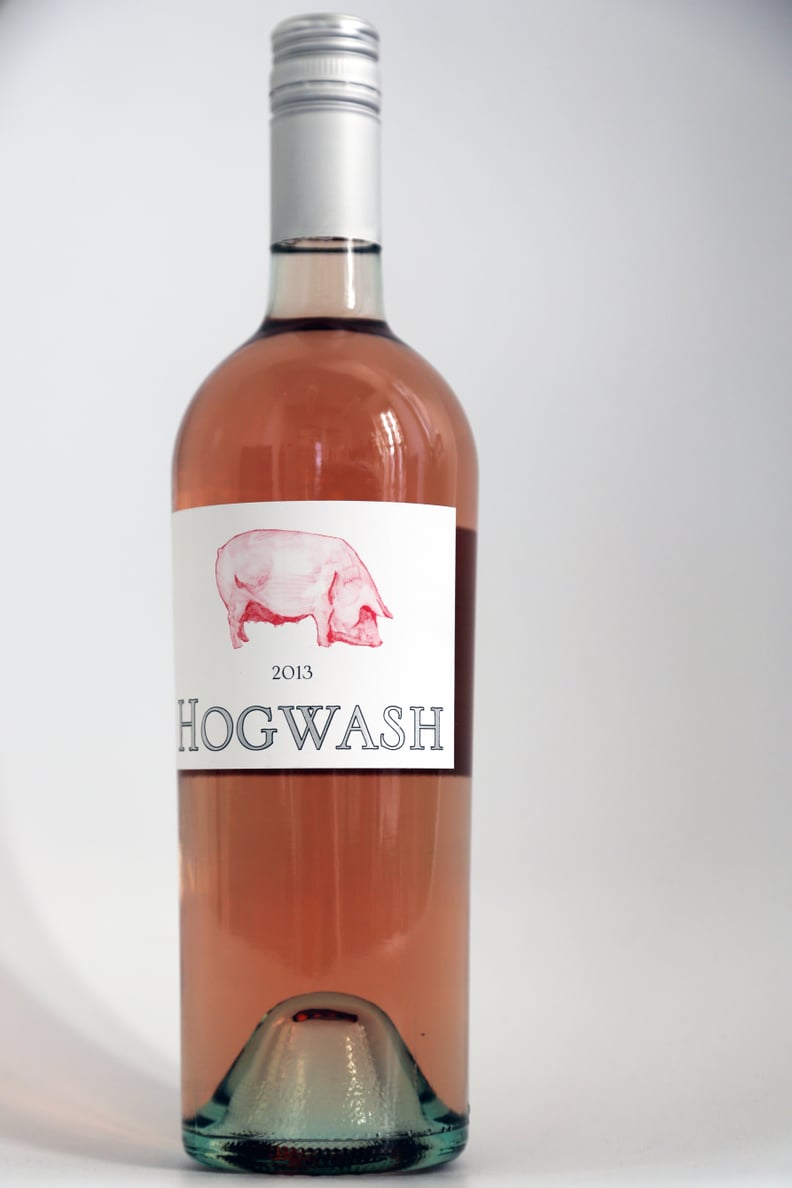 2013 Hogwash Rosé
Essence of watermelon candy without any sweetness. Cute all around.
Buy it: 2013 Hogwash Rosé ($16)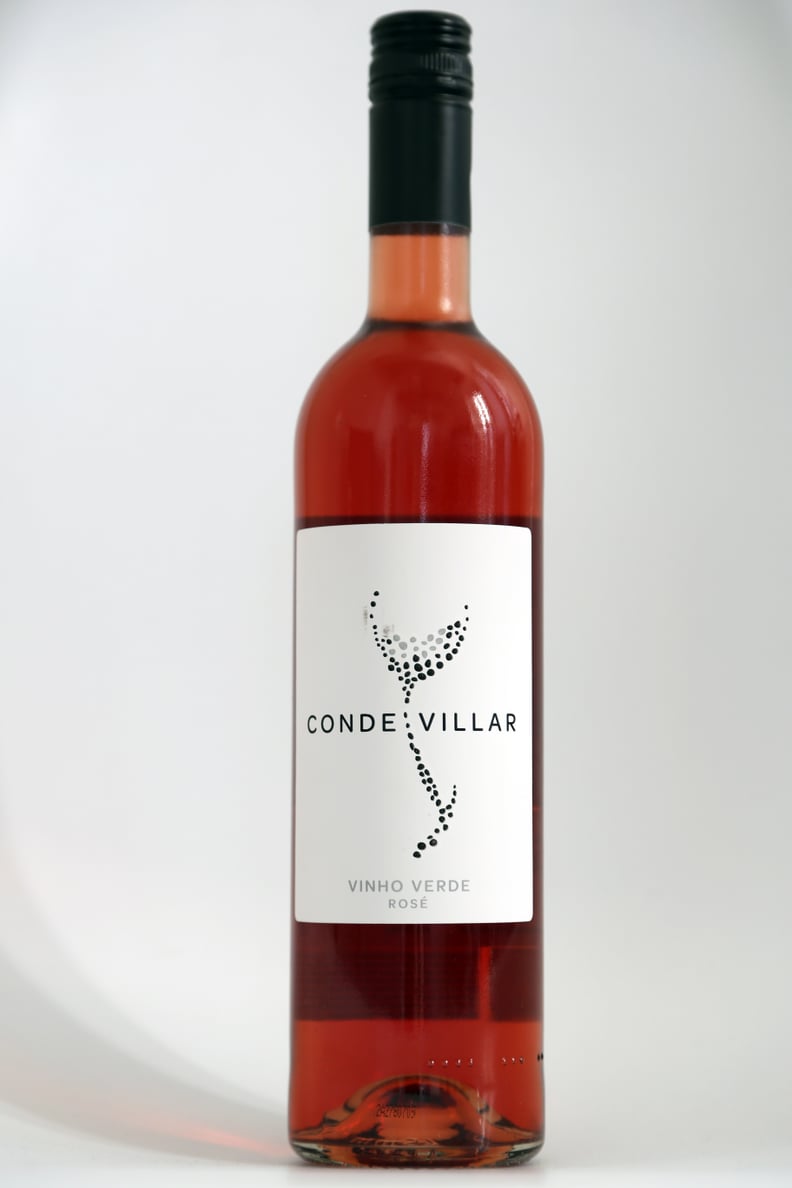 2012 Conde Villar Rosé Vinho Verde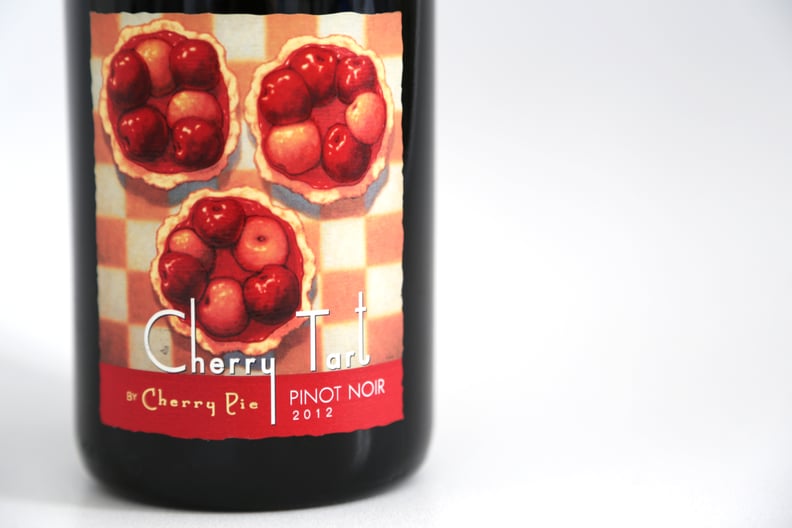 2012 Cherry Tart by Cherry Pie Pinot Noir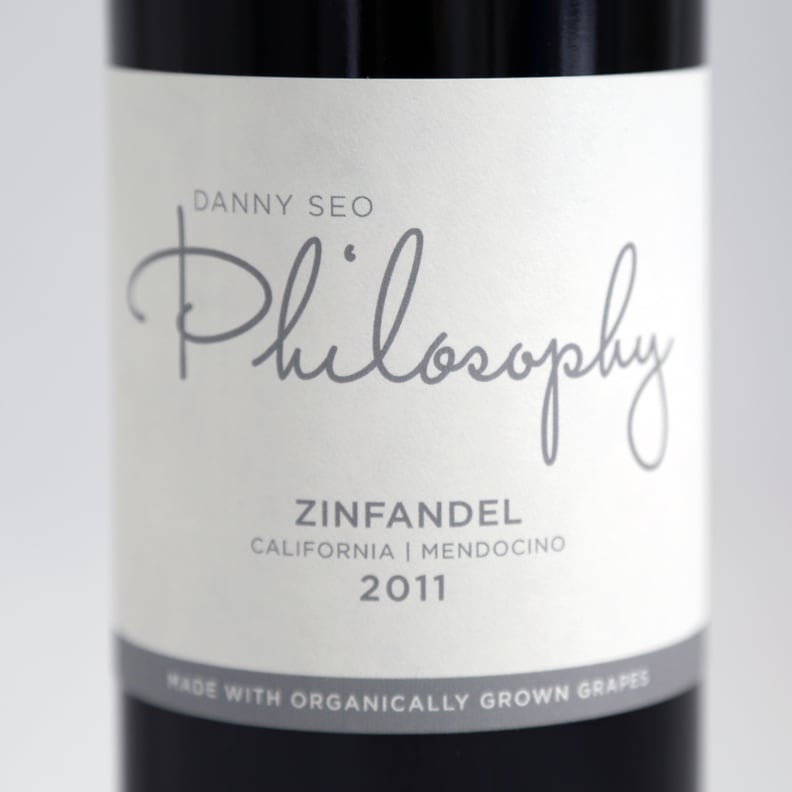 2011 Danny SEO Philosophy Zinfandel