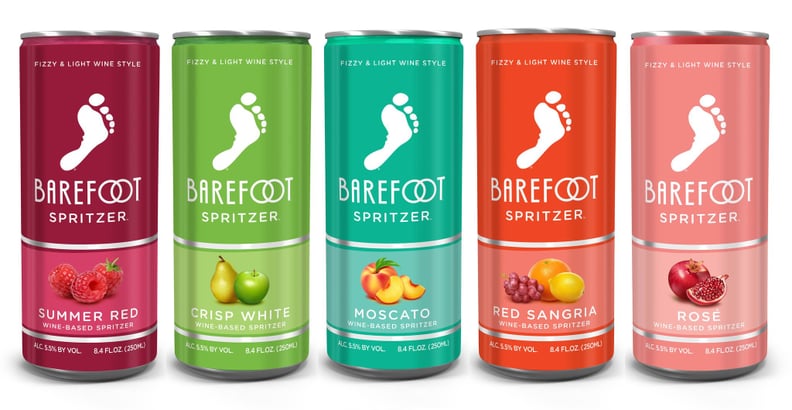 Barefoot Wine & Bubbly
As soon as the sun starts peeking out from behind the clouds, the wheels in our heads immediately start turning to figure out how we're going to make the most of the Summer months ahead. And one of the best parts about warm weather? Everything tends to be way more low-key, especially when it comes to soirées. Enter Barefoot Wine & Bubbly's newest line of spritzers that conveniently come in a dainty can and will become your new go-to Summer drink.
What can wine-lovers expect? The light, refreshing drinks offer a heavenly mix of sweet and fizzy. And say what you want about canned wine, but there are tons of perks to going the aluminum route, especially in the Summer. After all, you're not normally allowed to bring glass anywhere close to a pool — so these eight-ounce containers are the perfect solution.
Now, let's get down to business and discuss the flavors, because there are more than enough to pick from. First, there's a Red Sangria that has notes of nearly every citrus fruit, along with a little pineapple. There's also a Rosé — hello, old friend! — that has peachy undertones, and a Moscato if you really want to go full-on sweet.
Guys and gals who are more into white wine will love the combination of Chenin Blanc and Riesling that come together in the cans of Crisp White, and finally, there's a Summer Red that combines several of your favorites — like Moscato, Zinfandel, and Pinot Noir — into a supersmooth sip. You can snag a four-pack of each flavor at stores nationwide for $8 starting on May 1.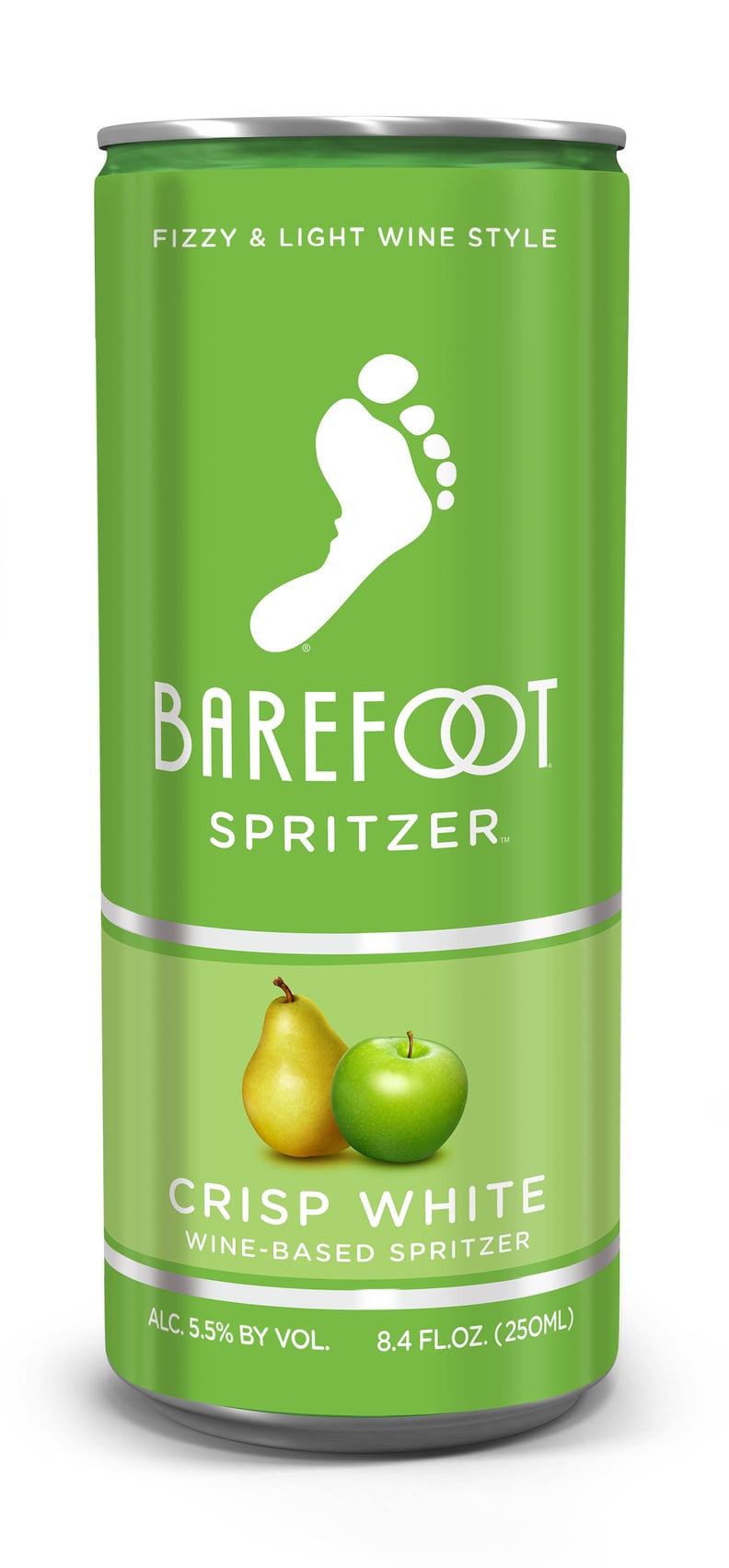 Crisp White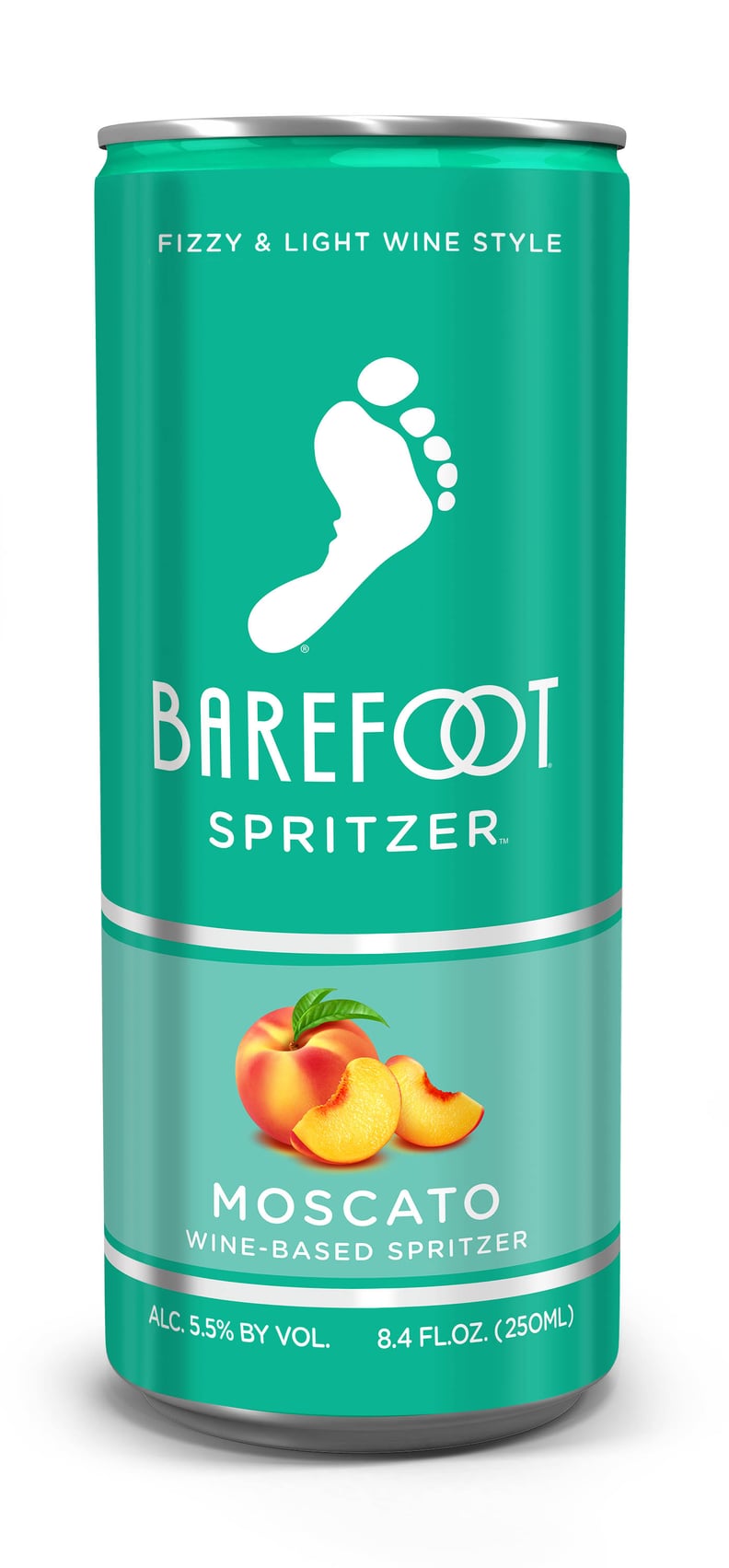 Moscato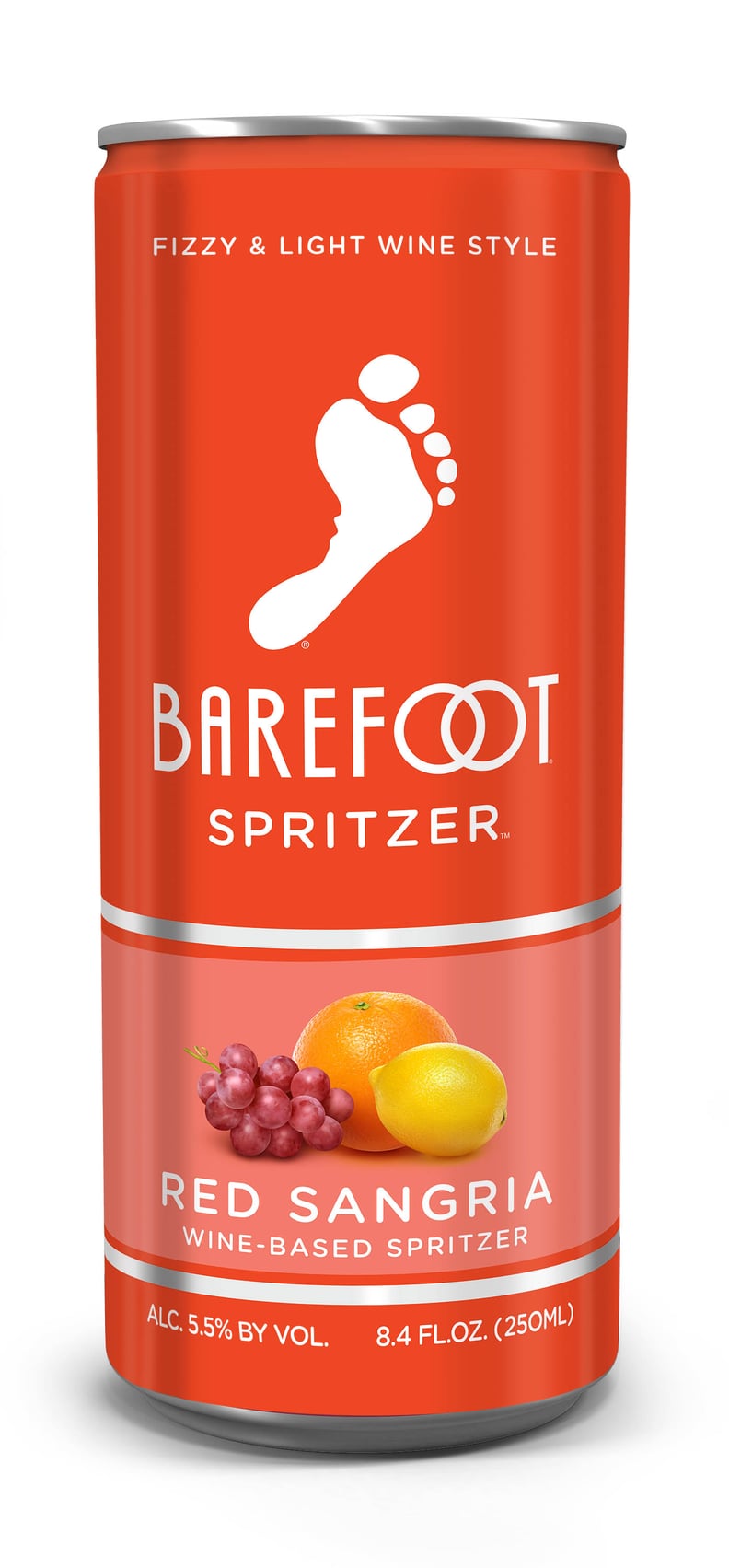 Red Sangria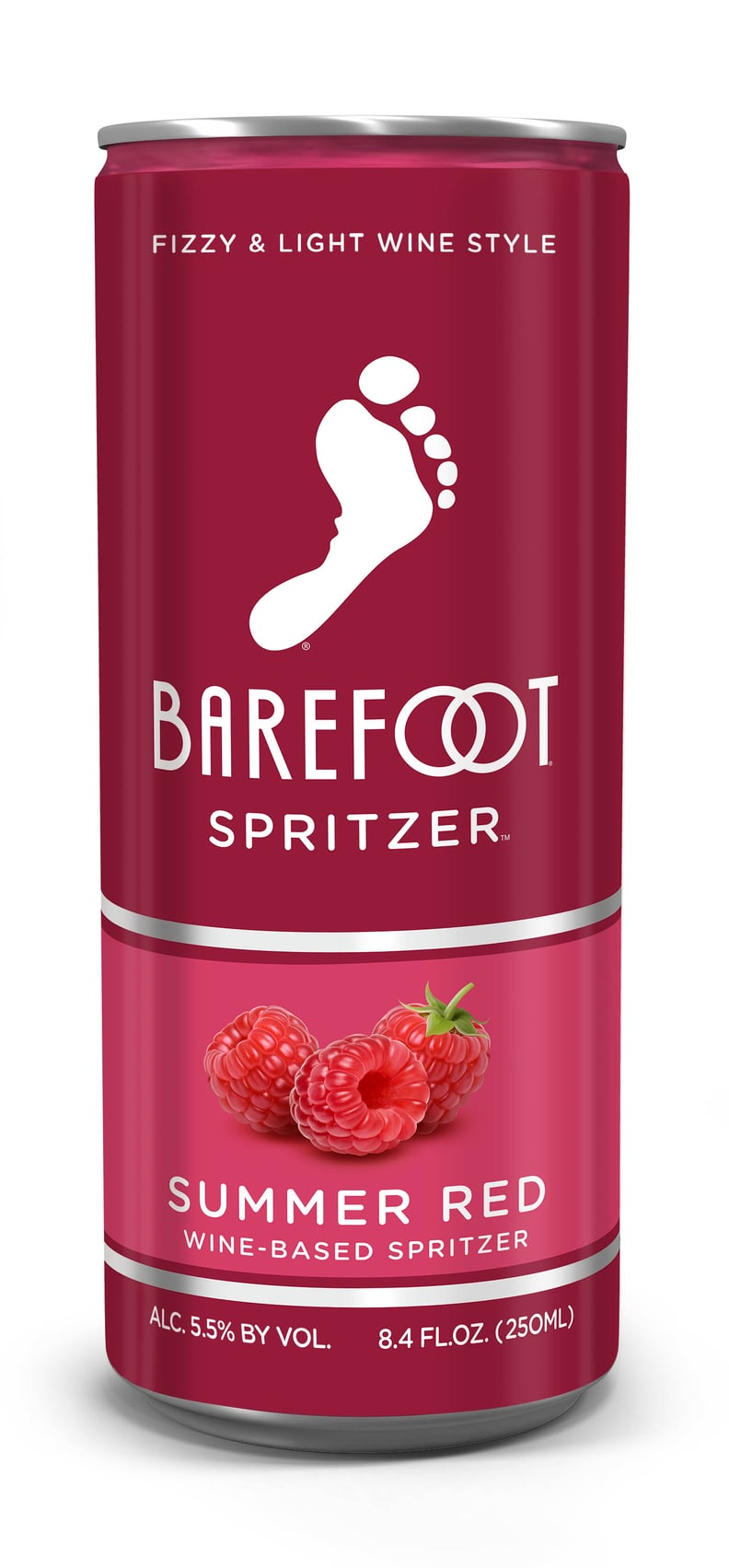 Summer Red