Thanks to the power of social media, Dairy Queen has brought back one of its most popular frozen treats: the Snickers Blizzard! Yep, after being bombarded by tweets from customers who were more than a little upset to see the blizzard leave the menu, the ice cream chain is giving us two Snickers-themed blizzards, and it's like an ice cream dream come true!
The Snickers Blizzard Treat will consist of classic vanilla soft serve and candy bar chunks. Yum! As for the second flavor? The brand-new Peanut Butter Pie Snickers Blizzard Treat will take the same vanilla soft serve and candy bar chunks and combine them with graham cracker pieces and a creamy peanut butter sauce; I can already taste the chewy nougat-and-caramel combo.
Currently available nationwide, these tasty frozen treats will only be around through the end of August, so be sure to grab one while you can!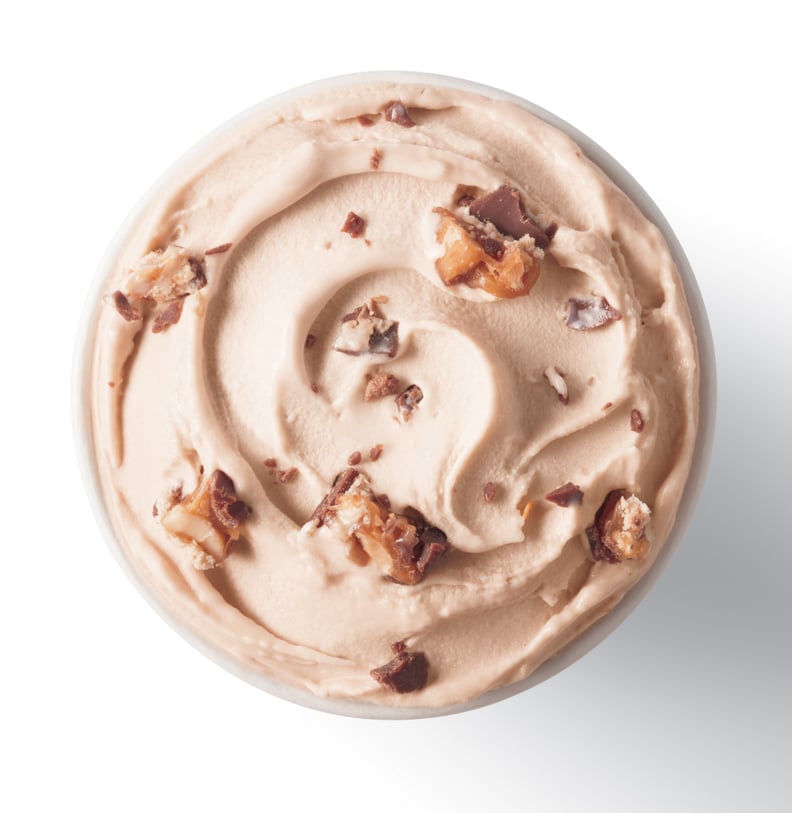 Dairy Queen Snickers Blizzard Treat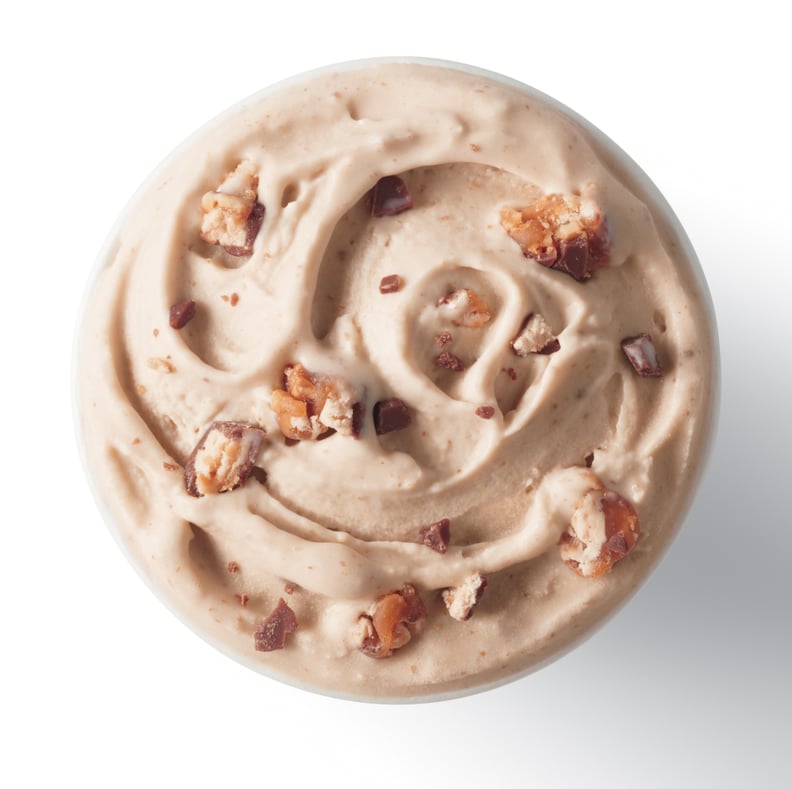 Dairy Queen Peanut Butter Pie Snickers Blizzard Treat