It's beginning to look a lot like the holidays at Dunkin' Donuts! To celebrate the season, Dunkin' has introduced new Sugar Cookie Doughnuts and Gingerbread Cookie Doughnuts, and it's brought back the Peppermint Mocha and Brown Sugar Cinnamon coffees as well as the Snowflake Sprinkle Doughnut and Munchkins. Plus, since new cups make drinking coffee during the holidays more fun, Dunkin' Donuts has introduced a festive new cup that says "Joy" in red and has green Christmas trees and peppermint-candy shapes against the white cup.
"This year's design incorporates seasonal graphic icons to stir up the warm, nostalgic feelings associated with this special time of year," the company said in a statement. Out of all the seasonal items on the menu, we have to admit we're the most excited about the Sugar Cookie Doughnut — it seems like a way easier way to get your fix than making homemade sugar cookies! All of these items should be available at your location by Nov. 20. If you can't wait to blast Christmas music on your way to Dunkin' Donuts to get your hands on these holiday goodies, check out images of everything ahead.
Dunkin' Donuts' New "Joy" Cup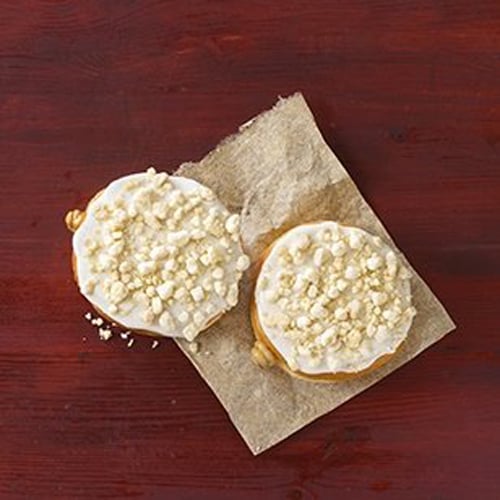 Frosted Sugar Cookie Doughnut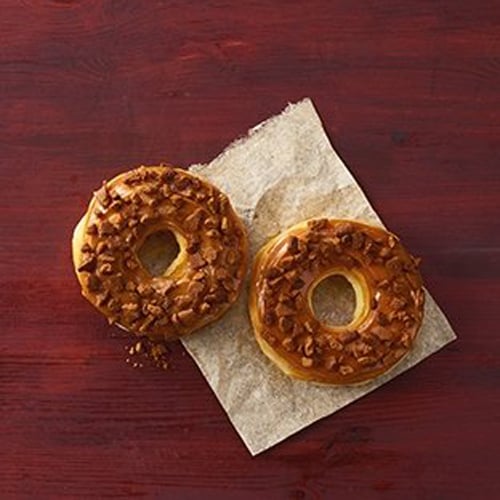 Gingerbread Cookie Doughnut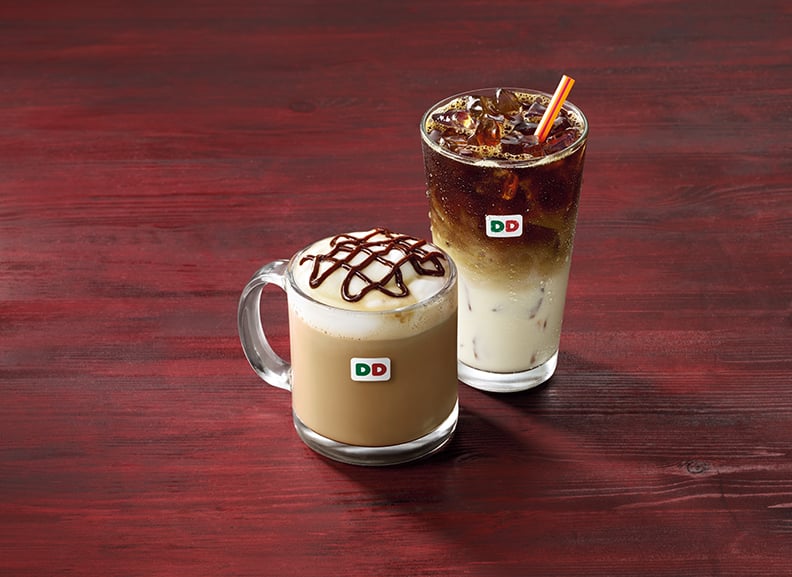 Peppermint Mocha and Brown Sugar Cinnamon Iced Macchiato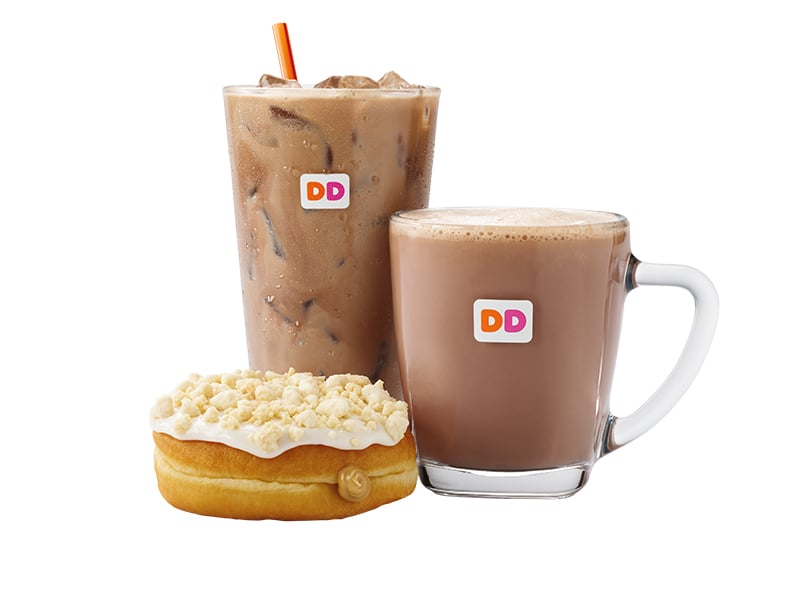 Sugar Cookie Doughnut, Peppermint Mocha Latte, and Almond Joy Hot Chocolate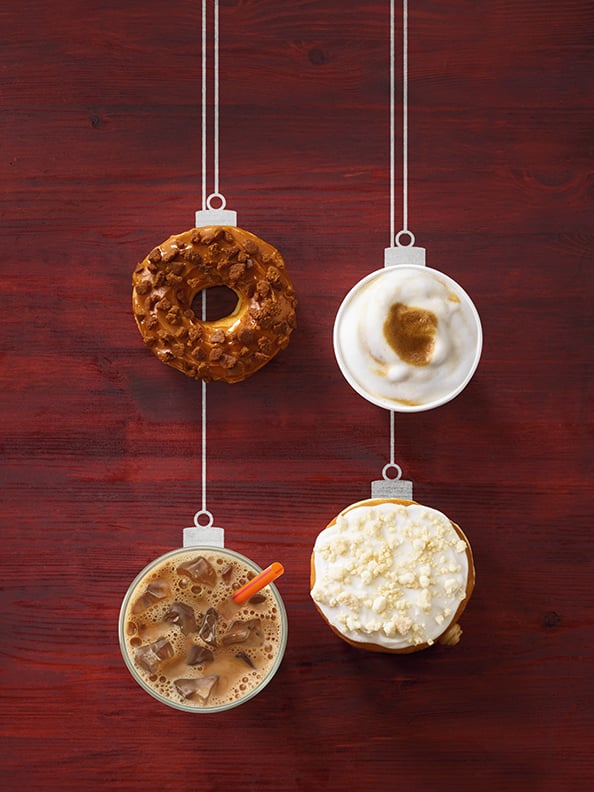 The perfect holiday pairings!